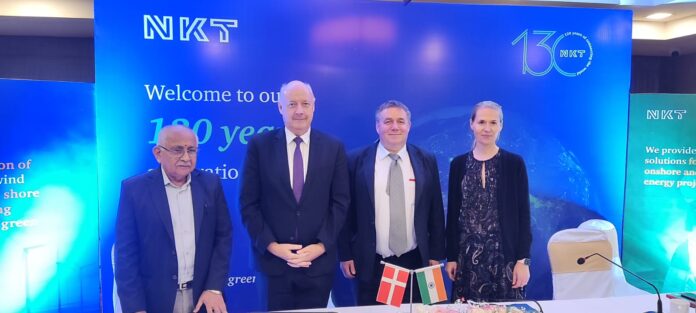 Danish Power cable company NKT opens Global Competence Centre in Chennai on its 130 years Anniversary
NKT builds power cable project competencies in India
Chennai,  To celebrate NKT's 130 years anniversary, the company hosted a formal event on 22 June in Chennai with attendance of Freddy Svane, Ambassador of the Kingdom of Denmark to India and Alexander Kara, President and CEO, NKT A/S. As a key player in the green transition of societies, NKT connects a greener world with high quality power cable technology. NKT designs, manufactures and installs low-, medium- and high-voltage power cable solutions enabling sustainable energy transmission. In the past decade the company has been awarded ~ 50 offshore wind projects which underlines NKT's position as a key player in power cable solutions for the offshore wind industry.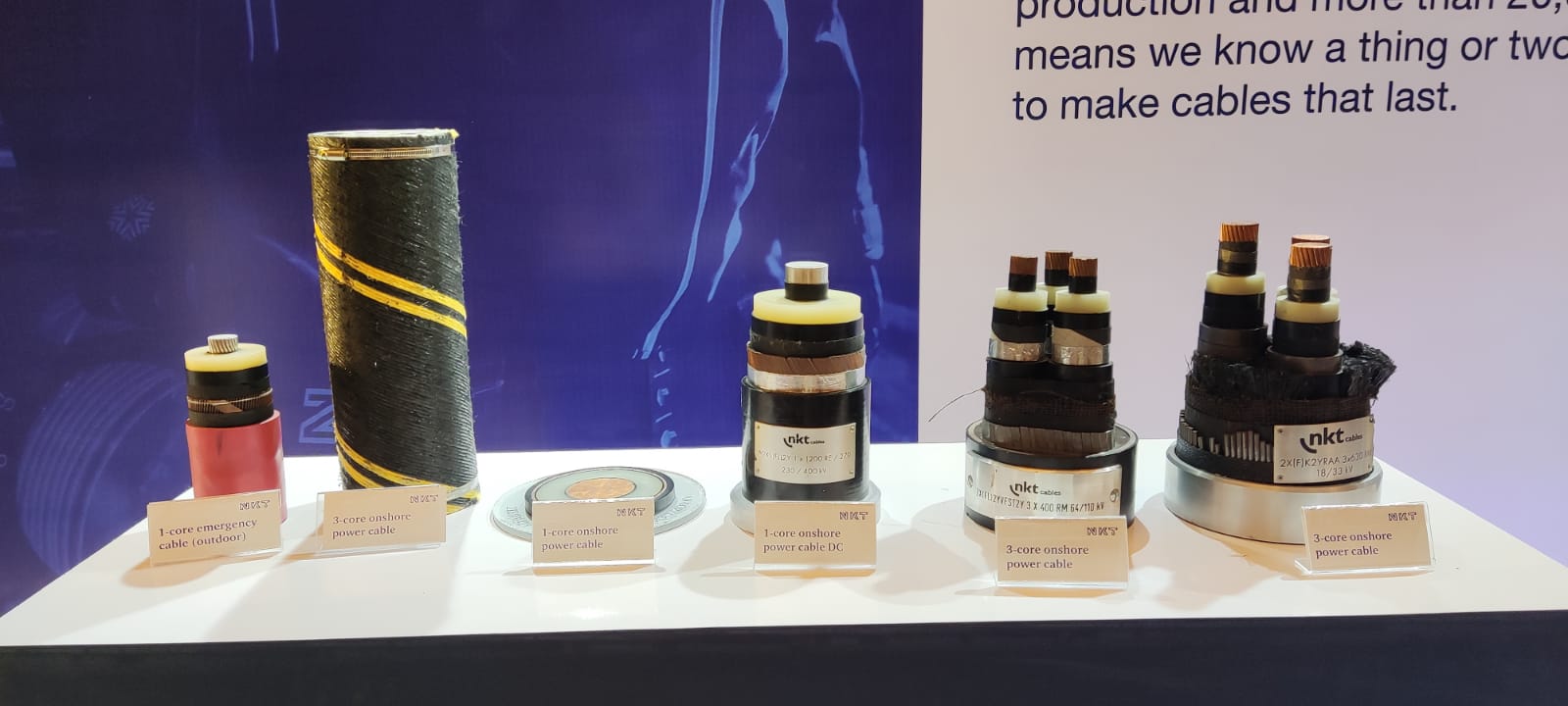 Though Europe has been a front runner in transitioning to renewable energy, Asia and Middle East are increasingly focused on the climate challenges and urgency for switching to renewable energy sources. In 2019, NKT decided to enter India to leverage the talent pool, bring experience and knowhow to India and position NKT for business opportunities e.g. within offshore wind energy and interconnectors in the region. Since then, NKT has attracted more than 80 skilled employees, primarily engineers, and started operations in three offices in Delhi, Chennai and latest Mumbai.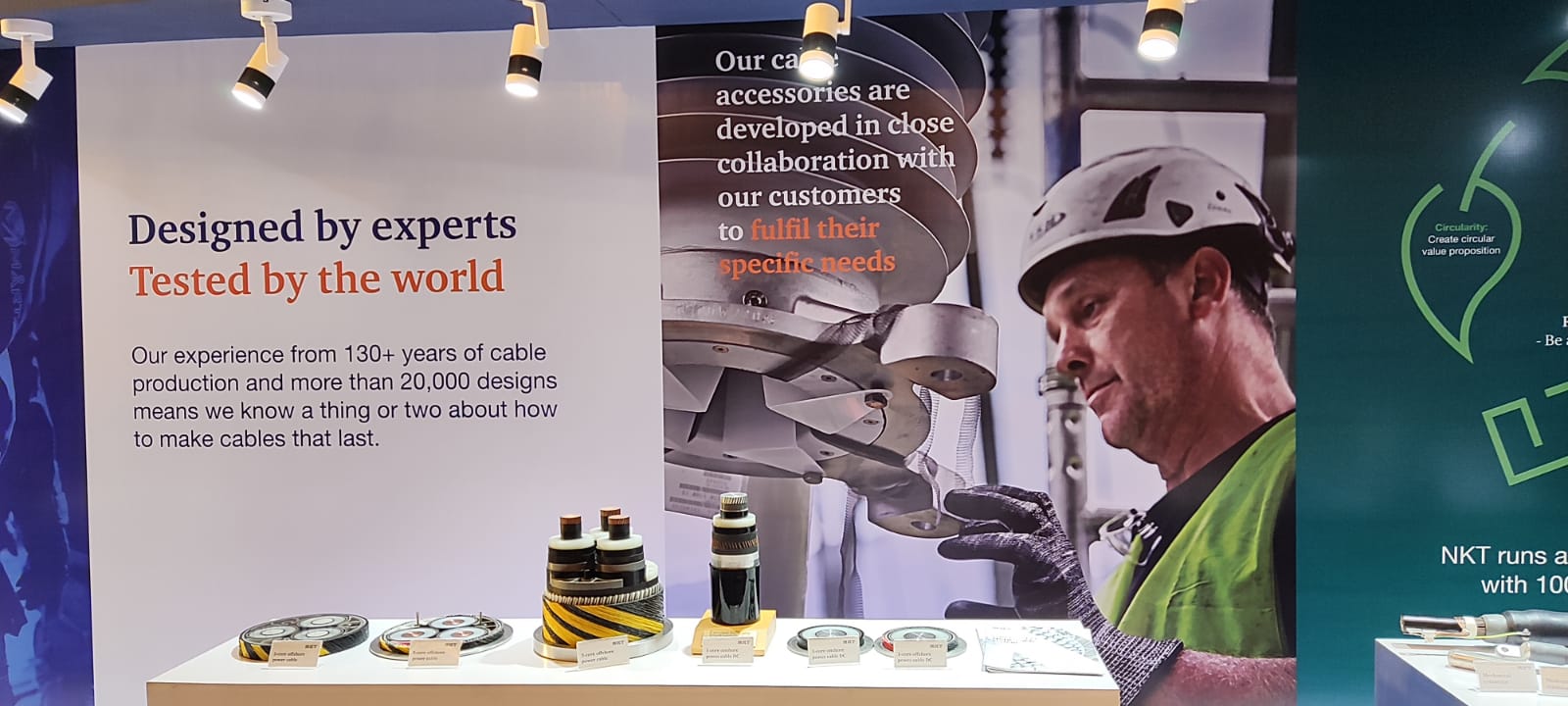 "I am very excited to be in Chennai to meet His Excellence Freddy Svane, the Hon Vice Consul, SB Prabhakar Rao, and all the Indian NKT colleagues. NKT has ambitions to continue to grow our presence in India by expanding our talent base who can contribute to our purpose of connecting a greener world. By building competencies and presence in the region, NKT will support India with power cable solutions for future renewable energy projects such as offshore wind" says Alexander Kara.
"I am pleased to see a Danish company with more than 130 years' experience in power cable solutions building their presence in India. In 2021, Denmark established a knowledge hub for offshore wind in Tamil Nadu to support India's ambitions to develop offshore wind projects in the country. We welcome the power cable knowledge and expertise NKT brings to the region. Green transition is a must for all. Investments in renewables are the way forward" says Freddy Svane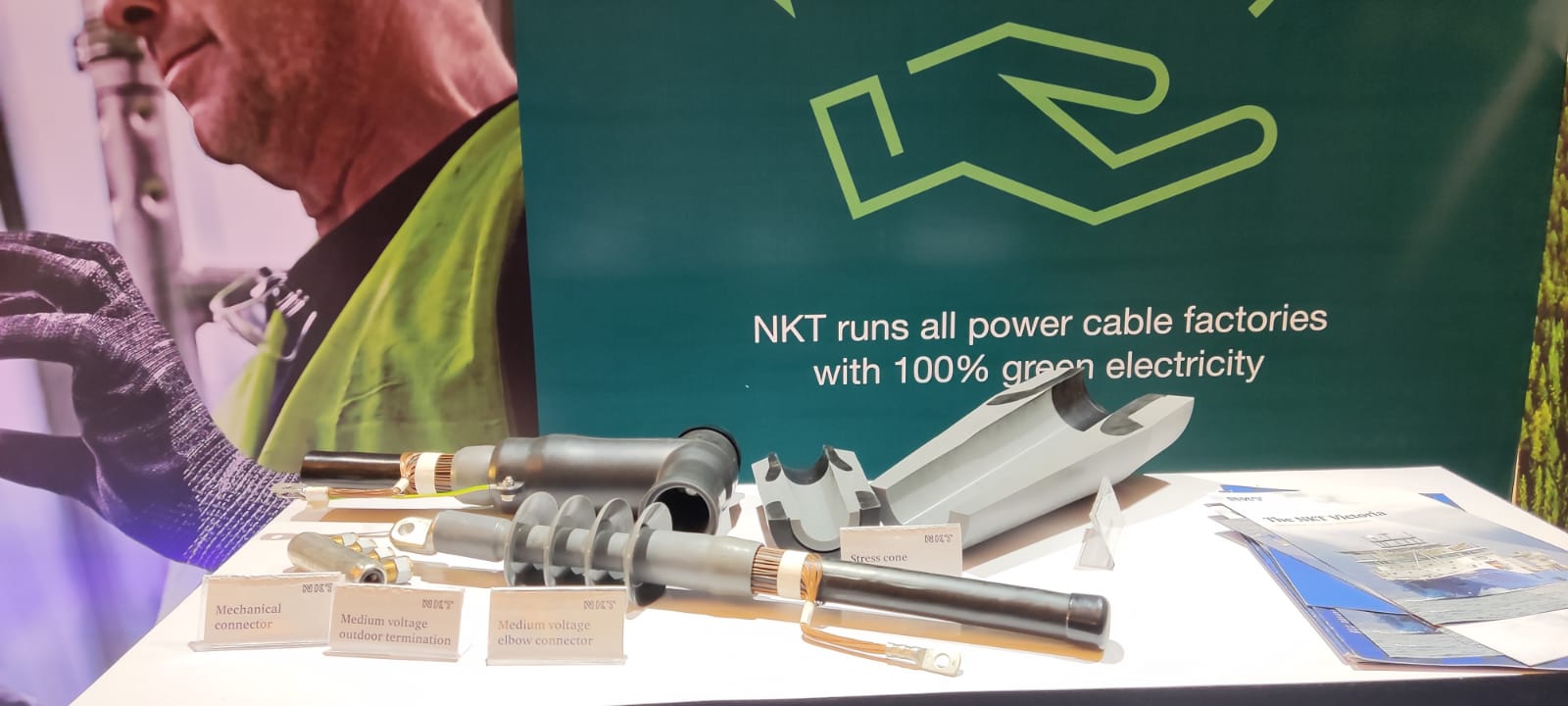 The Global Competence Centre in Chennai (G3C), is strategically located in Tamil Nadu which is one of the two Indian states having a high potential for offshore wind energy in the country. The centre will offer technical services in areas of tender and project execution for NKT projects globally and prepare for the local market in the near future. NKT's current commercial activities in India are within power cable accessories which is managed from the Delhi office.