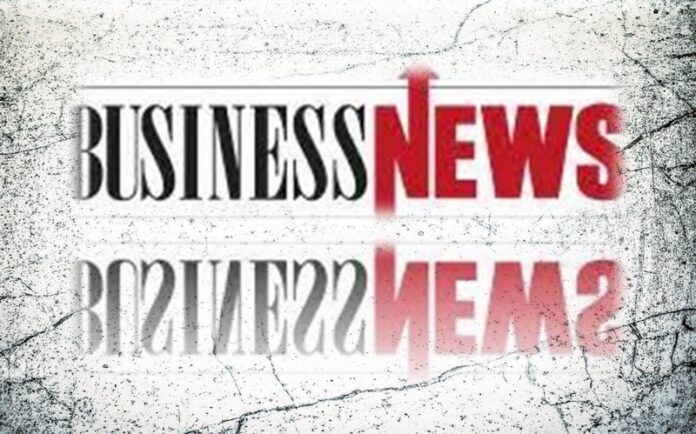 Brakes India along with Volvo Group strengthen decades of collaboration with a Green charter
India's leading braking products & related systems solutions manufacturer to utilize 100% renewable energy for Volvo Group's engine components' produced at Brakes India Foundries.
June 23rd, Naidupeta: Giving their 2+ decades strong business relationship a green turn, Brakes India and Volvo Group have ventured into producing green iron castings at Brakes India's Foundries expressing their strong aspirations to reduce carbon footprint. The facilities will churn out more than 180,000 tonnes of iron castings annually using environment friendly manufacturing processes such as utilizing renewable energy for power generation and highly efficient, sustainable manufacturing operations.
"At Brakes India, it has been our vision since inception in 1962 to maintain our facilities as green as they can be with Zero Tree Cutting policy and Rainwater Harvesting systems at the core. We trickled sustainability deeper into our practices over two decades ago with the purchase of green power well ahead of time. From then until now, sustainability has only been an upward moving graph for us across the Brakes India locations and to achieve this we are heavily focused on GHG emission reduction, material conservation, waste management and adoption of a green supply chain," – said Mr. Sriram Viji, Managing Director – Brakes India Ltd.
On the occasion, Brakes India was also awarded the GreenPro certificate by Mr. KS Venkatagiri, Executive Director, CII-Godrej GBC. The certificate is issued by CII's – Green Products and Services Council confirming that castings manufactured by all plants of Brakes India – Foundry Division meet the requirements of GreenPro Ecolabel and qualify as Green Products.
Brakes India Foundry is the leading foundry for automotive iron castings globally with 9 vertical & 2 horizontal high pressure moulding lines across Tamil Nadu, Andhra Pradesh, Gujarat and Oman. The high quality and reliability standards of its products have established its dominance in the exports market with over 60% of safety critical castings reaching countries such as US, Mexico, UK, Germany, Italy, Sweden, France, Japan, etc.
"What's amazing is that alongside the Volvo Group, many of our OEM clients have expressed interests in exploring the green roadmap with Brakes India. We have begun chalking out the plans and you'll hear about it very soon," – said Mr. Suryaprakash Rao, Executive Director – Foundry Division, while speaking about the global importance that sustainability is picking up.
Expressing ambitious growth plans in the forthcoming years, Brakes India will be laying tremendous emphasis on exports and enter newer geographies. "Our international relations are good and this has created a lot of optimism about getting a bigger share of the global business. We are working on becoming a major player over the next five years both on the domestic and international fronts," adds Sriram.