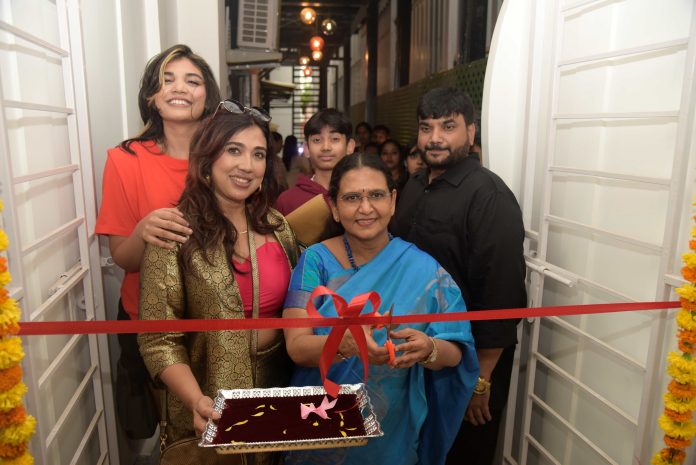 Vybe Club (Lash and Nails) launched at Rutland Gate, Chennai
Ruchi raj, A mom , a Model , a Yoga instructor & a businesswoman in the fashion & fitness industry for almost 10 to 12 years and have also been to all fancy beauty studio in chennai. She always felt being able to flaunt / enhance beauty is the basic right for every girl or woman.In most cities these beauty brands are open to target on selective people.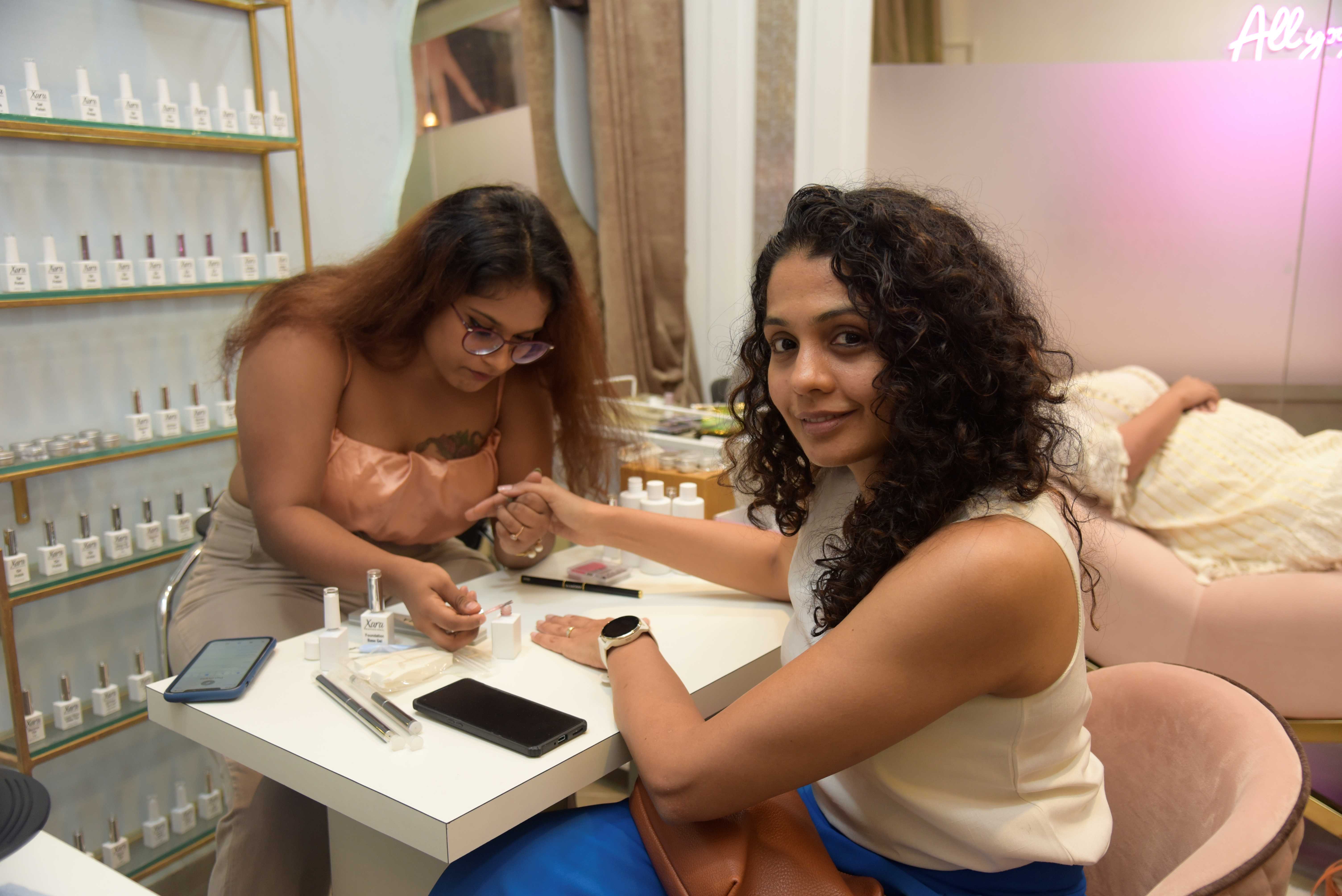 She feel like it is time to overlook these differences why can't quality service be provided in an affordable range.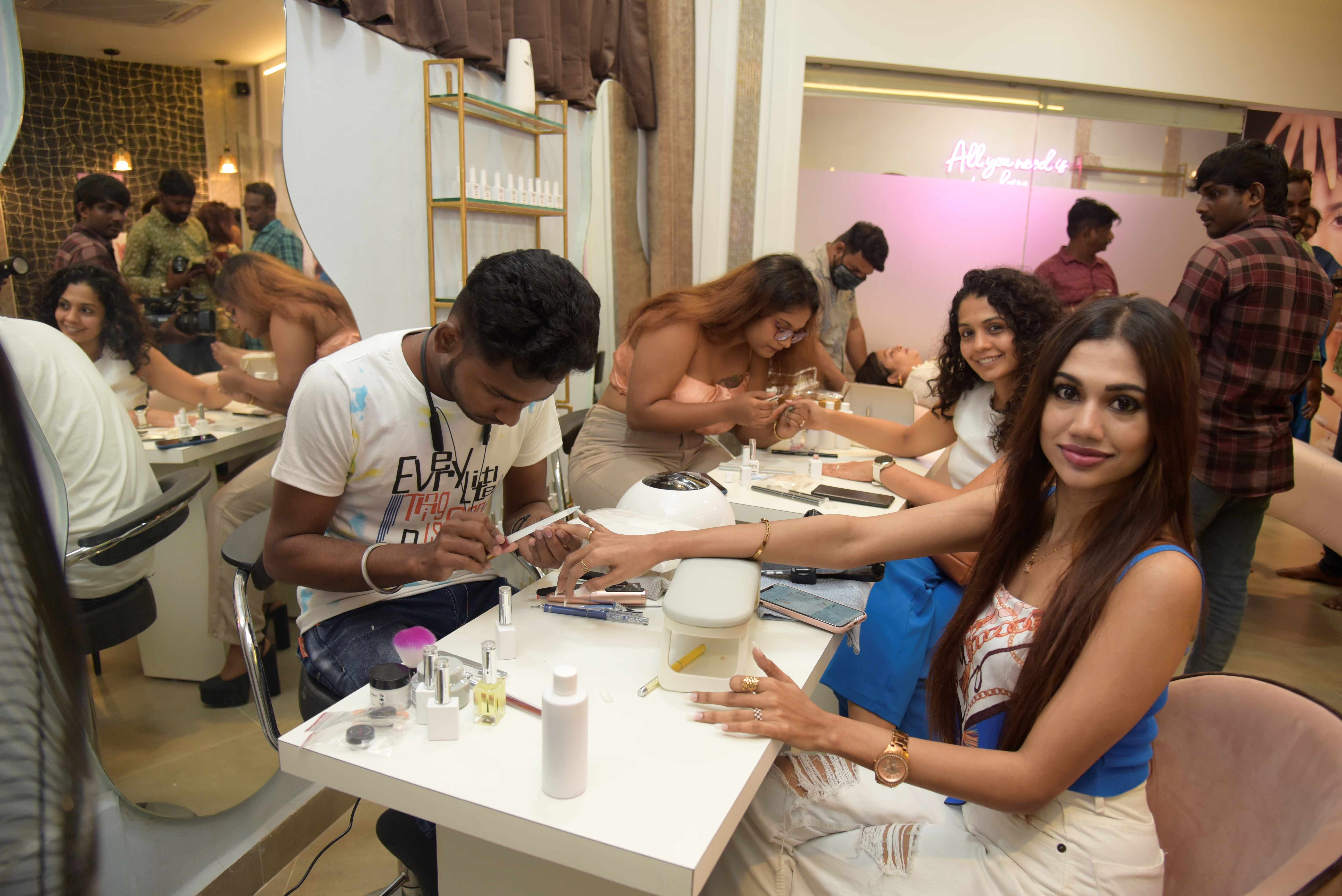 Here at vybe club she  provide just that Making sure to provide fasion and wellness to everyone , in a very affordable & stylish way .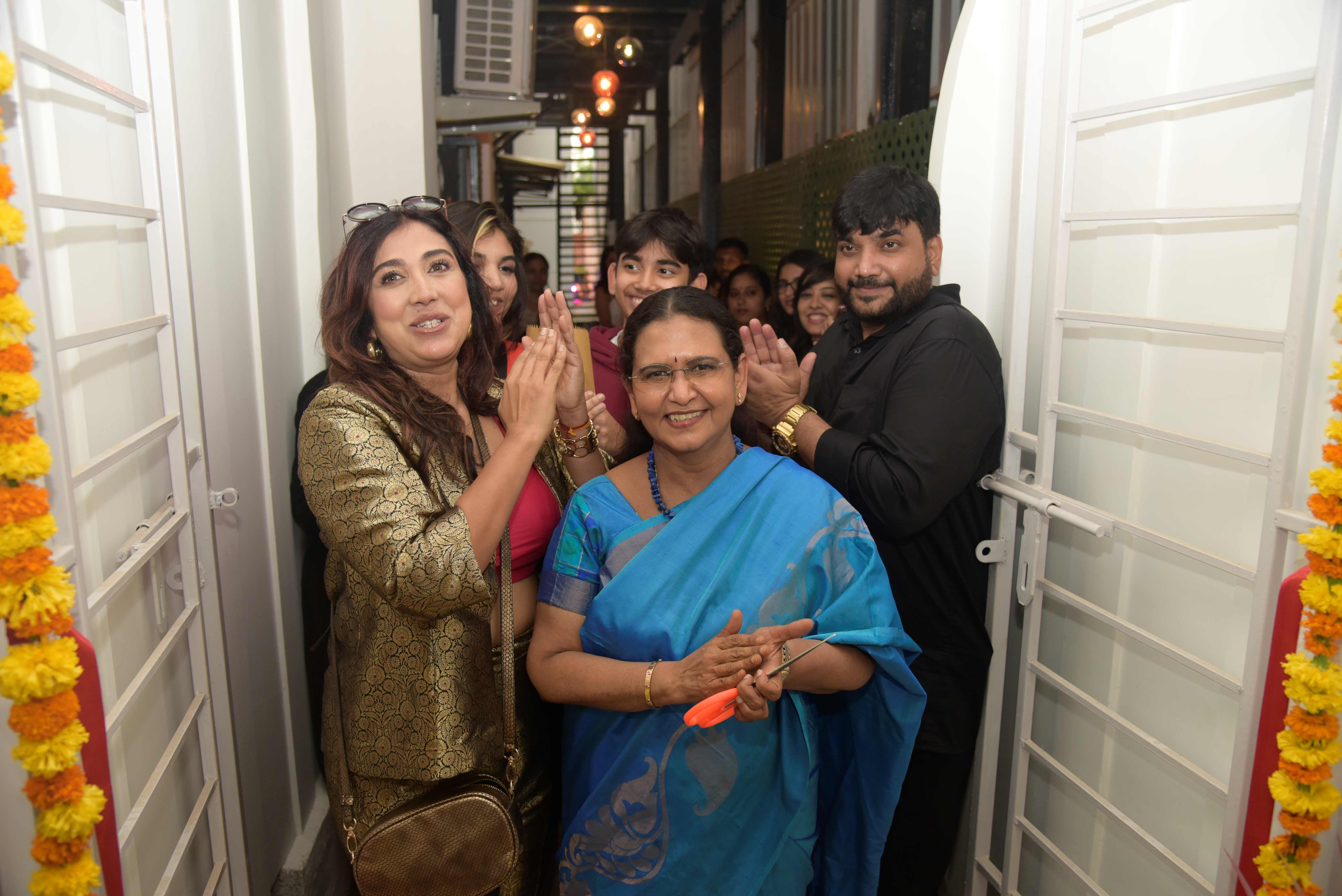 VYBE CLUB has just started with beauty for time being But the idea is to not only limit it to beauty But something more this is a bigger project which only time will tell Peace.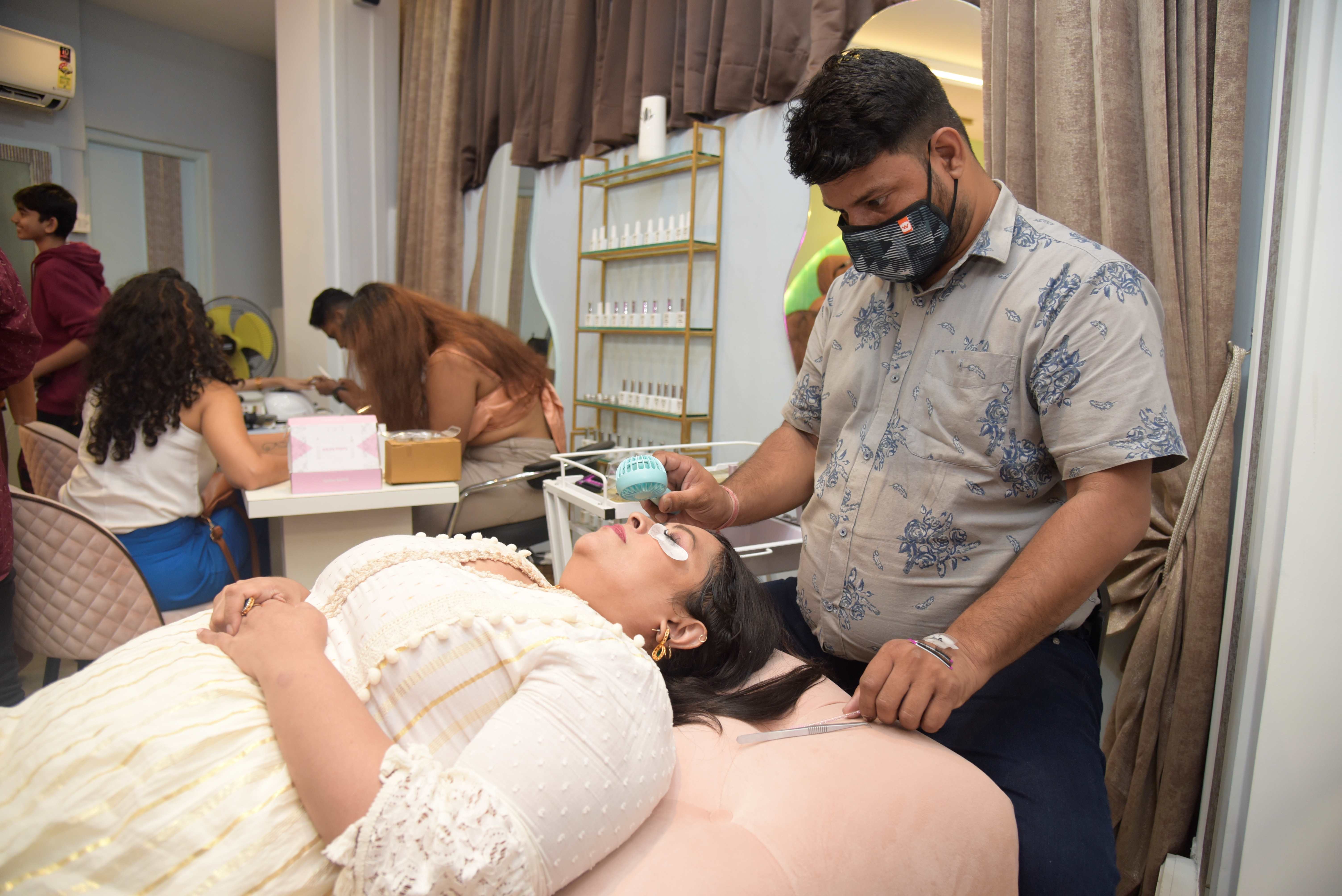 Located at No.12/4, Rutland Gate, 2nd Street, (Next Lawrence and Mayo & behind Sante Spa) Chennai 600 006.