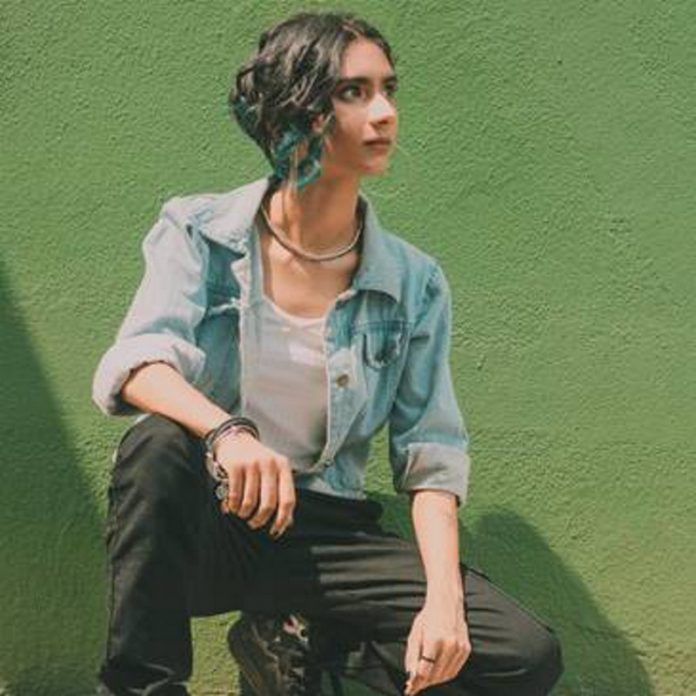 ibis MUSIC LAUNCHES VIRTUAL MUSIC TOUR TO SHARE A MESSAGE OF HOPE AND UNITY AROUND THE WORLD
The brand's campaign "ibis music We Are Open" aims to re-connect the world through music by celebrating diversity and inclusiveness
India, February 11, 2021 – ibis, a leading brand within the Accor group, today announced the global debut of "ibis MUSIC We Are Open", a virtual voyage of ibis MUSIC featuring a roster of international headliners curated by Sony Music Entertainment as well as up-and-coming talents from all over the world identified in collaboration with Spotify. Headlining the tour are Charlie Winston (France), Pabllo Vittar (Brazil), and Izzy Bizu (UK), who will all perform from ibis locations throughout the remainder of 2020 and into 2021. The performances will be broadcast virtually around the world via Instagram TV (@ibishotels), Facebook and YouTube. They will celebrate a theme of openness to the world and to others, reaffirming the ibis core values of togetherness and inclusiveness, while sharing a message of hope and unity to all.
"All ibis hotels share one common credo: to be open to all, wherever and whomever you are, which is why we named this tour 'ibis MUSIC We Are Open'," said Caroline Benard, Vice President, Eco Brands Experience, Accor.  "We are proud to share our love for travel and hospitality that continues despite the challenges presented to us this year. We hope this initiative will help the world re-connect through the extraordinary power of music – a universal language that knows no borders. More than ever, we believe that an open world is a better world."
The multi-talented artist Charlie Winston, the Brazilian superstar Pabllo Vittar, and the British songstress Izzy Bizu, will take the ibis community along on their own personal journeys to discover talented up-and-coming artists that defy stereotypes and convention in their own countries. It will also allow the public to "virtually traverse" the globe through the lens of music and discover 12 vibrant destinations.
For example, Pabblo Vittar has curated an impressive lineup and will share the work of the Goan rapper Sharlaine (India), the rapper Saudade (Spain) and the talented duo Youth Novels (Poland). The journey will continue onwards to Australia, Germany and Morocco showcasing artists from some of the most exciting destinations in the world.
ibis has been a trailblazer in the hospitality industry since 1974 and continues to shake up economy hotel standards by creating a new kind of hotel social scene. With travel restrictions still in place in many parts of the world, ibis keeps the music going with the "ibis MUSIC We Are Open" campaign.
"I'm incredibly excited to begin this new musical journey with ibis MUSIC," said popular Brazilian artist Pabllo Vittar. "For me, this is more than just an inspiring journey, it's a way to really bring people back together in these peculiar times. ibis MUSIC has given me a unique opportunity to re-connect the world through music and I can't wait to get going."
"I'm super excited and thrilled to be a part of this year's ibis MUSIC, joining a global journey with other artists from around the world and sharing a special and absolutely exclusive live performance of my songs. I have recorded these at one of my favourite scenic locations, overlooking the sea and horizon, in my hometown; Goa, India, and have performed a choice selection of my acoustic songs alongside my band. I really hope you can join me for this amazing and beautiful celebration of diverse music talent from all around the world." said Sharlaine from Goa, India.
ibis fans and music aficionados are invited on a musical tour of the world by connecting with @ibishotels and the talented artists being showcased on the brand's social networks. ibis will be sharing gig details on Instagram along with opportunities to win special prizes, discover new Spotify playlists and much more over the coming months.