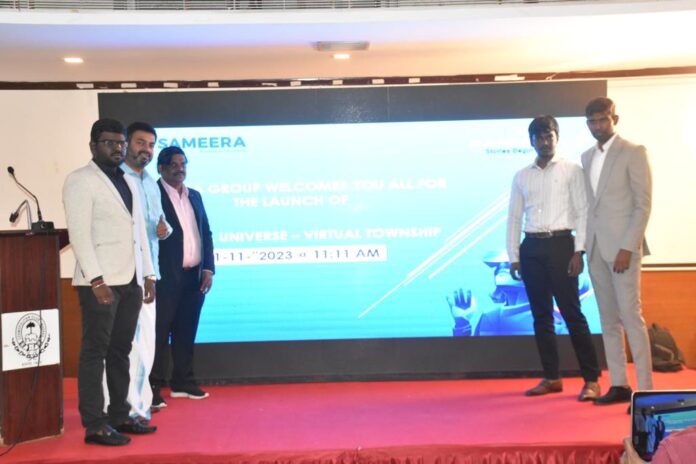 Global Launch of SAMMETA VIRTUAL TOWNSHIP
The launch event of "Sammeta Universe," a virtual township where stories begin! D. Senthil Velan from the Sameera Group, well-known for our residential plot and industrial park development says that,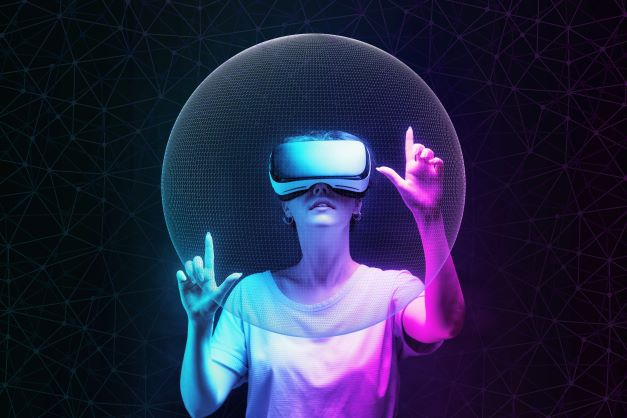 In 2024, Sameera is set to unveil approximately 10 million square feet of residential plots. Our tagline is "The future is here," and today, we gather to step into the future – the virtual world, the Metaverse, with the "First Virtual Township" of its kind.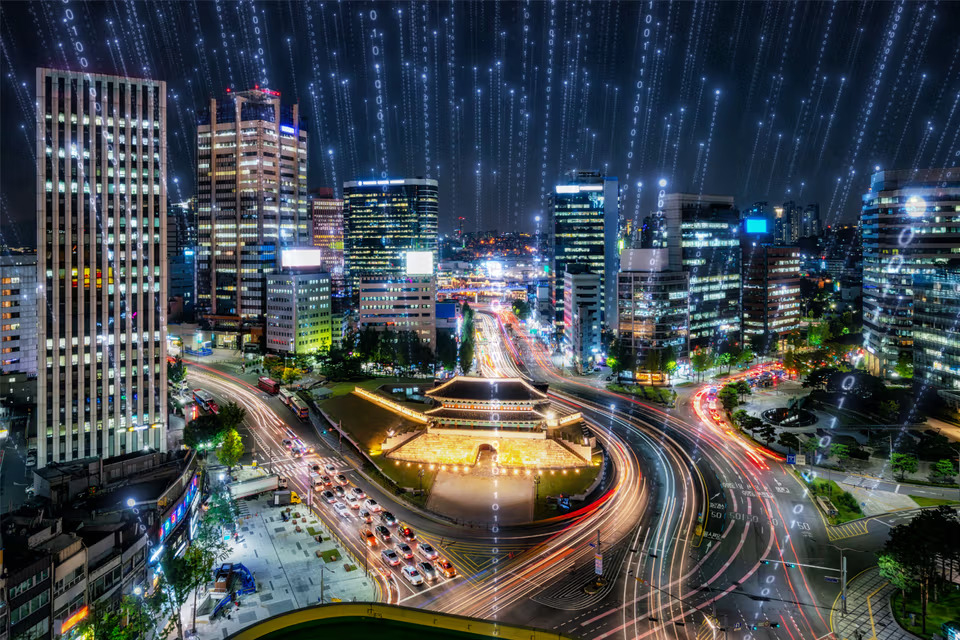 When it comes to technology, India is at the forefront of development. We are no longer just hearing about the Western world's stories; we are creating our own at Sammeta Universe, a virtual township. This township will encompass virtual areas like Mount Road, ECR, OMR, T. Nagar, Purasawalkam, virtual cities like Chennai, Coimbatore, Madurai, Salem, virtual states such as Tamil Nadu, Karnataka, Maharashtra, and even virtual countries like India and Australia.
Sammeta Universe proudly introduces its first-of-its-kind virtual township, offering:
– Virtual office spaces
– Virtual entertainment zones
– Virtual shopping malls
– Virtual healthcare facilities
– Virtual sports zones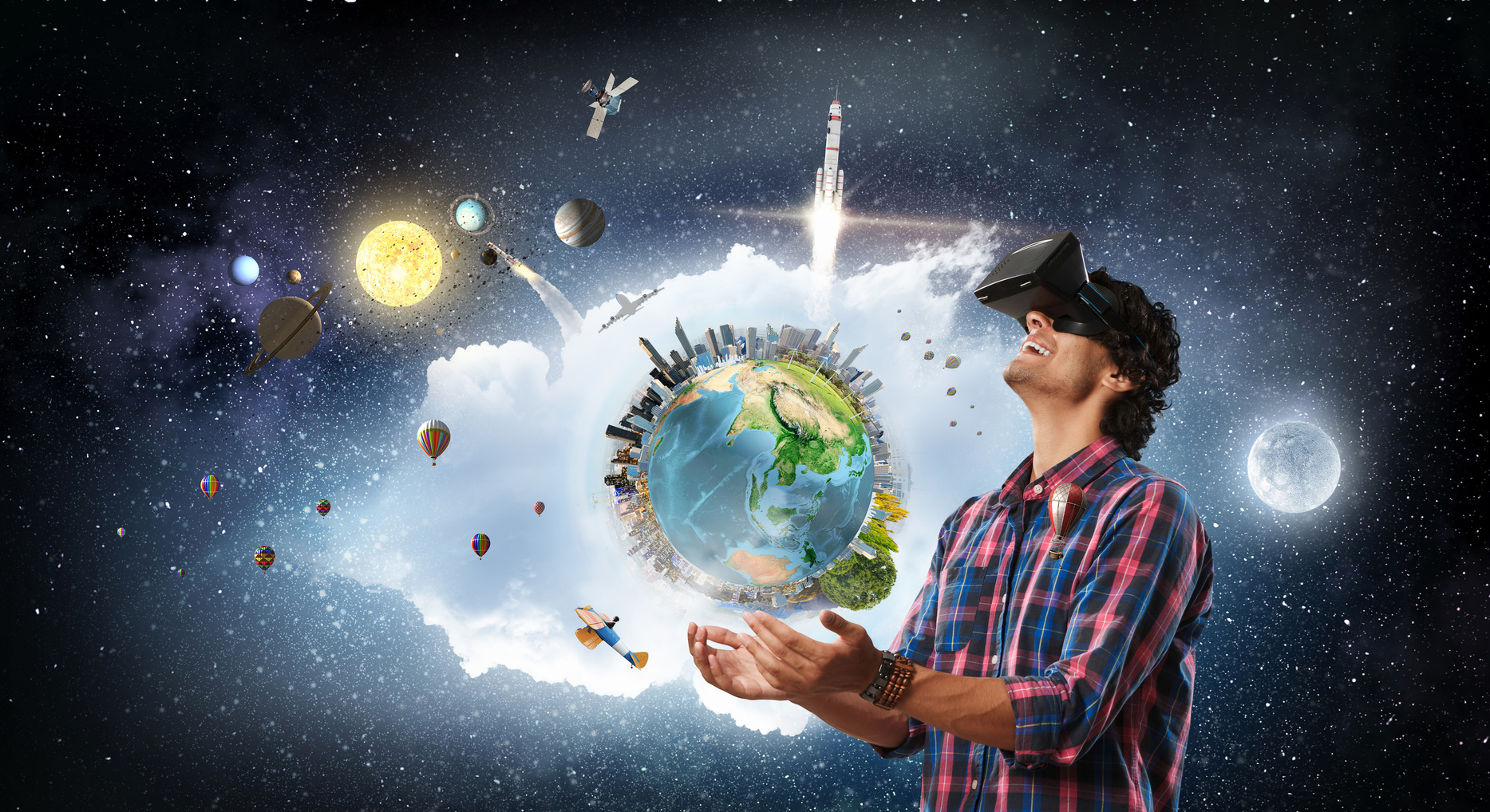 Our launch date is no coincidence; in numerology, 11:11 is considered a significant moment, and we have launched "Sammeta Universe" on 11th November 2023 at 11:11 AM.
Our vision is to create a virtual environment at an affordable cost for as many beneficiaries as possible. We believe in the power of collaboration, and we invite developers to join us in building this virtual universe. Chennai, often called the "Saas Capital of India," boasts top-quality resources for this endeavor. Sammeta Universe, with its cutting-edge technologies, welcomes educational institutions, healthcare providers, entertainment companies, banks, e-commerce, and more to establish their world-class virtual infrastructure within our township.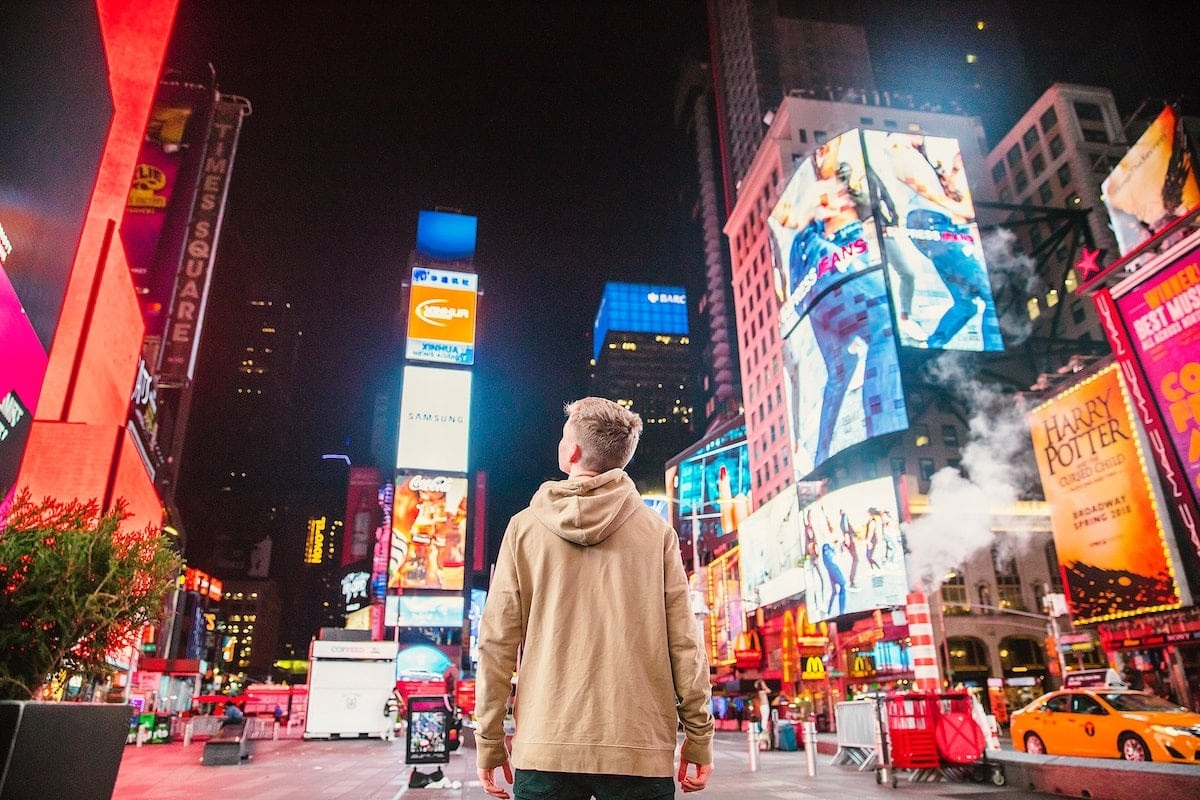 Our beneficiaries include:
– Kirana stores and supermarkets
– Schools and tuition centers
– Professionals like advocates, auditors, and dancers
– Retail businesses
– Live entertainment providers
– Advertising agencies
– Government bodies
– Construction companies
– Banks
– VR/AI developers
– Teaching and training institutions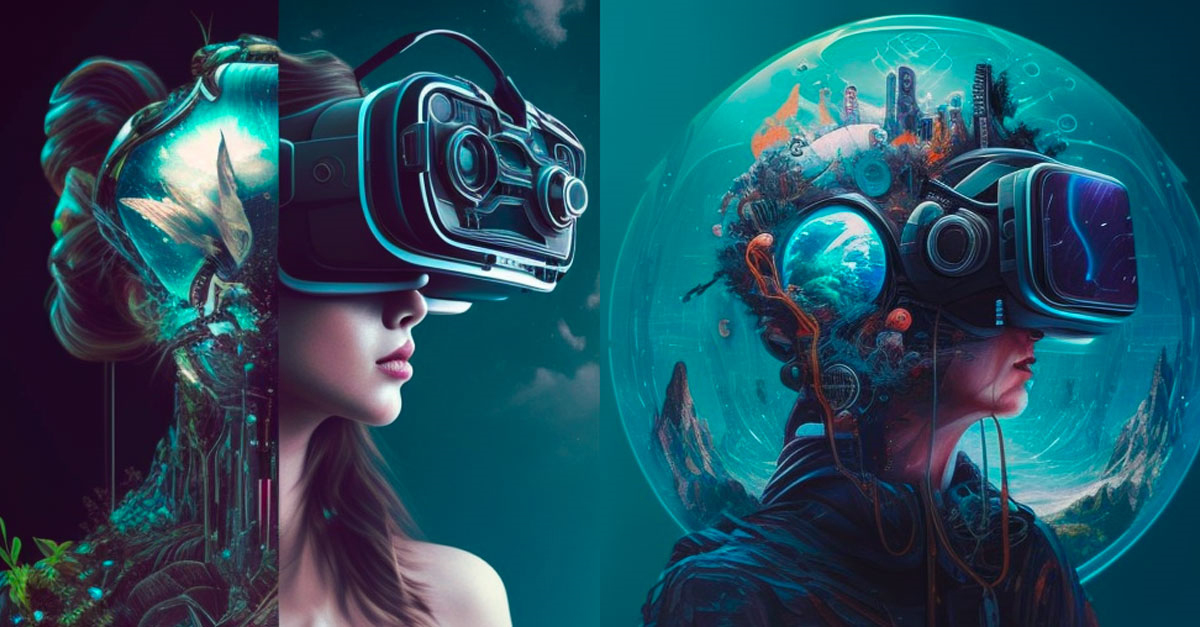 Here are some scenarios you can expect at Sammeta Universe:
– A son in Australia shops for Diwali attire in virtual Chennai with his mother in Chennai, guided by a sales avatar.
– Tamil NRIs in Canada send their child to learn Tamil in a virtual tuition center taught by a Tamil teacher, perhaps in the avatar of Bharathiar.
– Friends and family from different countries gather virtually to enjoy a Tamil SPB concert.
– A virtual school in Chennai teaches robotics with the teacher in Dr. APJ Abdul Kalam's avatar.
– Friends from different countries meet virtually for a party with Ilaiyaraaja's music in the background.
– A virtual convention hall hosts weddings with attendees from different cities, states, and countries.
– Dance classes are taught by renowned dancers.
– Health and fitness activities can be performed remotely.
– Government offices have helpdesks for queries and form assistance.
– Traditional art galleries have national and international visitors, with store managers explaining the product history and value.
– Banks offer virtual spaces for customer needs.
– Professional services and healthcare are also available.
We have partnered with several developers like Lokesh, the developer of avatars,  Raghu, responsible for virtual offices and shopping malls,  Deo, who specializes in entertainment zones and theaters,  Hamilton, the developer of schools and tuition centers,  BEE Box, handling constructions and testing to make this vision a reality.
சம்மீட்டா விர்ச்சுவல் டவுன்ஷிப்பின் உலகளாவிய துவக்கம்