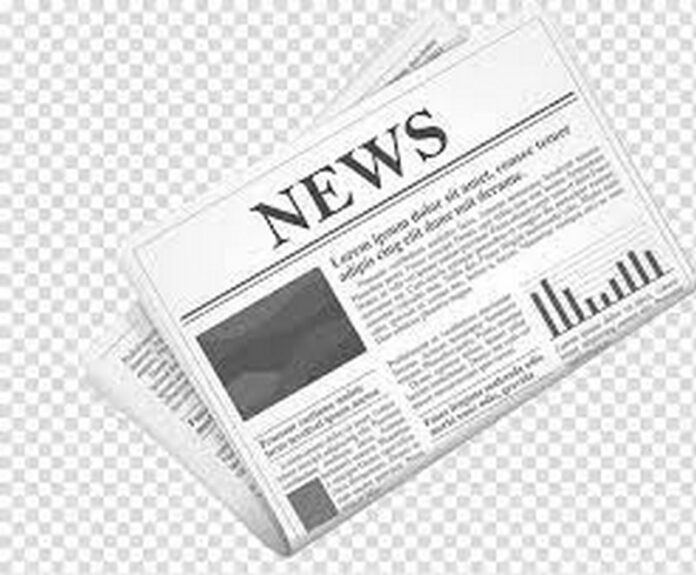 1 in 4 Chennaiites have the fear of Insomnia: Reveals Wakefit.co's Great Indian Sleep Scorecard (GISS) 2022
 36% of respondents claimed their sleep quality has reduced post-pandemic
 Chennai, April 12, 2022: Aiming to showcase findings from their recently concluded survey, Wakefit.co, one of India's largest D2C sleep and home solutions providers released the 5th edition of its Great Indian Sleep Scorecard (GISS) 2022. The report serves as a measure to understand the sleeping patterns of Indians. Going by the report findings, it was observed that the people of Chennai went to bed on time and woke up early. Despite that 1 in 4 respondents feared insomnia. Additionally, 36% of Chennaiites also claimed that their sleep quality has reduced post-pandemic. Perhaps, excessive use of phones and digital devices before bedtime is responsible for this.
Early risers, early sleepers
Chennai was ahead of all metro cities in terms of going to bed at the ideal sleep time, which is 10 pm. 43% of the respondents went to bed within the 10 to 11 pm time frame. About 18% of the respondents went to bed past midnight. Chennai also assumed pole position among other metro cities for having early risers with 32% of respondents waking up between 6 am and 7 am.
Increasing sleep positivity
Affirming the need to create and sustain healthy sleeping patterns, 64% of Chennai respondents made their beds as soon as they woke up every morning. 39% of Chennaiites reflected their belief in establishing a consistent sleep routine in order to achieve better sleep health. A growing 38% of individuals further believed that avoiding digital devices prior to bedtime will considerably improve the quality of sleep.
…but sleep needs are not fulfilled
Though most Chennaiites followed bed etiquettes, many of them still did not seem to understand the adverse effects of screentime before sleeping. 37% of the city reportedly stayed up late browsing through social media this year, while the number stood at 28% last year. Late-night social media browsing seems to have impacted sleep quality as 50% of the city felt sleepy during work hours this year, while only 23% of the respondents did so last year. These alarming signs seem to have caught the attention of the city to a certain extent as the number of people using phones just before bedtime has slightly decreased from 93% last year to 89% this year.
The Great Indian Sleep Scorecard is an ongoing survey recording sleep patterns, and the edition for 2022 received over 30,000 responses, taken between March 2021 and February 2022. The study covers respondents across the age spectrum and multiple demographic groups in Indian cities. Over the last 5 years, the survey has received more than 2 lakh responses.