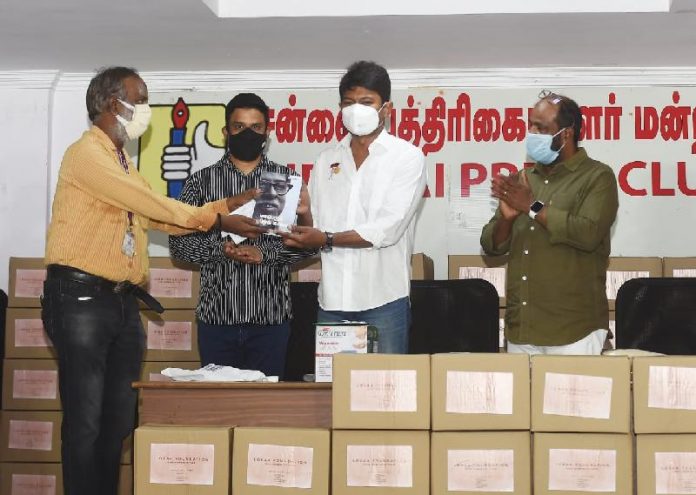 The Bless India charitable initiative to provide covid safety Kit to 15000 Frontline workers Families launched by MLA Udhayanidhi Stalin & Dr.K.Abdul Ghani at Chennai press club

BLESS INDIA social initiative launched by Mr.Udhayanadi Stalin MLA, Dr.K.Abdul Ghani Green Man of india at Chennai Press club by distribution of 1000 Covid Safety kit for Media Families and 4000 to Chennai Corporation and Chepauk 5000 and Kollatur 5000 across Covid Care Center to prevent people from covid positive.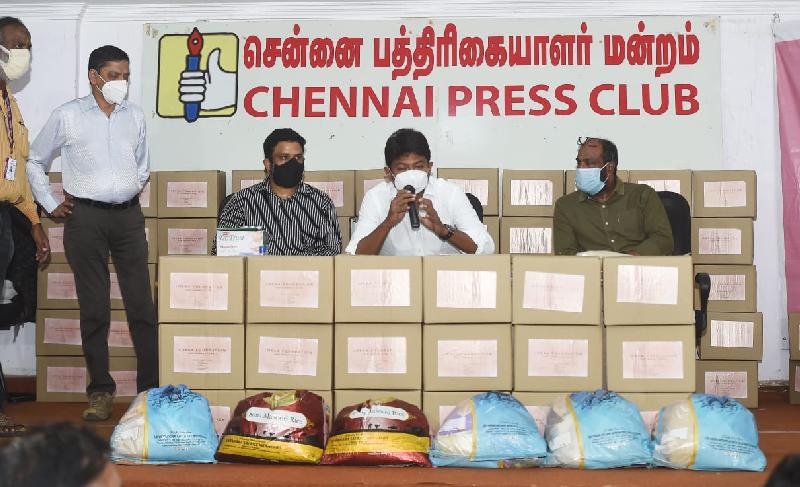 Sri Preethaji & Sri Krishnaji with their 17 year old daughter and her organisation Lokaa Foundation have intended to save a hundred thousand lives- who are COVID POSITIVE. These are the poor people who have lost their livelihoods and are struggling with covid but cannot afford preventive measures.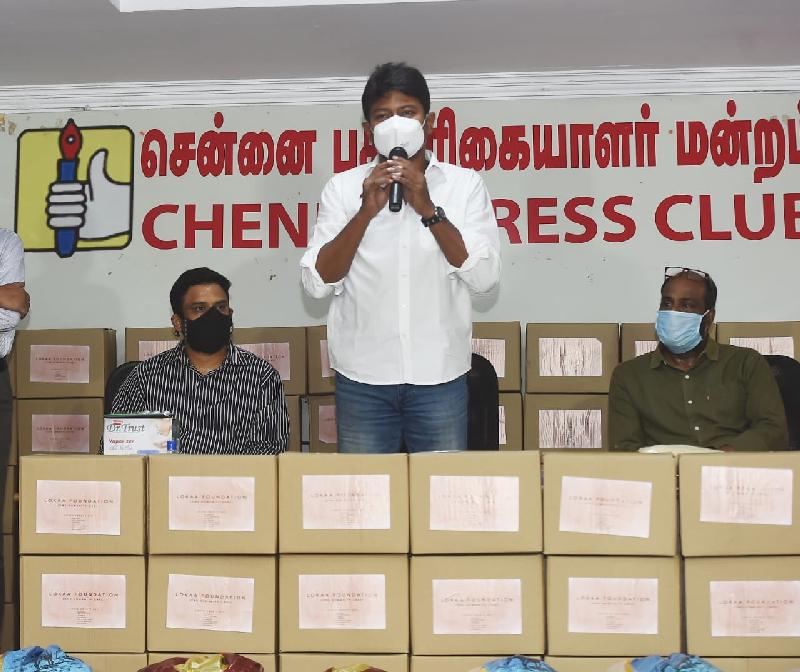 Lokaa Foundation wants to offer "life saving covid safety kits" with essentials such as vaporiser, antiviral mask, 4 kinds of vitamins, and face shield to prevent the spread of the virus into families and communities. Lokaa Foundation has appealed National and International societies for donations so that we can together do our best for India. We have to heal India and bless the people of India.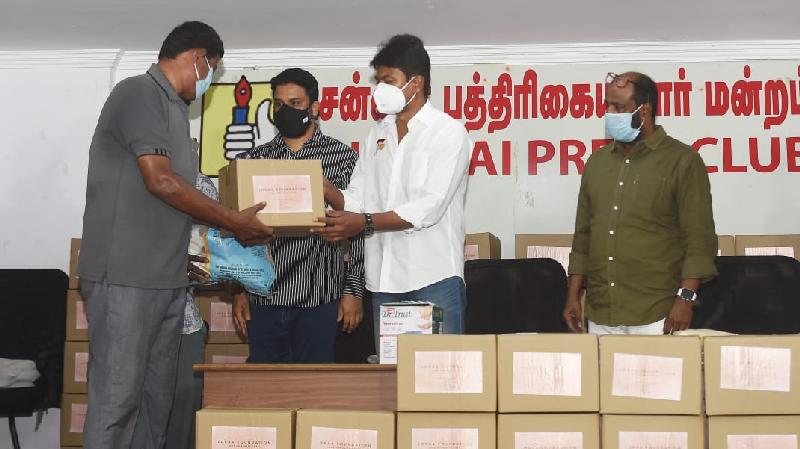 This Bless India charitable initiative can be a phenomenal inspiration to the youth of India to participate and create life saving experience for the under privileged sections of the society. Your visit to the Bless India Initiative Launch will mean a lot to the hundreds of poor people who are suffering and are in panic. We are flagging the entire initiative from Chennai where we want to donate twenty five thousand kits.