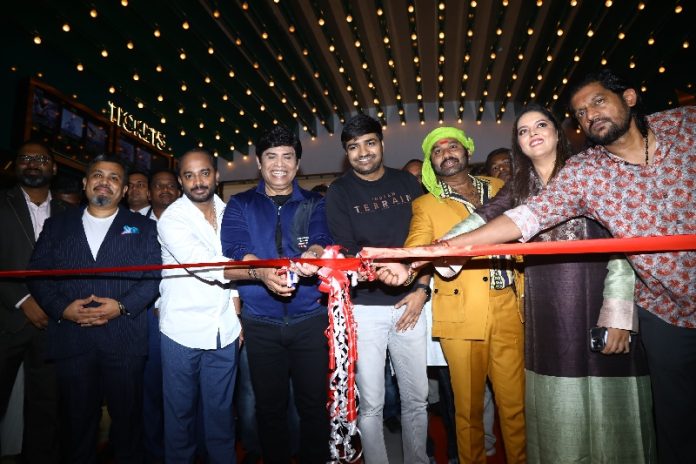 PVR Cinemas launches India's first multiplex in an airport complex in Chennai
PVR Cinemas has opened doors of its five-screen property at PVR Aerohub in Chennai, the first multiplex in the country to be housed within an airport complex. This particular property will serve the entertainment needs for arriving and departing passengers besides benefiting residents in the neighbourhood. It has a seating capacity of 1155 audiences and is equipped with cutting-edge cinematic technologies including 2K RGB+ laser projectors, REAL D 3D digital stereoscopic projection for crystal clear, razor sharp, ultra-bright pictures and advanced Dolby Atmos high definition immersive audio.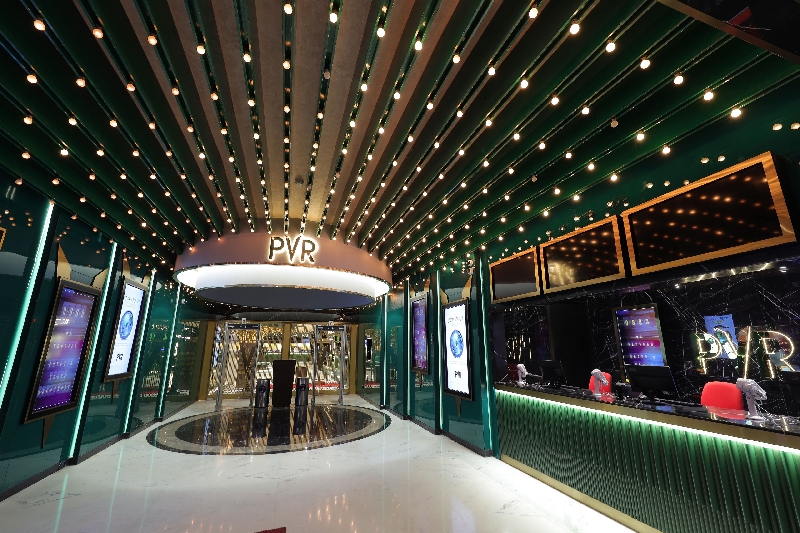 With this launch, PVR Cinemas will have 12 properties in Chennai with 77 screens while consolidating its foothold in Tamil Nadu with 88 screens in 14 properties. Its screen count in South India will grow to 328 in 53 properties.
Ajay Bijli, Chairman and Managing Director, PVR Ltd, said, "We are extremely delighted to announce the opening of our 14th property in Tamil Nadu and mark our entry in the fast evolving transit oriented development projects in the country. Entertainment forms an integral part of our daily lives and today's consumers are cash-rich, time-poor. So, there is no better way for transit passengers to make best use of their spare time, than to watch movies," he added.
"Setting up a cinema next to the airport is strategic as we aim to provide a movie experience to travellers/passengers who might arrive at Chennai airport early to catch their flights or wait for a delayed flight while making effective use of their leisure time they have at their disposal.", said Sanjeev Kumar Bijli, Joint Managing Director, PVR Limited.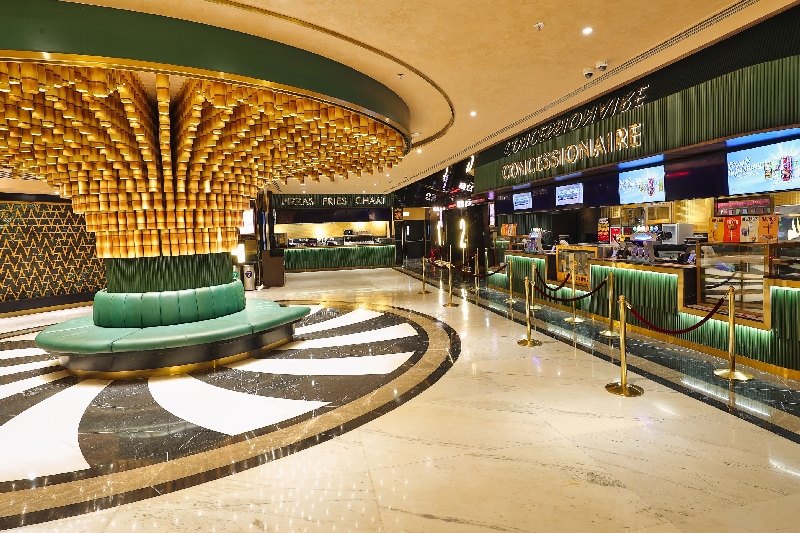 Movie screenings have already commenced at this new property. The cinema opened to public with the release of Varisu ( Tamil), Thunivu ( Tamil), Pathaan ( Hindi and Tamil), Avatar: The Way of Water (English) in 3D along with BTS: Yet to Come in Cinemas (Korean with English Subtitles), the cinematic cut of the widely acclaimed BTS Busan online concert broadcasts, re-edited and remixed for the big screen.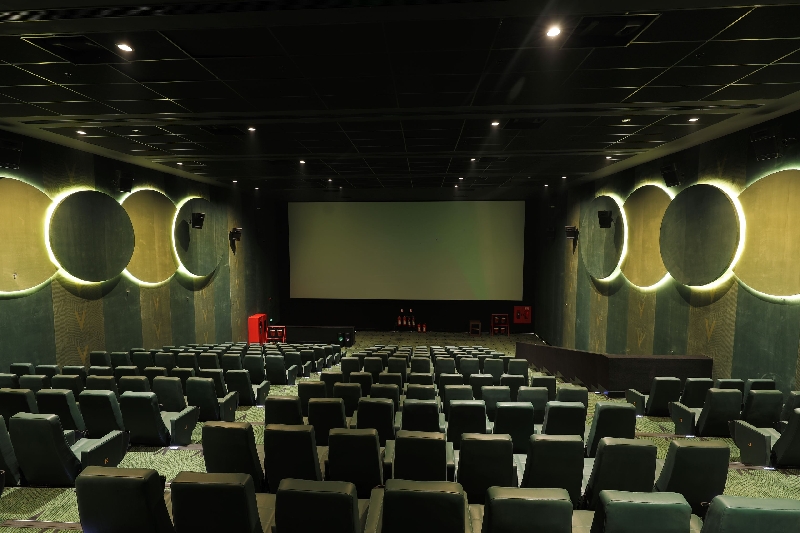 With this opening, PVR strengthens its growth momentum in FY 2022-23 with 908 screens at 182 properties in 78 cities (India and Sri Lanka).