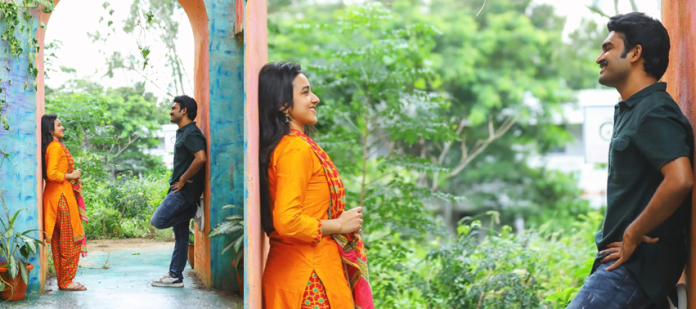 'Heli' song from Kiran Abbavaram's 'Sebastian P.C. 524' unveiled
Tollywood has always been welcoming of talented artists and technicians. With 'Raja Varu Rani Varu', Kiran Abbavaram successfully drew everyone's attention. The film proved that he is a performer that Telugu cinema will surely warm up to. 'SR Kalyanamandapam' became another hit that was loved by youths, families, and mass audience. Kiran is now getting ready to score a hat-trick hit with 'Sebastian P.C. 524'. Written and directed by Balaji Sayyapureddy, the film is being produced by B Sidda Reddy, Pramod and Raju. Namratha Darekar (aka Nuveksha) and Komali Prasad are the film's heroines. Elite Entertainment is presenting the movie, while Jovitha Cinemas is producing it. On Friday, a song titled 'Heli' was released.
Heli is the name of Nuveksha's character in the comedy thriller. The latest song gives the listener a taste of the romantic track between the lead pair. Ghibran has composed the beautiful song. Kapil Kapilan has sung it. Here are a couple of lines from the evocative song:
'నీ మాట వింటే రాదా మైమరపే…నీ పేరు అంటే రాదా మైమరపే…'
Released on Aditya Music, Sanapati Bharadwaj Patrudu has written the song with poetic touches.
The hero in the film suffers from night blindness. As a police constable, what sort of problems did he face because of the health issue? That's the premise of the movie.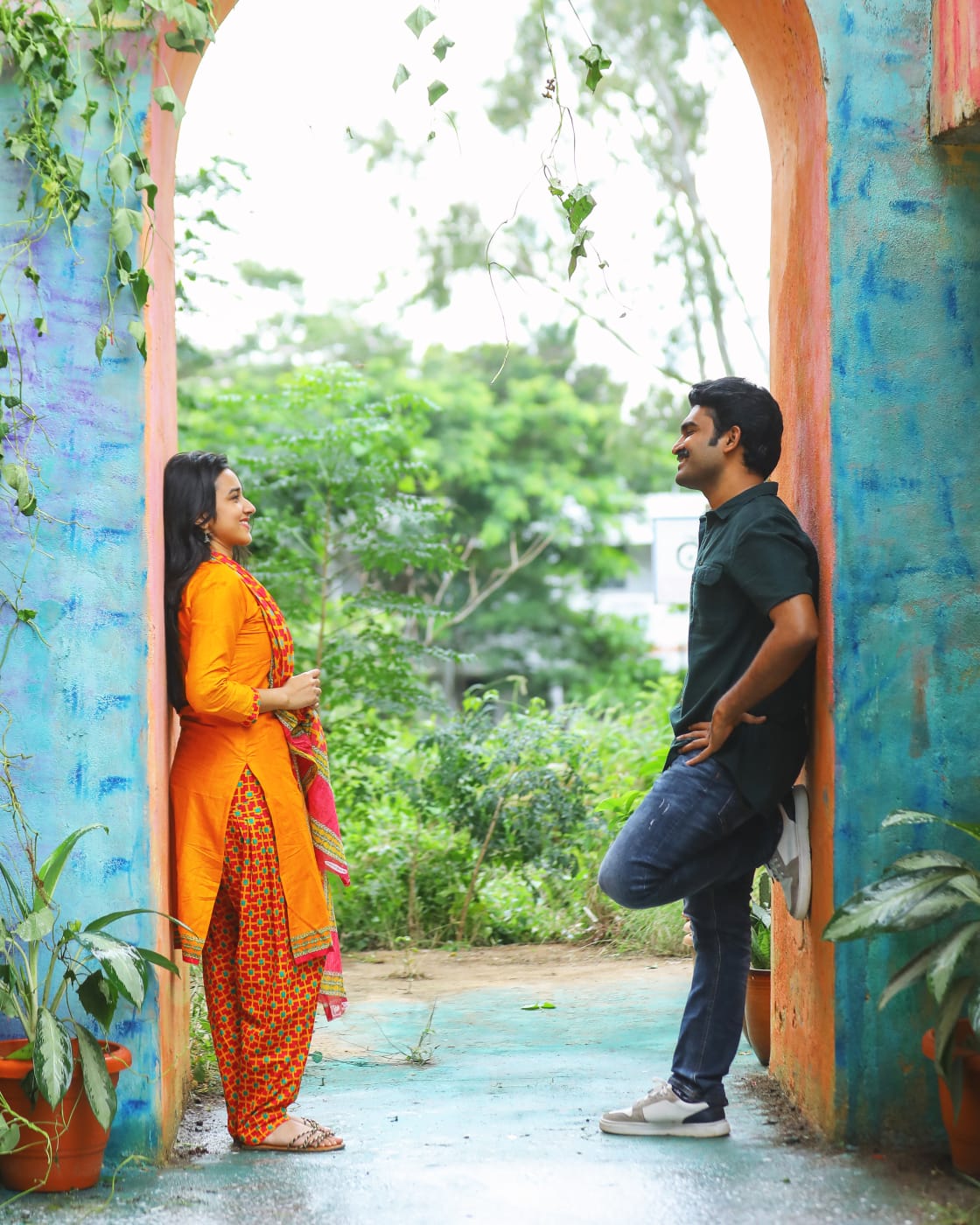 Cast and crew:
Kiran Abbavaram, Komalee Prasad, Nuveksha (Namratha Darekar), Srikanth Iyyangar, Surya, Rohini, Adarsh Balakrishna, George, Surya, Mahesh Vitta, Ravi Teja, Raj Vikram, Latha, Ishaan, Rajesh and others.
PRO: Surendra Kumar Naidu – Phani Kandukuri (Beyond Media)
Digital Partner: Ticket Factory
Publicity Design: Chavan Prasad
Stills: Kundan-Shiva
Sound: Sync Cinemas' Sachin Sudhakaran
Costumes: Rebecca-Ayesha Mariam
Fights: Anji Master
CG: Veera
DI: Raju
Cinematography: Raj K Nalli
Art Direction: Kiran
Editing: Viplav Nyashadam
Executive Producer: KL Madan
Presented by: Elite Entertainments
Produced by: Jovitha Cinemas
Producers: Sidda Reddy B, Pramod, Raju
Story, Direction: Balaji Sayyapureddy