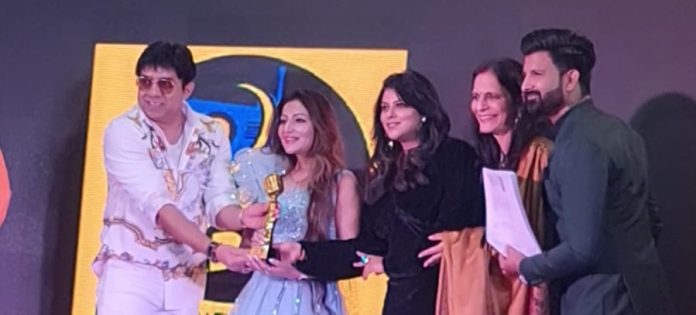 Upcoming Singer Award 2022 from Radio Adda Award honoured to Dr.Chhavi Kalra
Such a beautiful Start Of D
r
.Chhavi Kalra's Second Upcoming Song Video JANNAT releasing soon Got A Promo At Radio Adda Award Function.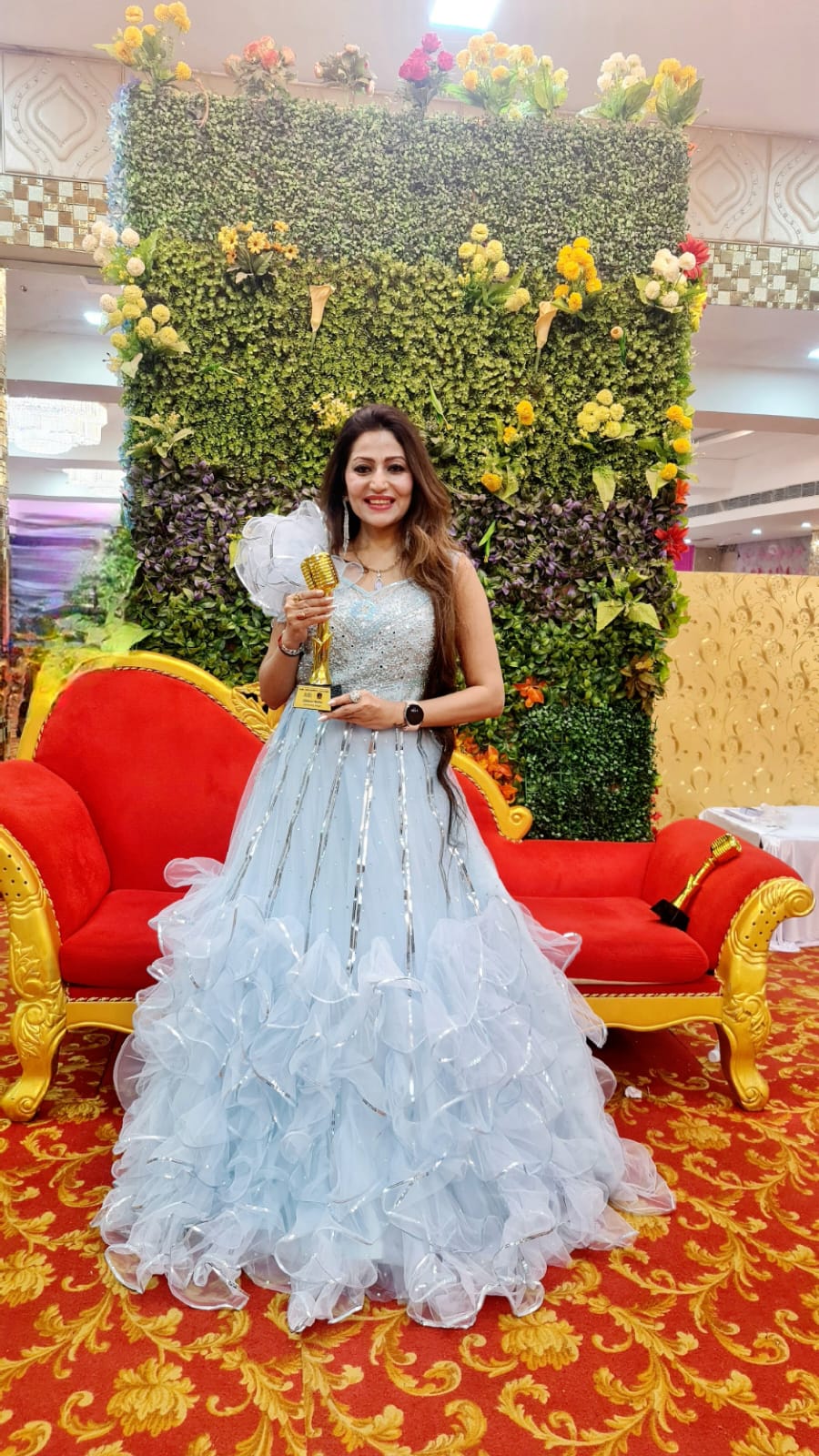 2021 Chhavi Kalra's NAZAR SONG was released
,
 written and sung by Chhavi Kalra made a great success.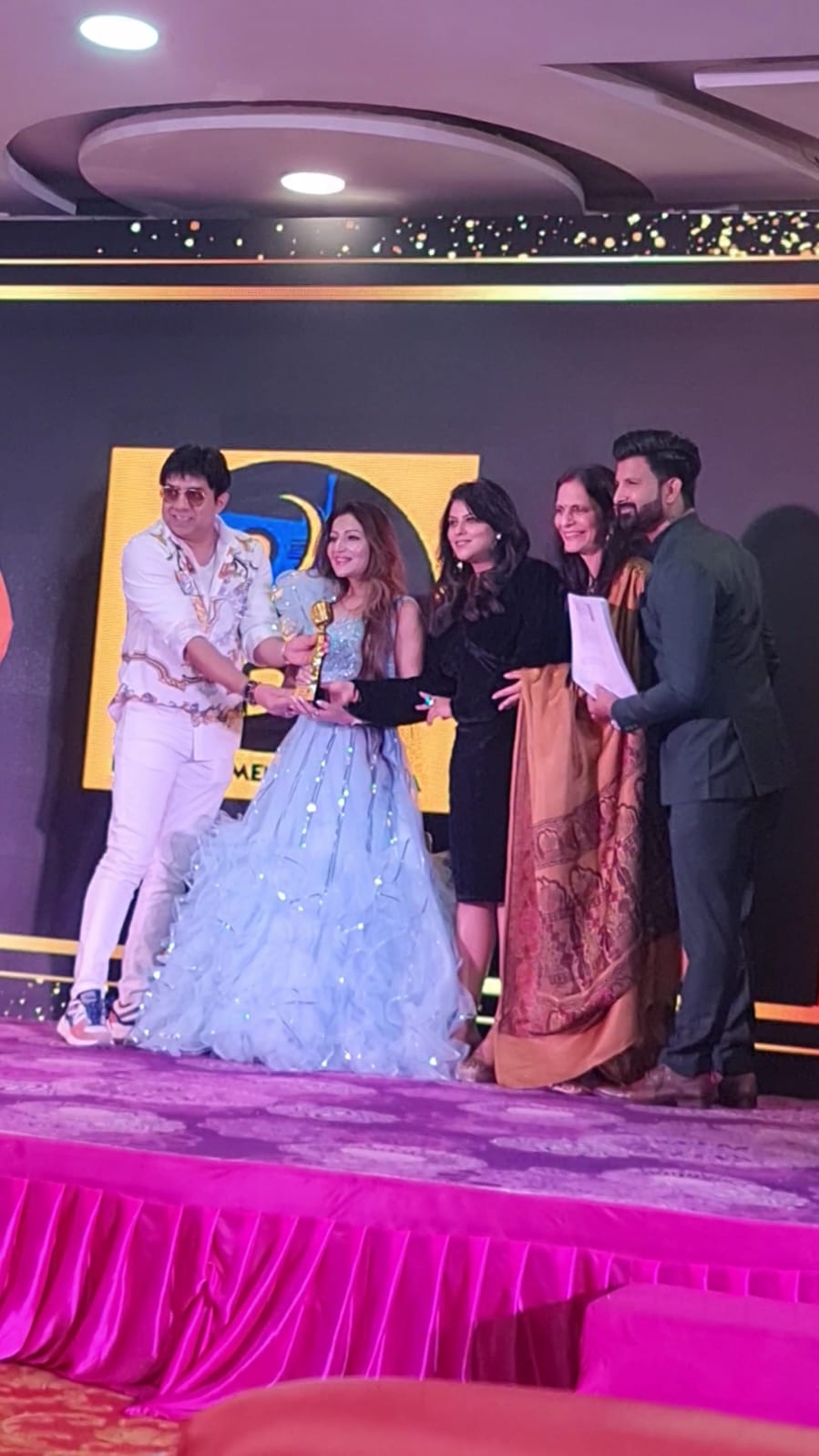 On receiving this award Dr.Chhavi Kalra said that Feeling blessed ñ emotional as living this special moment which came to me as a surprise… I show my gratitude to the Universe as God is been truly kind to shower these surprises towards me as a blessing.