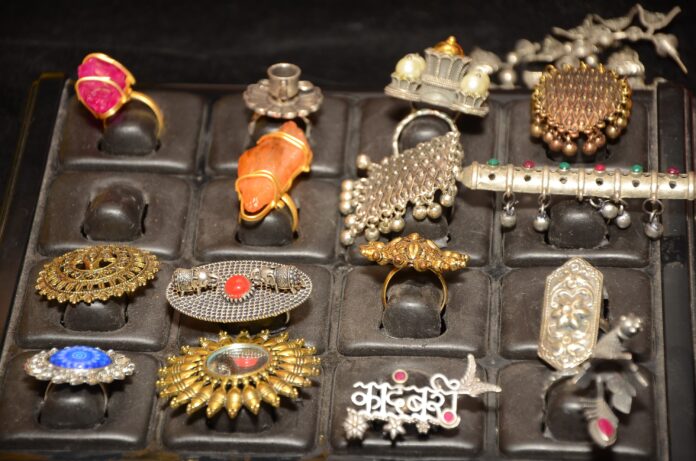 SUTRAA – Indian Fashion Exhibition for Two days in fashion and lifestyle products from 100 Exhibitors on 7th and 8th June 2022 at Taj Coromandel, Nungambakkam from 10 a.m. to 9 p.m.
SUTRAA: The Indian Fashion Exhibition is thrilled to announce its upcoming event again at your city CHENNAI, a high end event for an exclusive audience where more than 100 designers from all across India will participate with their most fabulous products on 7th & 8th June at Hotel TAJ COROMANDEL.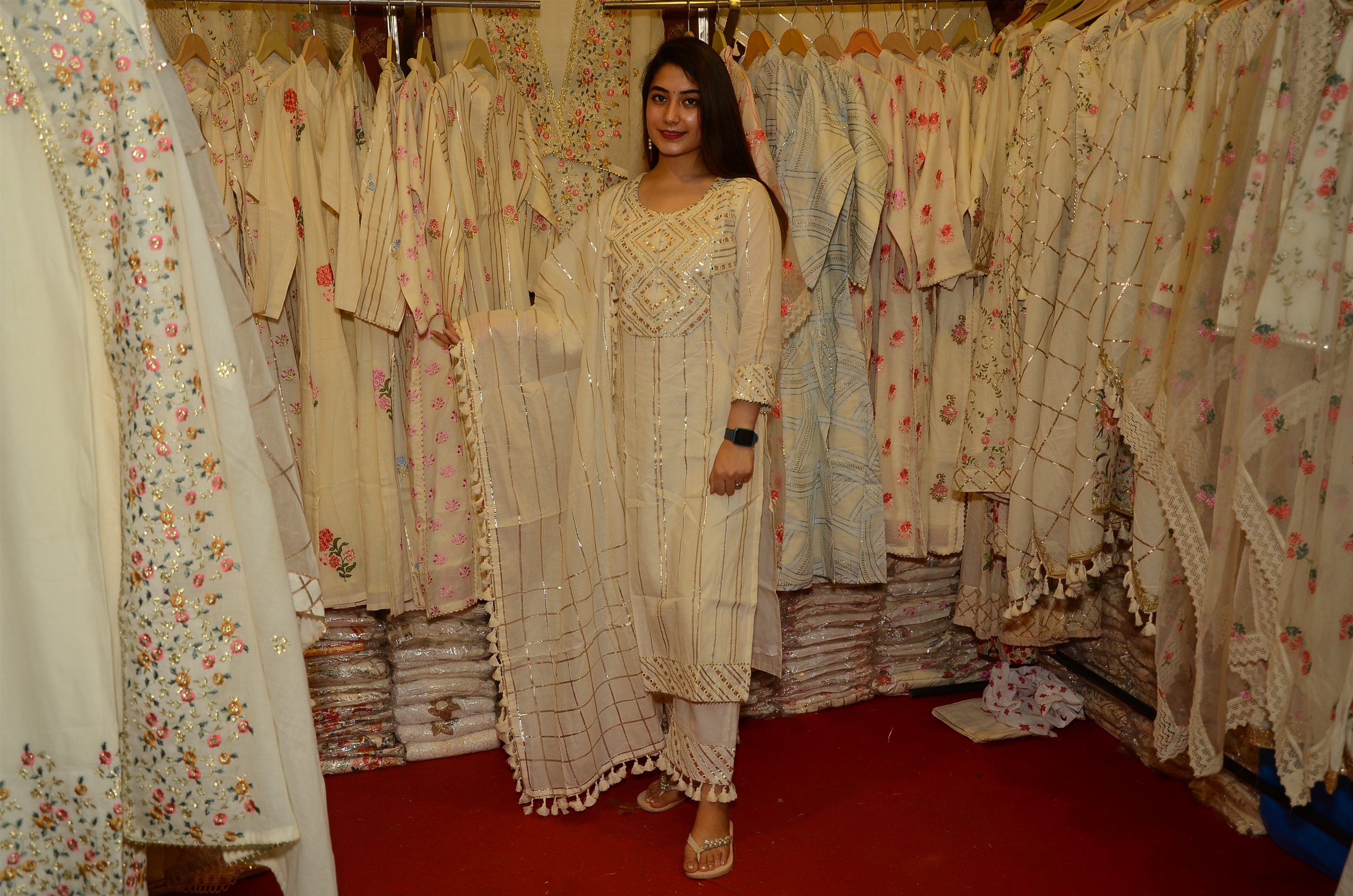 Following over so many of smash success events, Sutraa is now taken to new heights and decided to take advantage of new opportunities. The designers participating in the event are not just experts in their own fields but are also interested in art and fashion. A world class production, the fabulous designers, fashionable elite all under one roof.
SUTRAA'S main mission is of multicultural fashion promotion, ethnic diversity , and positive image remain strong . We are proud to continue our popular events with more sophisticated and stylish products from all over. With a new season , new month, lifestyle exhibition has also been brought with more stunning products. The production has been revamped to make every seat feel like a front row seat.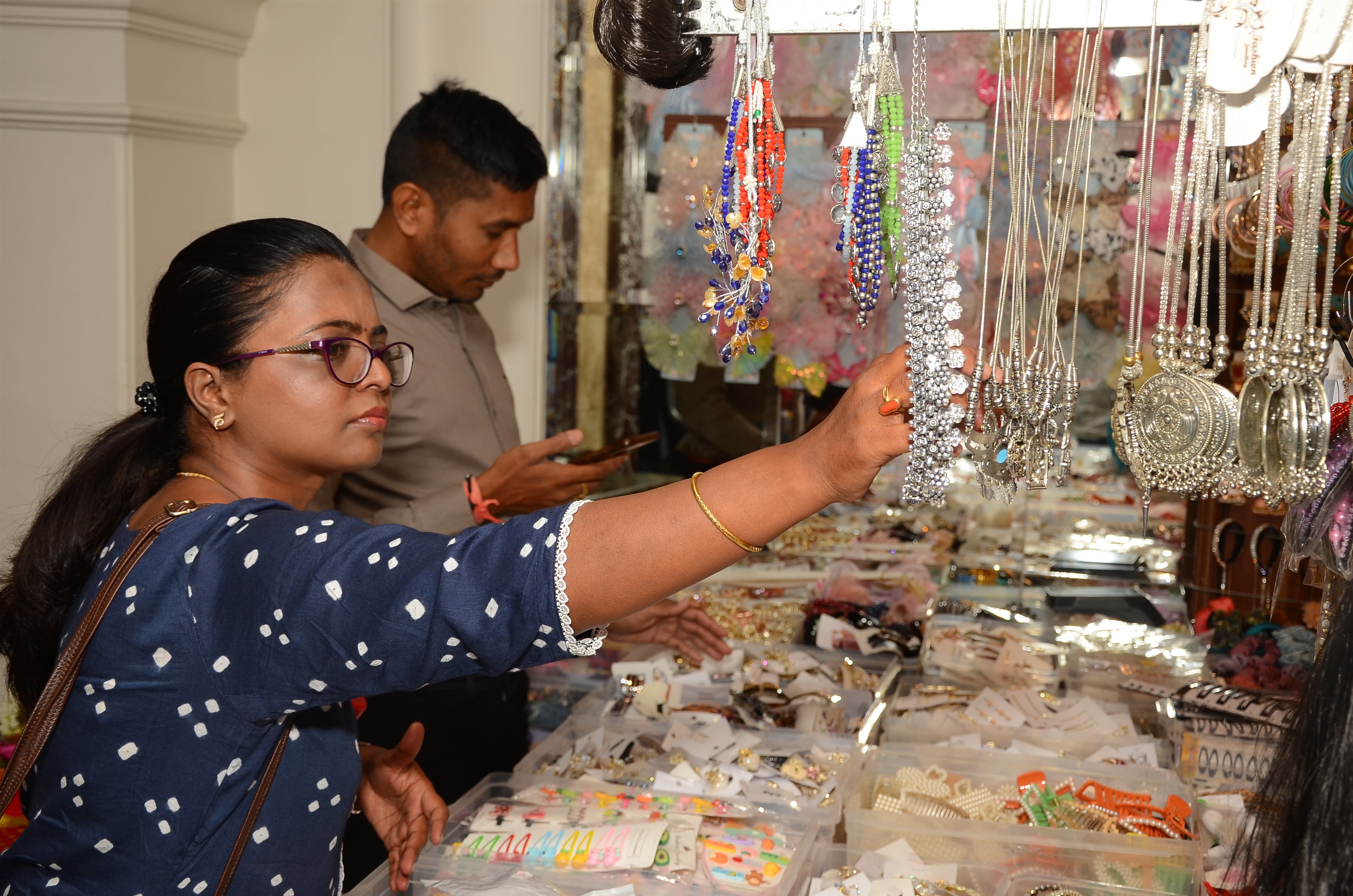 Exhibition is headed by two young Director's of the company Monika and Umesh Madhyan who are committed of making every season's show the one that goes down in history. The thing which binds them is there passion and hunger for creativity towards SUTRAA .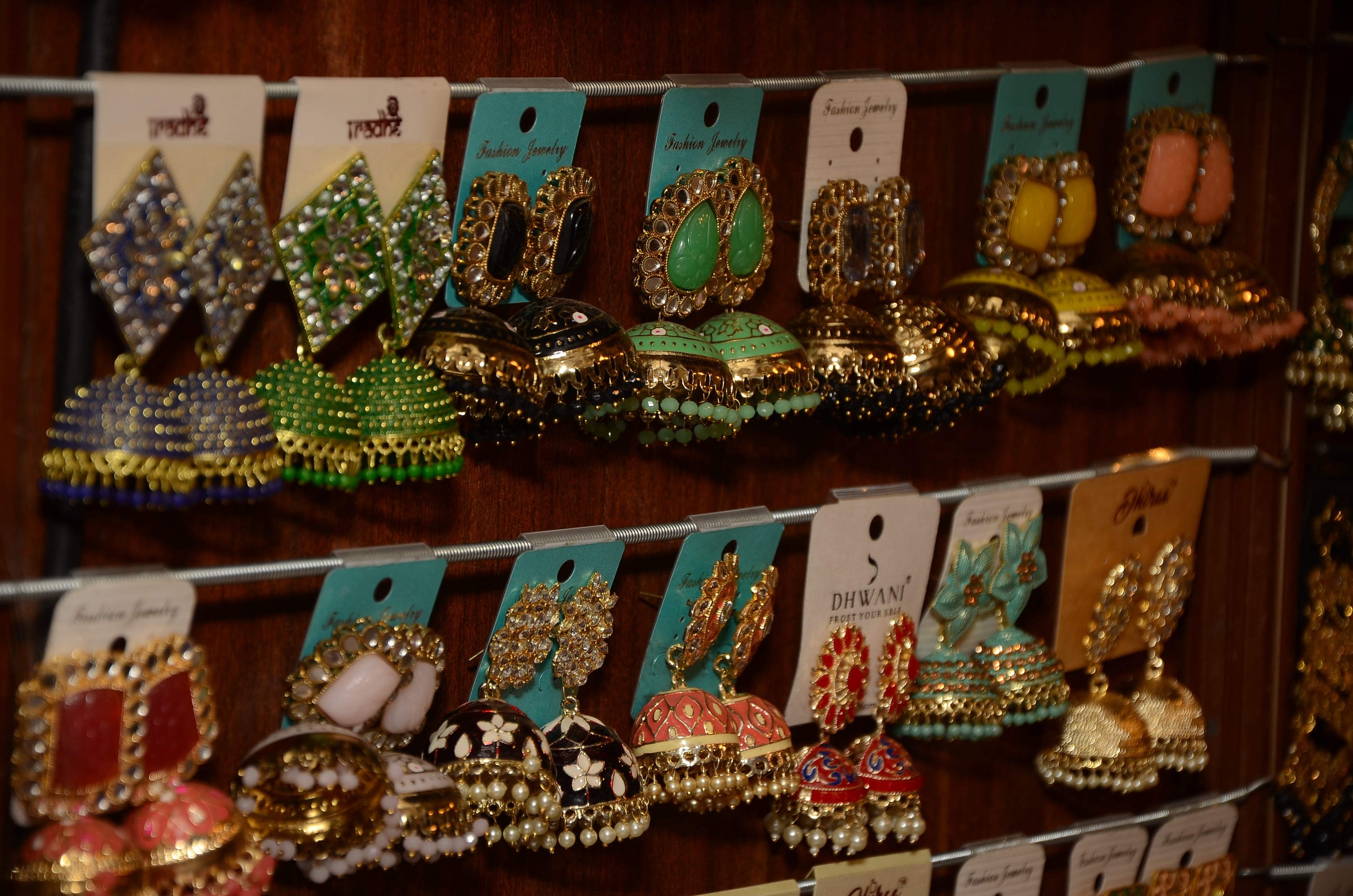 This upcoming exhibition brings all kind of Indian and International luxury brand products under one roof. The buyers can start their shopping for such an awaited wedding season. The event focuses on the current status of trends and consumption of the existing market and general ,in short it has everything for every pockets.
The exhibition is all set to showcase the fashion and lifestyle products range from a wide budgetary spectrum-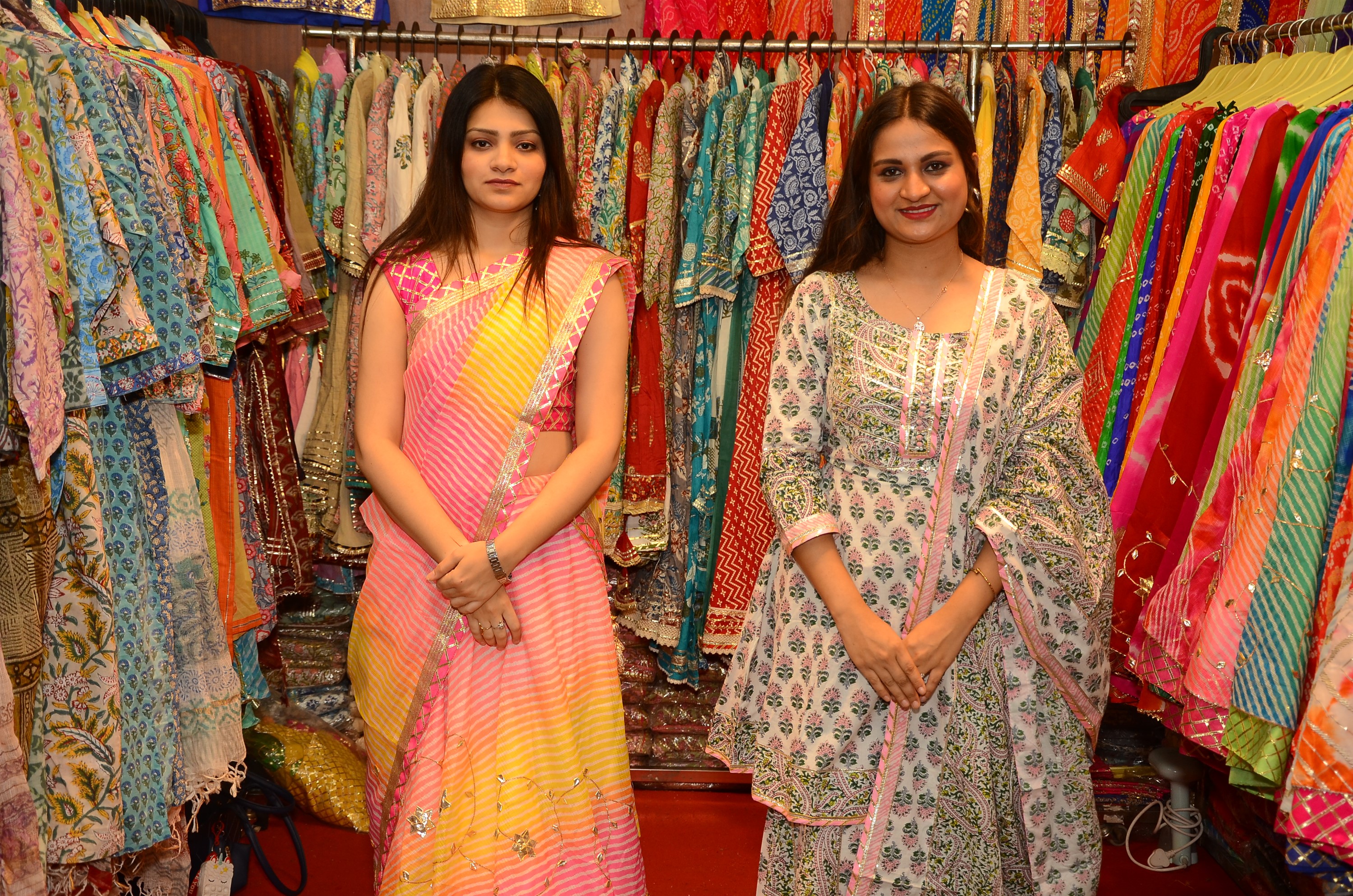 Rainbow colors
Saanvi by shraddha agarwal
Safety pinz
Sai jewells
Desire jewels
Almas by anjum khan
Zara hatke
Anura designers
Funkaar
Reins
Fashion vashion by Arti modi
Harsh designer boutique
Manjari
Vivaan Creations
Sabreen designer
Addwita boutique
Sahaa The Crafters
Golden touch
Mayflower
Chicas india
Haishtag
Vrc jewellery