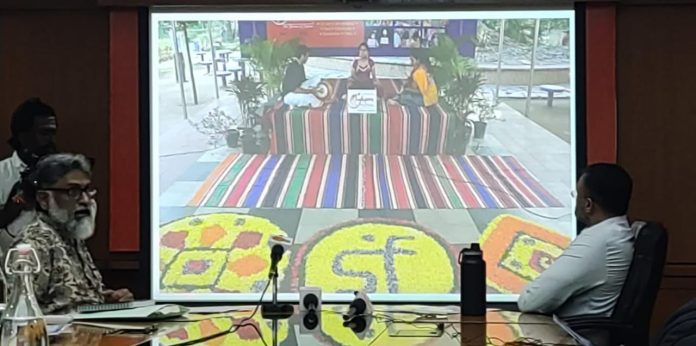 Sundaram Finance Mylapore Festival 2023
The 19th Edition of the popular Sundaram Finance Mylapore Festival is back with renewed vigour, after a pandemic-driven break over the last 2 years. The dates for the festival this year are 5th – 8th January 2023.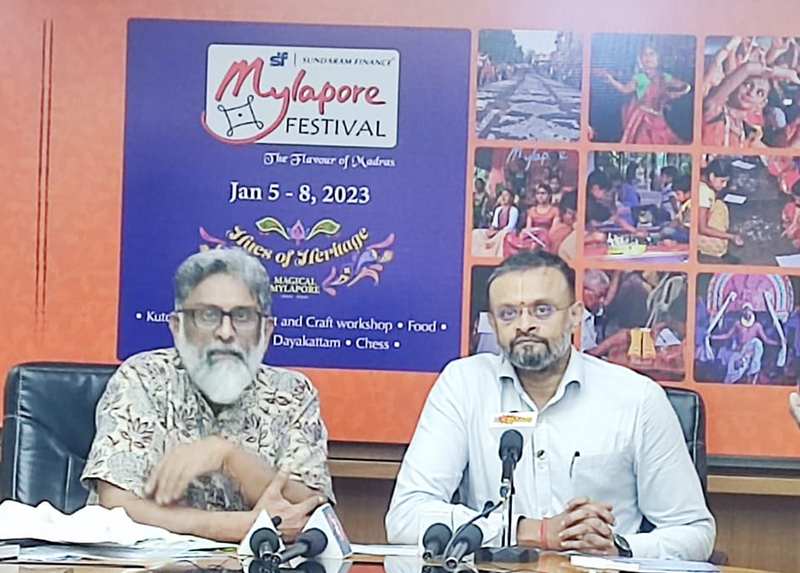 This Festival starts with kutcheris at the Nageswara Rao Park in the mornings. 80 children will be performing on all four days put together. Our rich traditions are vibrantly celebrated – there is dance, music, folk arts, kolam contests and display, food and crafts contests and traditional games like Palanguzhi and Dayakattam will be played. All this activity happens around the famed Sri Kapaleeswarar Temple in Mylapore. Crowds throng the streets of Mylapore to participate in the various programmes and activities being held over the 4 days. The Festival celebrates Chennai as the 'seat of culture' and has stood the test of time.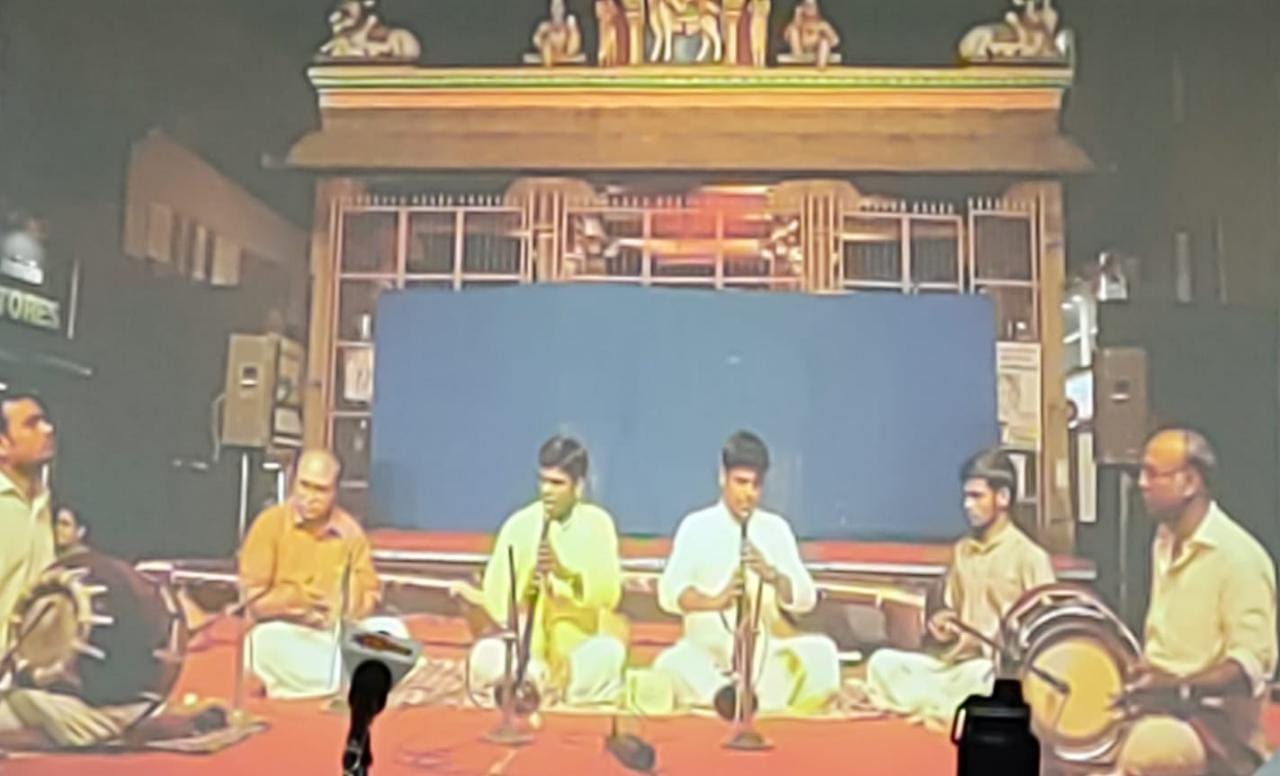 As part of the festival, Sundaram Finance has been crusading the cause of "Say No to Plastic Bags". Around 10,000 cloth bags will be given to residents in exchange for plastic bags. Bhumi, a Chennaibased NGO, helps with the distribution of these bags while educating the public on the ill-effects of plastic on the environment. Sundaram Finance also conducts a "Keep Mylapore Clean" campaign by educating the public on hygiene and sanitation.
Talking to the press, Rajiv Lochan, Managing Director, Sundaram Finance said, "We take pride in this Festival which brings entire families to participate in the plethora of programmes being organized over 4 days. The Festival is an earnest attempt to recreate the "Thiruvizha" or "Mela" kind of atmosphere in the holy Tamizh month of Margazhi, when Chennai is celebrating its renowned "Music and Dance season". Today, the Mylapore Festival attracts a wide cross-section of people to savour the 'Flavour of Madras'. Traditional games (pallanguzhi, dayakattam), kolam contests, food walks, heritage walks, traditional dance drama, folk dance and music will be part of this year's festival."
One of the unique features of the Festival is the Spirit of Mylapore award – a recognition of an individual or an organisation that has contributed immensely to the culture and growth of Mylapore. So, watch out for this year's recipient to be announced on the evening of January 8, 2023.
Vincent D'Souza, Director of the Festival adds, "What began as a simple Kolam contest 25 years ago has grown into this street cultural festival that is unique to the city of Chennai. The Festival shows how people can use open spaces in heritage, religious and civic zones to stage events that reflect the history and culture of the place. Today, people from Bengaluru mark dates to take part in the Kolam contest."
The programme sheet given provides date-wise activity with detail.