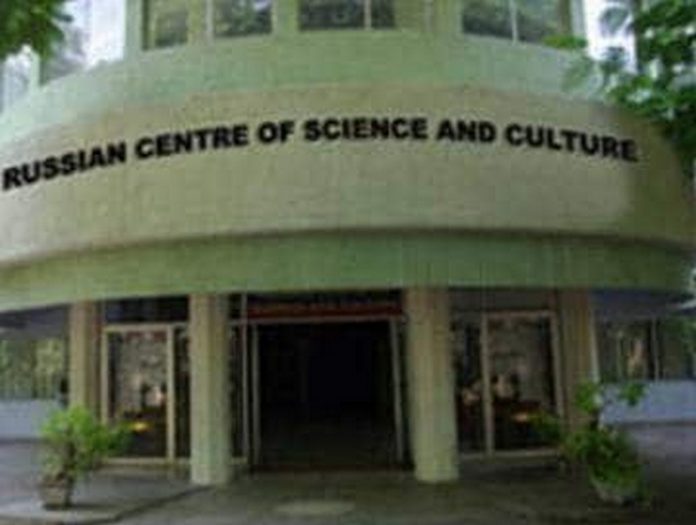 Russia offers Fully Funded Higher Education
Russian Center of Science and Culture (RCSC), Chennai invites Indian students to apply for the Russian government scholarship program, through which students can avail a fully funded education in Russia's best Universities for Bachelor's, Master's and PhD degrees.
Registrations are open from Jan 20th 2021 on the website education-in-russia.com/. All applicants can register through this website and fill in necessary details, choose the education program and the Universities they want to apply to.
The last date for registration is 20 Feb 2021, after which no new applications will be accepted. It is recommended that students apply at the earliest to avail this opportunity to study in Russia.
For all those who are interested in applying for the Russian Government Scholarship Program, RCSC Chennai will be conducting a free webinar along with the participation of representatives from leading Russian Universities Moscow Engineering Physics Institute (MEPhI) and Southern Federal Univeristy, to inform students about the grant, the process of application, the levels of selection, courses etc.
The webinar will be held via Zoom on Feb 12, 2021 at 5:00pm. The Zoom Meeting login is as follows-
Meeting ID: 834 0432 5459
Passcode: russedu
For more enquiries regarding the scholarship program, write to [email protected] or call on+ 91-44- 24990050