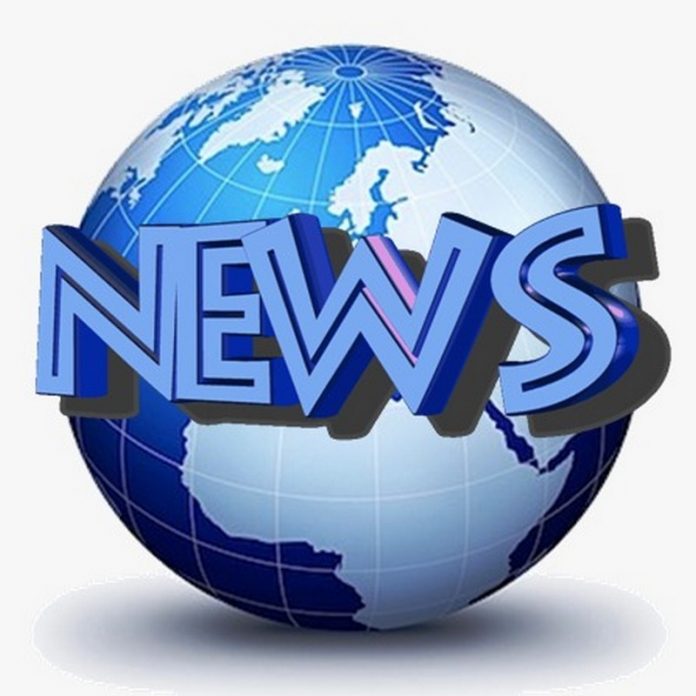 Pankajakasthuri Herbals launches Orthoherb cream; the first Ayurvedic pain relief cream in the form of a thermagel
Chennai  : Pankajakasthuri Herbals, a leading brand in manufacturing Ayurveda medicines launches Orthoherb cream, the first Ayurvedic pain relief cream in the form of a thermagel. The uniquely formulated Orthoherb cream is completely natural without any harmful chemicals and caters to consumers looking for easy to apply solutions for their pain relief. Orthoherb cream is an anti-inflammatory that is useful in both acute and chronic pain and inflammations. It relives all kinds of joint pain like neck pain, back pain, muscle aches, shoulder pain and sprains. The cream contains a combination of 22 active Ayurveda ingredients that increase blood circulation & blood pooling through vasodilation and relieves pain through counter stimulation. The natural essential oils in this cream go deep inside the affected area and give quick and long-lasting results.
Formulated after years of research at the Pankajakasthuri R&D lab, the cream has natural ingredients including Castor plant, Adulsa, Bilwa, Sahachara, Sida, Neem, Dusparsha, Gunja, Pada, Black Pepper, Cinnamon, Nutmeg, Clove, Punarnava, Nirgundi, Amla, Manjishta, Guggul, Chitraka, Coconut oil, Gingelly oil, Eucalyptus oil.
The pandemic has led to an unprecedented crisis that has impacted our lives in many ways, most importantly our health and physical fitness. Erratic working hours, poor diet and lack of exercise have taken a toll on the body and mind leading to stress, fatigue and body pain. This is even more prevalent considering the work-from-home situation that has led to people being home-bound and engaging in limited physical activity causing weight gain and more burden on the joints. Pankajakasthuri through their advanced research in this field is offering medicines that have far-reaching results in bringing pain relief to millions of people. The brand's Orthoherb oil and tablet variants are already popular and widely accepted by users.
Available in easy-to-carry 10g and 30g packs, Orthoherb Cream is priced at Rs.45 and Rs.130 respectively.