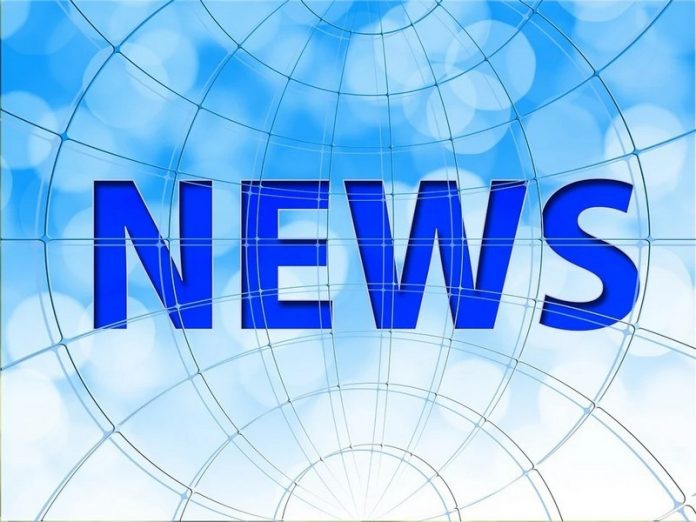 Oyo eyes a $26 billion opportunity in India by 2030, Bernstein says
 Oyo sees a $26 billion opportunity in India by 2030 as it considers India its main growth area, which contributes over 90% to its revenues, Bernstein says.
Oyo's decision to focus on markets with the best scale and economics, namely India, Malaysia, Indonesia, and Europe instead of 35 countries helped the hotel room aggregator survive during the Covid-19 pandemic, said global equity research firm Bernstein.
The short-stay accommodation market's global total addressable market opportunity is expected to increase from $1,267 billion in 2019 to $ 1,907 billion by 2030. Oyo sees a $26 billion opportunity in India by 2030 as it considers India its main growth area, which contributes over 90% to its revenues, the research firm said in a report.
"The global travel and tourism industry and the short-stay market have several favourable trends for Oyo. The world is getting wealthier, increased per capita income, and growing middle-class means increased traveling demand," according to Bernstein.
According to Bernstein, Oyo's unit economics has improved with contribution profit, increasing from 5.1% in FY20 to 18.4% in FY21, driven by stable take rates, lower discounts, and no minimum guarantee. Oyo's gross booking value grew 170% in FY20, led by an increase in storefronts but declined 67% in FY21 due to storefronts ceasing operations due to Covid-19. Gross margins stood stable at 33%, with substantial cost management, said the research firm.
Oyo Hotels & Homes filed its draft prospectus with the country's capital market regulator last week, aiming to raise Rs 8,430 crore ($1.2 billion) through a public issue as it joins a growing number of local startups tapping the public markets. The hospitality startup expects to raise around Rs 7,000 crore ($950 million) through new shares, while the balance will come through secondary share sales (offer for sale or OFS).
The company's total income fell by nearly 70% to Rs 4,157 crore in FY21 due to the pandemic, but it also made progress in cutting down on its losses. Its loss for the same period narrowed to Rs 3,943 crore compared to Rs 13,122 crore a year ago.
However, strong return on investment for hotel/homeowners helped them increase revenue by 1.5 times to 1.9 times compared to revenue at independent hotels, said Bernstein.
For Oyo, one of the main ways to acquire consumers has been through marketing and promotions, and it cut down on this vertical as well in FY21. It spent Rs 542.6 crore for marketing and promotions in FY21 compared to Rs 1,879.7 crore a year ago. Oyo said it cut down its employee benefits expenses by 63% to Rs 1,742.1 crore in FY21 against Rs 4,765.2 crore in FY20.
"Oyo's strong revenue retention cohort is a clear demonstration of its customer stickiness. Over 80% of the company's revenues come from repeat and organic customers. The measure of direct demand on the platform measured as a percentage of booked nights was 90% in India," said Bernstein.
Oyo addresses the pain points of hotels and homes across key markets. The company offers offline to online on-boarding tools, 3rd party distribution and demand, online revenue management, operations management, and customer service, all integrated into a single place.
Putting aside Covid-19, the world is more accessible due to the increased connectivity and awareness of tourist destinations via social media. New generations are traveling more as they have a higher propensity to travel, and there are more affordable travel options.
The research firm said that Covid-19 had brought higher prominence to domestic travel, especially with the work from home formats. "Globally stayed nights per capita in 2019 (total of all room nights divided by population) is expected to reach 1.67x in 2025 from 1.5x in 2019. Global trips are expected to expand to $16.7 billion in 2025 and stay nights to $13.6 billion.