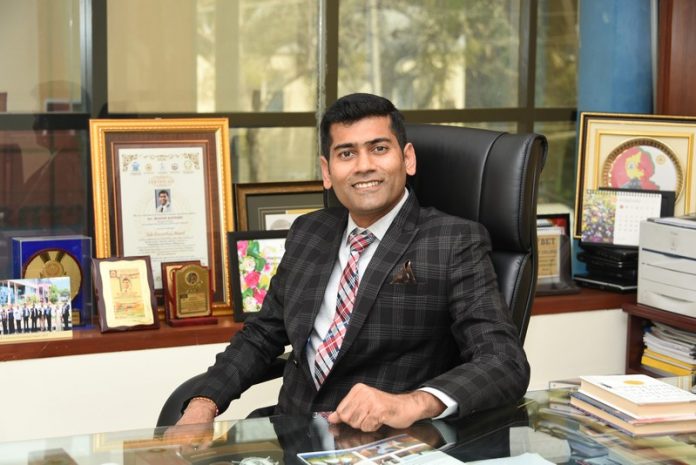 Manish Kothari, Renowned Educationist & Founder of ISBR Group of Institutions Receives Doctorate from University of Mysore
Bangalore, March 4, 2021: The University of Mysore awarded Manish Kothari, a renowned Educationist & Founder of ISBR Group of Institutions with a Doctoral degree for his thesis titled "Performance Indicators for Private Business Schools in India for Growth and Sustenance". He submitted his research paper under the guidance of his guide, Dr. D. Narasimha Murthy. His research spanned over a period of 4 years focusing on various parameters and indicators required by business schools to provide quality education.
Manish Kothari's research paper considers major concerns of all the stakeholders in the education sector, including the parents, students, faculty, and corporates. The paper addresses all touch points of concerns that every business school faces during the journey to growth and sustenance in areas like accreditations, rankings, pedagogical enhancements, teaching, learning processes, industry connect and more. The research was well received in his doctoral defense as it provides deep and beneficial insights to management schools and researchers in the domain of management education.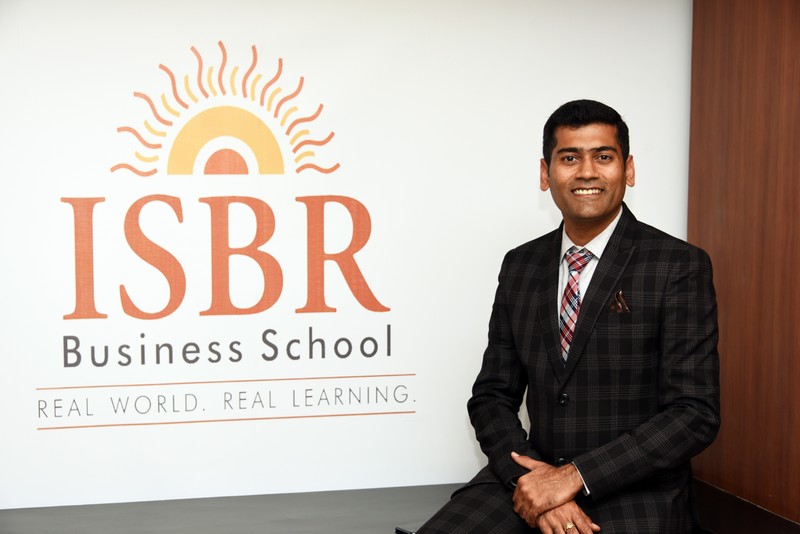 According to the members of the panel this research paper will help Business Schools improve their standards and become better in all aspects of quality management. The paper will enable most suitable and real variables to check the quality of business schools in India. Therefore, this study facilitates producing good students and helps in better administration and management of the business schools.