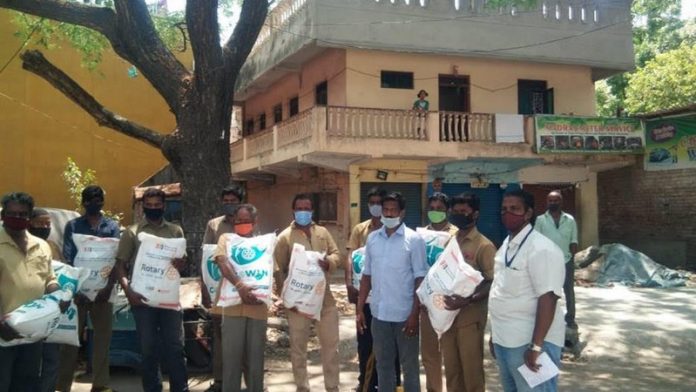 Groceries distributed to the vulnerable sections of the people in Tamil Nadu
Rotary club of Chennai  Thiruvanmiyur provided Dry rations to various segments of the people both in Chennai and outside of Chennai responding to the request for such relief.  Noteworthy is the fact that we could help more than 450 Tribal  families in Gudalur some of them in inaccessible areas and also where the whole hamlets were declared containment zones.  The relief was distributed to these people through Humour International club of Gudalur along with the Government officials as these are reserve forest area.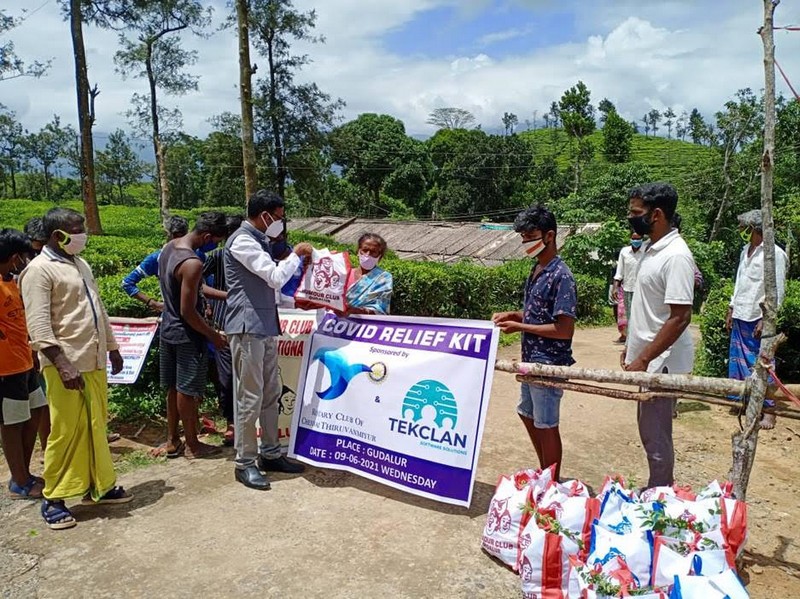 In similar way, we could reach provision to 52 Irula families in the  village Oonamali, Near Maduranthagam , Chengalpet district These people are daily wages going for 100 days employment due to lockdown they didn't have any  job and are struggling for food. They are staying in a small huts with their children and it came as a big relief for them to receive these provision kits containing rice, dhall, wheat flour, masala powder, sugar, salt, etc.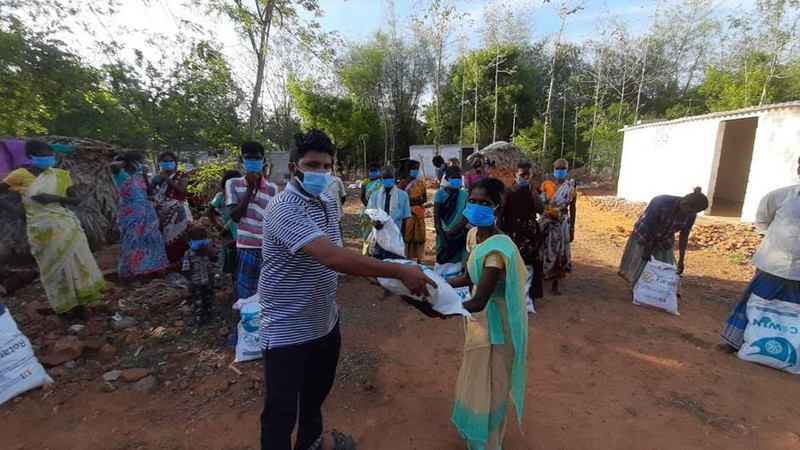 Apart from the above communities, the club also provided the provision kits to those who were self employed and who were worst affected by the lockdown like auto drivers, tailors, ironwallas, some time construction workers, plumbers, carpenters and small temple priests, and other daily wagers.