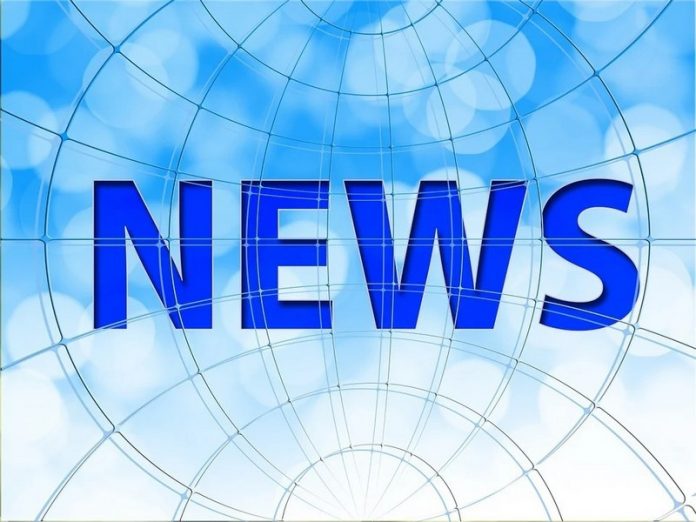 GODAVARI BIOREFINERIES LIMITED FILES DRHP WITH SEBI
Godavari Biorefineries Limited, the largest integrated bio-refinery in India and one of the largest producers of ethanol and pioneer in manufacturing ethanol-based chemicals in India has filed its Draft Red Herring Prospectus ("DRHP") with market regulator Securities and Exchange Board of India ("SEBI"). The equity shares are proposed to be listed on BSE and NSE.
Godavari Biorefineries Limited has diversified product portfolio comprising bio-based chemicals, sugar, rectified spirits, ethanol, other grades of alcohol and power, which are used in a range of industries. The Company is the largest manufacturer of MPO worldwide, one of only two manufacturers of natural 1,3 butylene glycol globally, the fourth largest manufacturer of ethyl acetate in India, and the only Company in India to produces bio ethyl acetate.
The Company is the flagship company of the diversified Somaiya group, which has interests in inter alia the education, agricultural research, renewable energy and healthcare industries.
The Company plans to raise funds via Initial Public offerings through fresh issue aggregating up to Rs. 370 crores and an offer for sale ("OFS") comprising up to 65,58,278 equity shares. The OFS comprises up to 49,26,983 equity shares by Mandala Capital AG Limited; up to 5,00,000 equity shares by Samir Shantilal Somaiya; up to 5,00,000 equity shares by Somaiya Agencies Private Limited; up to 3,00,000 equity shares by Filmedia Communication Systems Private Limited; up to 1,31,295 equity shares by Somaiya Properties and Investment Private Limited and up to 200,000 equity shares by Lakshmiwadi Mines and Minerals Private Limited.
The Company proposes to utilise net proceed from the issue towards funding (i) Repayment/pre-payment, in full or in part, of certain borrowings availed by the Company up to an estimate amount of Rs. 214 crore (ii) Funding capital expenditure for Sugarcane Crushing Expansion up to an estimated amount of Rs. 44.8 crore (iii) Funding capital expenditure for the Potash Unit up to an estimated amount of Rs. 10.6 crore and the balance amount for general corporate purpose.
The Book Running Lead Managers to the offer are Equirus Capital Private Limited and JM Financial Limited. The Legal Counsel to the Company, Mandala Capital AG Limited and the promoter selling shareholder as to Indian Law is Khaitan & Co, DSK Legal Advocates & Solicitors and Economic Laws Practice, Advocate & Solicitors respectively.