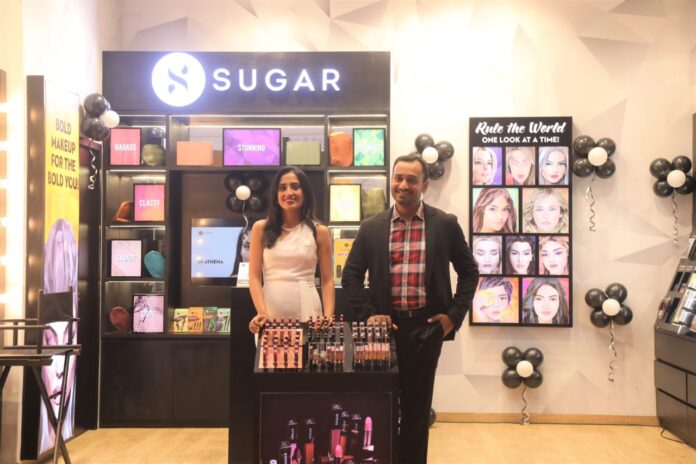 Exponentially expanding its retail footprint, SUGAR Cosmetics reaches new milestone with its 100th brand owned store
SUGAR Cosmetics reached its 100th Brand Outlet in a record breaking time of less than 3.5years
Chennai, SUGAR Cosmetics, one of India's largest omnichannel beauty company and a cult favourite amongst Gen Z and Millennial consumers, opened doors to their 100th brand owned store at VR Chennai Anna Nagar, today. Building further on the brand's core mission of expanding distribution, SUGAR Cosmetics continued to invest in brick-and-mortar stores since their first store in early 2019 and now achieving their 100th store in under 3.5 years. The brand steadfastly had a phenomenal retail store count growth of more than 50% in the past year, and diversified their overall product range to nearly 550+ SKU's.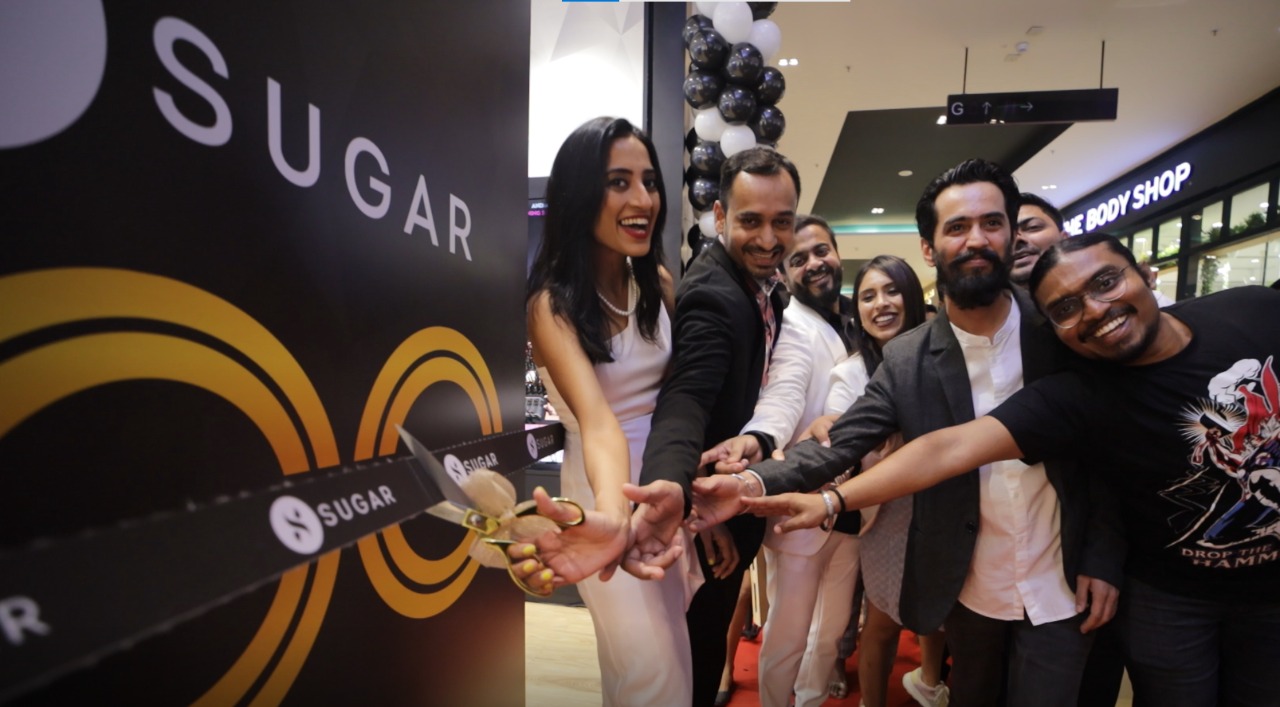 Keeping in mind the premium beauty brand's rapidly growing demand, the store will house a plethora of makeup & beauty products in a specially-curated brick-and-mortar experience. It will also showcase dedicated sections for their diverse range of foundations, concealers, eyeshadow, lipsticks, highlighters, bronzers, and much more. Additionally, the store has dedicated Makeover stations to assist customers feel the products and choose the perfect match for them.
To celebrate the launch of the 100th store, Co-founder and CEO – Vineeta Singh inaugurated the opening with ribbon cutting followed by cake cutting and a short address to the attendees.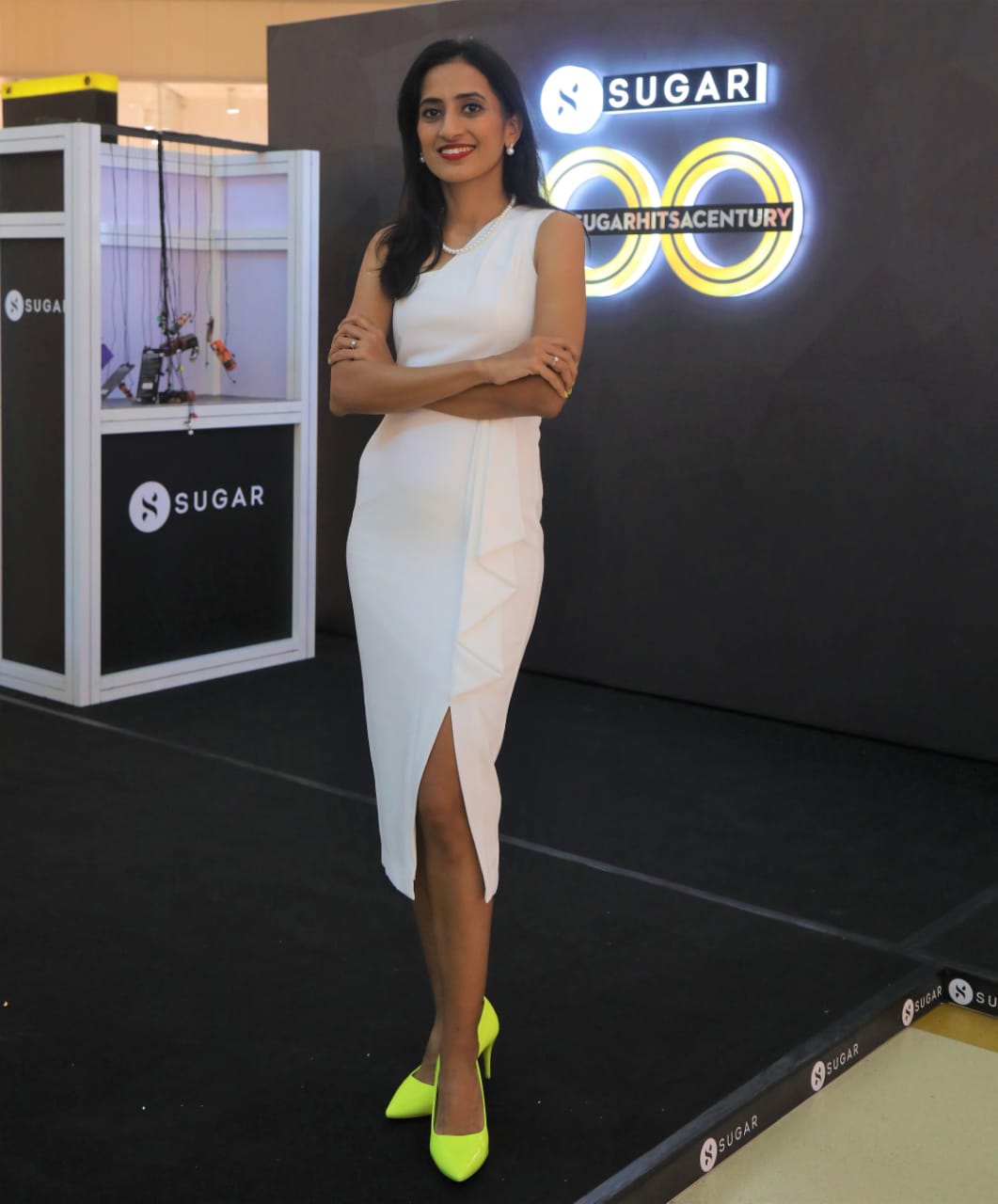 The store launch hosted a line-up of media, beauty bloggers and influencers who enjoyed the store's photo area and tried out a mix of newly-launched products, and all time classics. The launch event also witnessed multiple exciting games and activities. Following the games, the brand hosted a makeover for the visitors.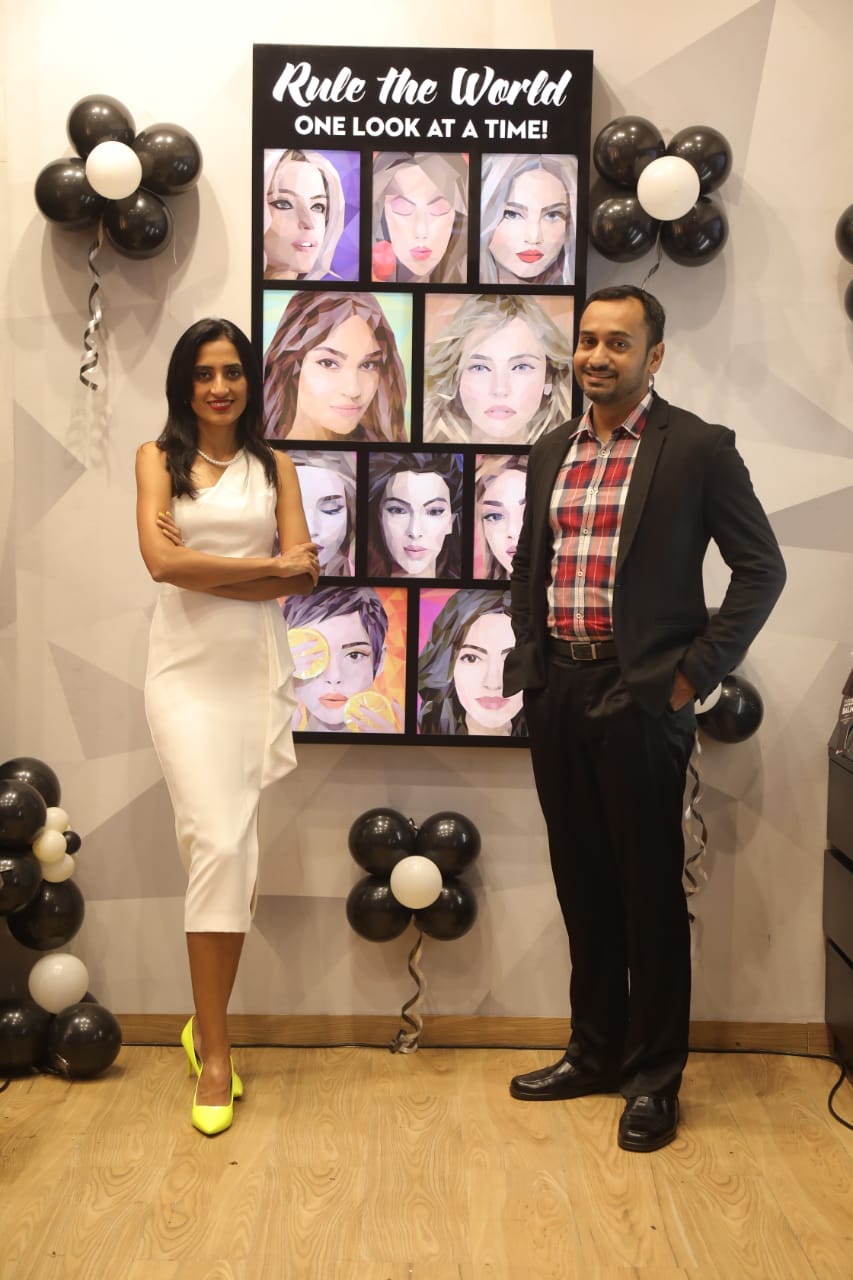 Speaking on the launch of the store Vineeta Singh, Co-founder & CEO, SUGAR Cosmetics said, "We are extremely proud of the team to have got SUGAR Cosmetics to reach a century in a record breaking time. And extremely ecstatic to have launched this 100th brand owned store in Chennai. We chose the beautiful city of Chennai as our location as we received tremendous response, support and love from our previous stores here. At SUGAR Cosmetics, we have ensured to stay put and focus on our core pillars – distribution, product, content and community. Even during the pandemic, we have continued to add shelf space and pushed our offline expansion when the other brands were exiting retail. Since the launch of our first store we have come a long way till now in a very short span of time. With an increasing number of customers preferring to shop at brick-and-mortar outlets and our retail stores account for about 65% of our revenue, we are hopeful that this launch will reflect our commitment towards them."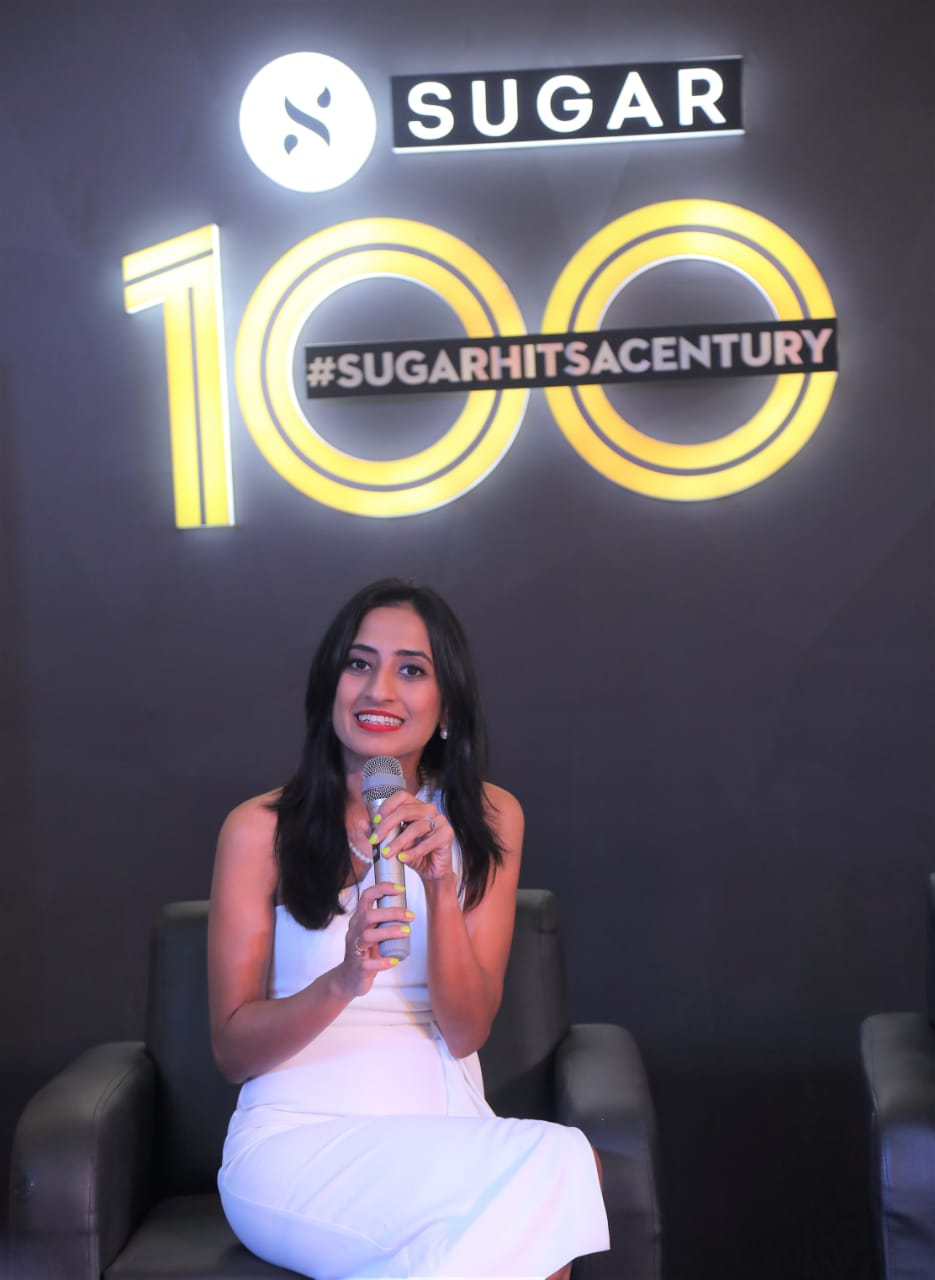 SUGAR Cosmetics is available across 35,000+ outlets in the country, with south being a key market for the brand – housing the second highest number our retail touch-points from all four zones PAN India. Understanding that offline retail will continue to dominate over the next 10 years in terms of purchases, the brand plans to expand offline across 60,000 stores over the next 12-15 months. SUGAR will strengthen its retail footprint by enhancing the retail marketing and visual merchandising experience, along with extra emphasis on its product line, and distribution.