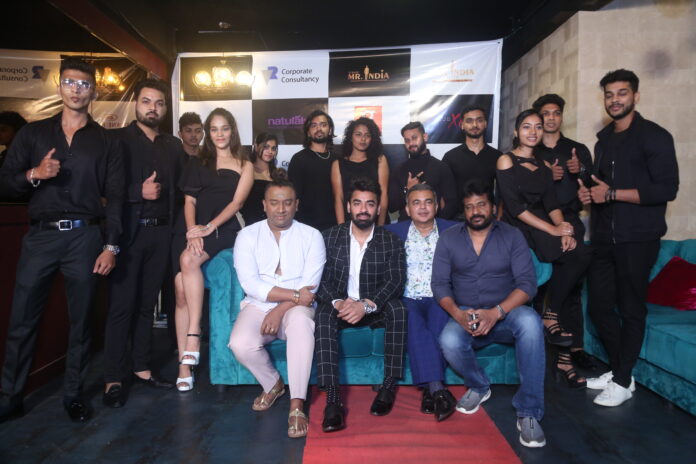 Estillo presents Mr and Miss Southern crown 2022 Audition organizing a Pageant show joint venture with Rubaru Groups
Mr. and Miss. Southern Crown contests 2022  features Mr. Pankaj  Kharbanda(Vice President of Rubaru Mr.India Organization), Mr.Sreemanemaran (Properitor of V.R Corporate Consulatncy) and Karun Raman (Official Director of this event).
They have joined their hands together for the grand event Estillo Mr and Miss Southern Crown 2022. As per information, Mr.Pankaj Kharbanda from Rubaru Mr. India Organization and Mr.Sreemanemaran of V.R Corporate Consultancy has signed a Joint Venture.  And they have initiated this Grand Event Estillo Mr and Miss Southern Crown 2022, One more audition happens shortly and the Finale will be happening in the month of May. In the finale a male and the female contests will represent South India at Rubaru Elite and the top finalists will be selected and they will be announced as Mr and Miss Southern Crown 2022.