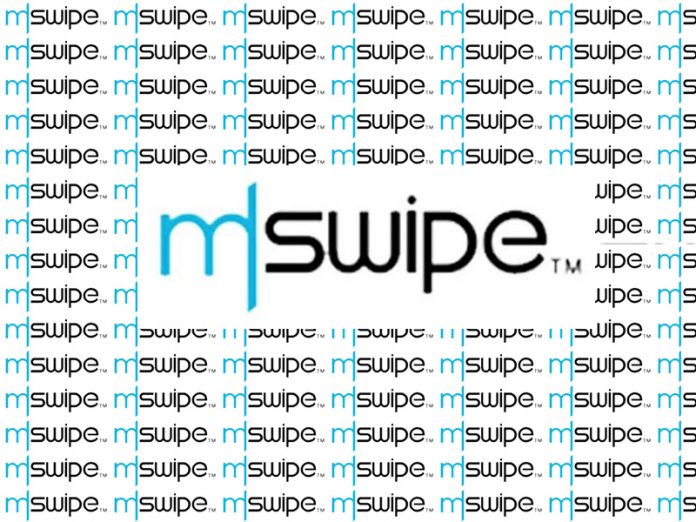 BNPL India trend – West tunes up on Music, North & East mechanises kitchen, South buys formals in Stay & Work from Home scenario: Mswipe data
~ Mumbai, Delhi, Bengaluru see increase in hair loss and thinning treatments being availed on EMI ~
Mumbai, February 05, 2021: The 'Buy Now Pay Later' (BNPL) trend, which has primarily been popular in the purchase of smartphones, has made inroads in newer categories with the EMI economy finding relevance in products such as musical instruments, mechanisation of kitchen to even use of hair treatment products in a stay at home, work from home scenario.
These insights have emerged during an assessment of Buy Now Pay Later (BNPL) transactions across different merchant categories of Mswipe India's leading end-to-end digital enabler of SMEs and the largest POS acquirer in the country. Mswipe offers BNPL  or checkout finance through its Brand EMI offerings to SMEs across Mobiles, Consumer Durables, Education, Health, Furniture, Wellness and Luxury segments.
Metros cities including Mumbai, Bengaluru and Delhi has seen a growing use of BNPL for hair loss and thinning treatments, indicating continued anxiety levels owing to COVID 19. The average transaction size observed for hair thinning and hair loss treatment was INR 43,000, indicating a receding hairline troubling people living in metros.
Further, the western part of the country is using BNPL to buy musical instruments. Purchase of Guitar and Piano, with an average transaction size of INR 40,000 has been noted in Pune and Mumbai in Maharashtra through the instant checkout finance option offered on Mswipe POS Terminals.
On the other hand, the northern and eastern belt running across Punjab, Uttar Pradesh, West Bengal and Assam have seen growing dependence on BNPL for mechanisation of the kitchen with customers buying Chimney, Cooktops, Hobs, Built-in Oven, Cooking Range among others. Mswipe saw an average ticket size of INR 20, 000 for these products purchased on BNPL.
BNPL led purchase for these kitchens 'must-haves' has been observed in Ludhiana, Chandigarh, Jalandhar in Punjab, Lucknow, Varanasi, Gurgaon, Faridabad, Delhi, Noida in UP and Guwahati and Kolkata in Eastern India. The mechanisation of kitchen in a work from home economy was also seen in Southern cities of Chennai and Coimbatore and western cities of Ahmedabad, Surat and Vadodara.
With people getting used to video conferencing while working from home, office goers in Southern part of the country, especially in cities of Chennai, Coimbatore and Erode in Tamil Nadu and Trivandrum, Ernakulam, Angamaly, Calicut and Kannur in Kerala are using BNPL for purchasing formal and casual shirts and dhotis.
Manish Patel, Founder and CEO, Mswipe said, "The insights reveal a fundamental shift in the behaviour of consumers both in terms of their lifestyle choices and their financing preferences. The growing EMI economy creates opportunities for small businesses that have not been using checkout finance as an incentive for their customers up until now. Mswipe's Brand EMI empowers retailers to offer the freedom to choose payment terms, thereby giving a fulfilling shopping experience to their customers."
Mswipe had launched Brand EMI late last year as a value added service which enables merchants to offer zero interest EMI financing from over 30 brands in less than 15 seconds. This drastically improves the checkout process, and reduces cart abandonment due to lack of suitable financing options, thereby helping small businesses drive sales.