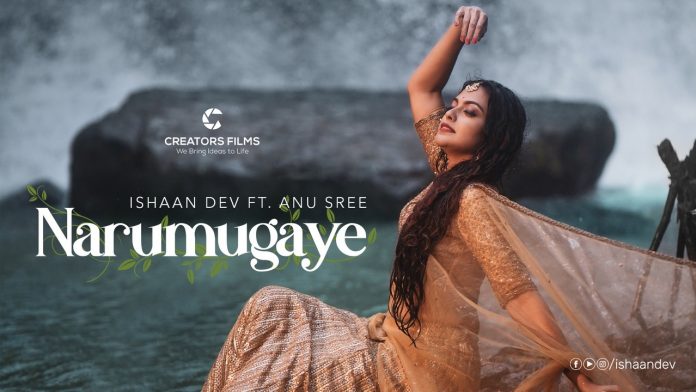 Narumugaye Ishaan Dev ft. Anusree
To mesmerize the audience on this festive season, Ishaan dev presents 'Narumugaye' from Chennai Music ID Records..
Yes, you read it right. Originated from the magical composition of AR Rahman, this song from the Mani Ratnam movie 'Iruvar' is still among the playlists of many, as it spell-bounds one with its warmth and musical richness..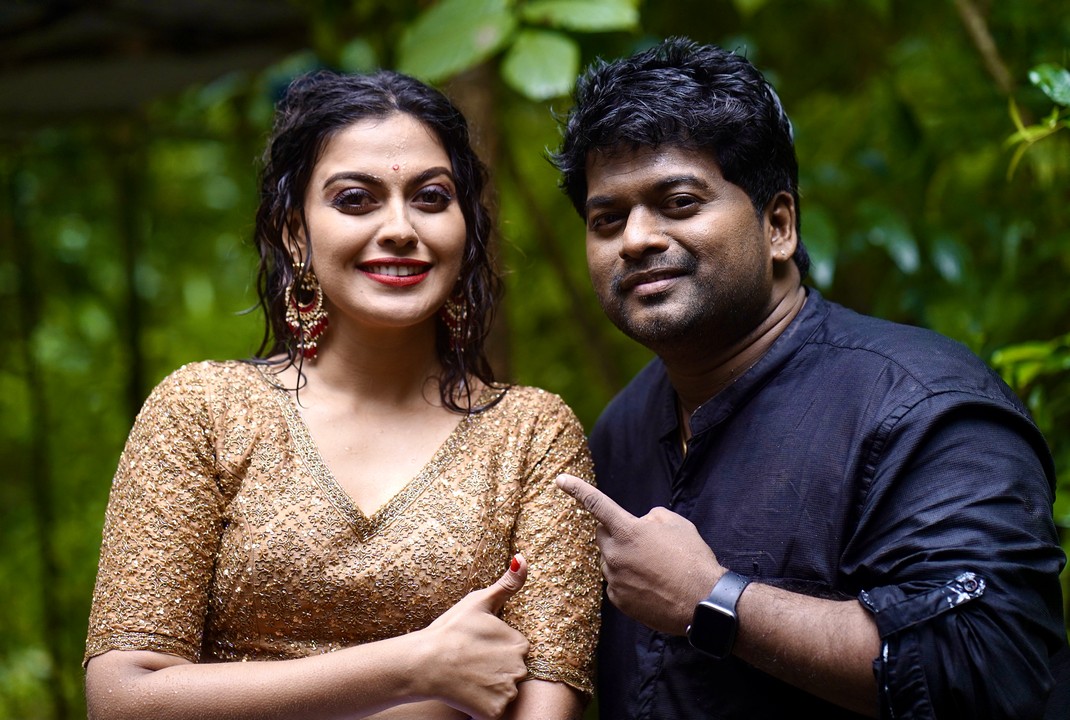 Now after 24 years, a cover version for this evergreen chartbuster song has been recreated by South Indian Music Composer and Musician Ishaan Dev. To add more grace, the renowned actress Anusree will be there with her subtle movements and expressions.
This cover version brings out the legacy without compromising the original version. The choreographer of this cover version of 'Narumugaye' is Biju Dhwanitarang and Creator Films visualised this visual extravaganza. The song is mixed and mastered at TKA Studio..
During the COVID pandemic every music lover listed Ishaan Dev's originals and cover songs in their playlists. Apart from his melodious and soulful singing, Ishaandev arranges and produces his scores without compromising the details of the original song by which music lovers titled him as the 'Melody King'. After announcing 'Narumugaye' release on his birthday, listeners are much awaited for its release..
https://youtu.be/ilsKUocB6zI