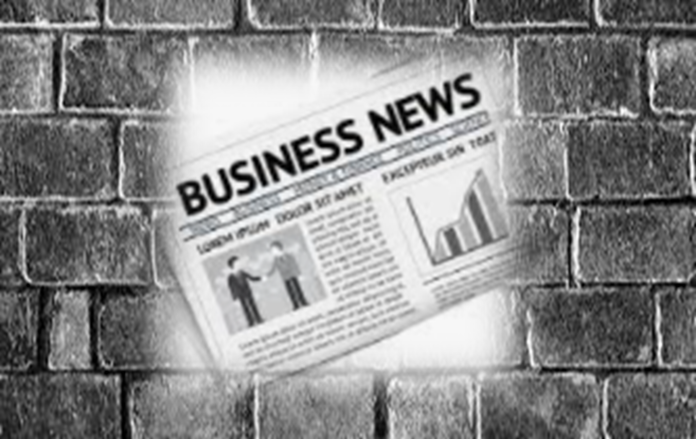 The Westminster Hospitals partners with Karkinos Healthcare to impact
early diagnosis of common form of cancer
Chennai, February 14, 2022: Karkinos Healthcare, an oncology focused and managed healthcare platform has joined hands with Westminster Hospital, in a strategic partnership that will work towards creating community level early cancer detection programmes for the common forms of cancer. As part of this partnership, and giving greater emphasis to Preventive Oncology, Westminster has launched special screening packages from this month, marking the World Cancer Day.
Westminster Hospitals from LycaHealth, Lyca Group's premium, customer-centric, private healthcare service, is a technology-focused centre that works to British standards, protocols and clinical guidelines, while bringing the skills and expertise of Indian medical professionals. Through this partnership Westminster and Karkinos healthcare will also work together in the elimination of cervical cancer which is the second most common form of cancer in women. Any detected cases of pre-cancer and cancer will be navigated through Karkinos Healthcare's curated clinical pathways to ensure proper diagnosis and management.
With an emphasis on preventive health and rapid access to the latest medical facilities, Karkinos Healthcare is pioneering the Distributed Cancer Care Network model in India addressing clinical needs that will bring quality care closer to patients.. Karkinos already offers its services in Kothamangalam, Chottanikkara, Thodupuzha, Munnar locations across Ernakulam and Idukki Districts, in Kerala and is planning to ramp up its operations across India.
Commenting on the occasion, Dr. T. Arun Kulandai Velu MDS , President, Westminster Hospitals, said, "We are happy to partner with Karkinos Healthcare as they have single-handedly transforming cancer care and preventive cancer care in the country. The rate at which our country is adding new cancer patients, we have to be collectively come together in creating an integrated cancer care network that will benefit people at large, in not just post-diagnosis cancer care but also pre-emptive cancer care and awareness. We hope to create an unrivalled healthcare service, with patient needs at the centre."
Mr. Suresh Venkataramani, Co-Founder and Chief Business Officer of Karkinos Healthcare Pvt. Ltd. said, "The partnership with Westminster Hospital further strengthens our Intent to address the cancer burden of citizens across Chennai and Tamil Nadu; especially for those who might otherwise be unable to receive these life-saving facilities. This partnership will allow us access to Westminster Healthcare's state-of-the art and world class facilities in our endeavour of early detection and offering high quality cancer care.