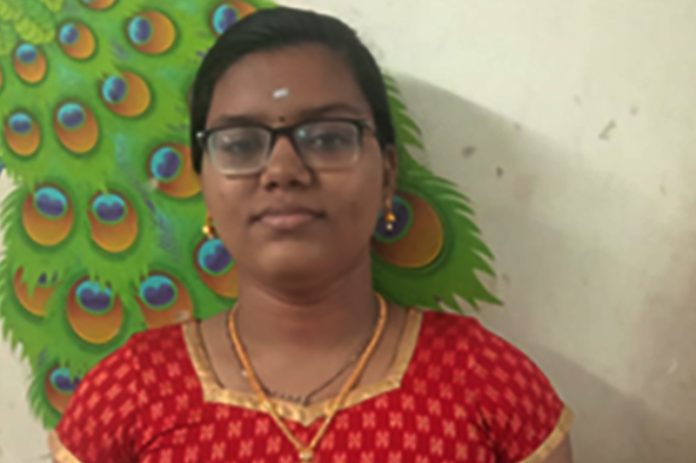 Sundaram Finance presents mike less vocal kutcheri by P.Haritha
 On Sunday, November 6th, 2022, Sundaram Finance presents vocal kutcheri from 7am to 8am at Nageswara Rao park, Mylapore. All are welcome.
Singer at the kutcheri is P. Haritha. Haritha is a student from Sir Sivaswami Kalalaya Senior Secondary school, Mylapore. Haritha is trained from Smt. Bhagyalakshmi Suresh and is accompanied by violinist R.S.Shristi and S. Anirudh, who plays Mirudangam.
R.S. Shristi's guru is Kalaimamani Sri K. V. Ramanujam and S. Anirudh is well trained by Guru Sri R Suresh.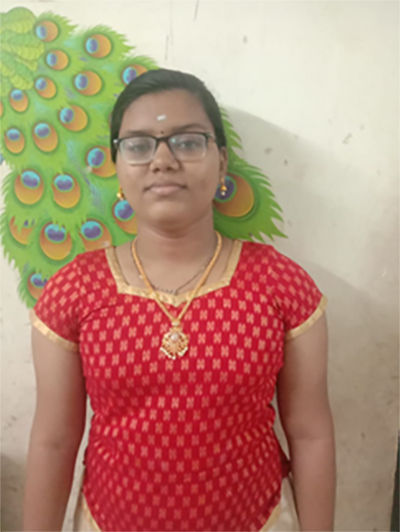 P.Haritha, R.S. Shristi, uand S.Anirudh would present the following songs –
Mayamalavagowlai varnam, Jaya jaya jaya janaki – nattai, Telisi Rama – poorna Chandrika, Sadhinchene – Arabhi, Kamakshi kamakoti – simhendra madyamam, Thirumala giri, Sarade karunanidhe – Amir Kalyani and Thullumada – hamsanandi