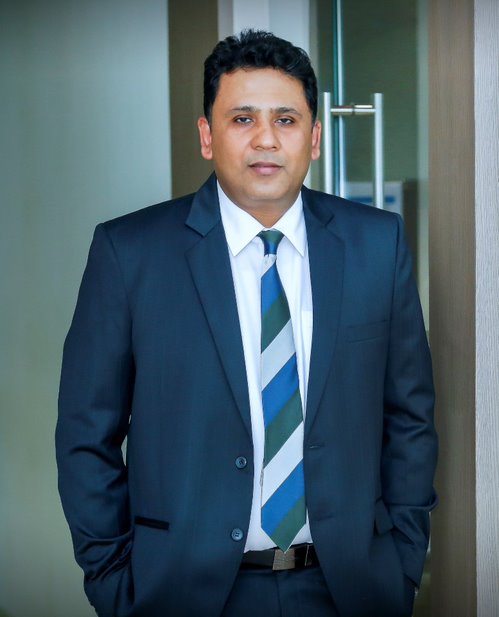 NeoGrowth reaffirms commitment to MSMEs; launches secured loan offerings in MSME Week
First set of secured loan offerings by the company
June 30, 2021: NeoGrowth Credit Pvt. Ltd., a pioneer in SME lending in India, launched the NeoCash Plus and Vendor Finance Plus as variants of secured loans for MSMEs, to coincide with the MSME Week. This is the first time that the company has come up with a suite of secured loan products for small businesses.
The NeoCash Plus is targeted to online and offline retailers who wish to get the maximum loan against their residential, commercial, warehousing or industrial property. The loan, ranging between INR 20 lakhs to INR 1.5 crores in size, is offered for a tenure of up to 60 months to enterprises that have been in existence for a minimum of three years. Vendor Finance Plus is launched for vendors, suppliers, manufacturers, and service providers to large corporates.
Arun Nayyar, CEO, NeoGrowth Credit Pvt. Ltd., said, "At NeoGrowth, we witness small businesses who struggle to grow due to their inability to access credit. We endeavour to help MSMEs overcome such funding challenges by offering business loans which are easy to apply for and convenient to repay. This new Plus suite of secured lending solutions augment our existing lending solutions and open up new avenues for growth for a range of MSMEs who are looking for long-term, hassle-free loans." 
NeoGrowth provides finance to small business owners such as retailers, restaurants, apparel shops, kirana stores, petrol pumps, groceries, pharmacies and other MSMEs, with flexible repayment options and customized products addressing multiple business needs. Headquartered in Mumbai, the company serves 70+ industries with a presence across 25 cities in India. NeoGrowth has disbursed over INR 6,400 crores to 29,500 customers till date.