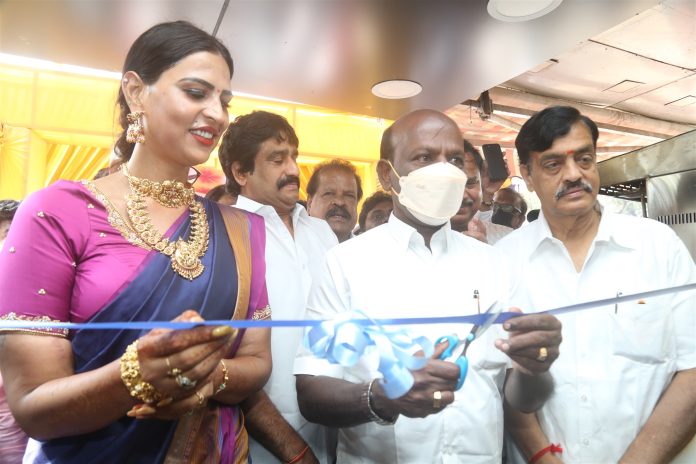 Namma Café inaugurated by Health  Minister Ma.Subramanian, MLA Mohan, Namitha Marimuthu, CK.Kumaravel, Sundar & Dhamayanthi at Arumbakkam
Every little thing we do is in the name of tea!
Our pursuit is to give you the best tea experience, every single time. "Sabaash seriyana tea" is not just a punch line for us, it is that very essence of magic that's captured in the cups we serve.

Our founders Mr. CK Kumaravel, along with his daughter Dhamyanthi, founded Namma Café. Dhamyanthi's vision is to make Namma Café a popular neighbourhood destination amongst tea lovers and make this as a business opportunity for various people In the community.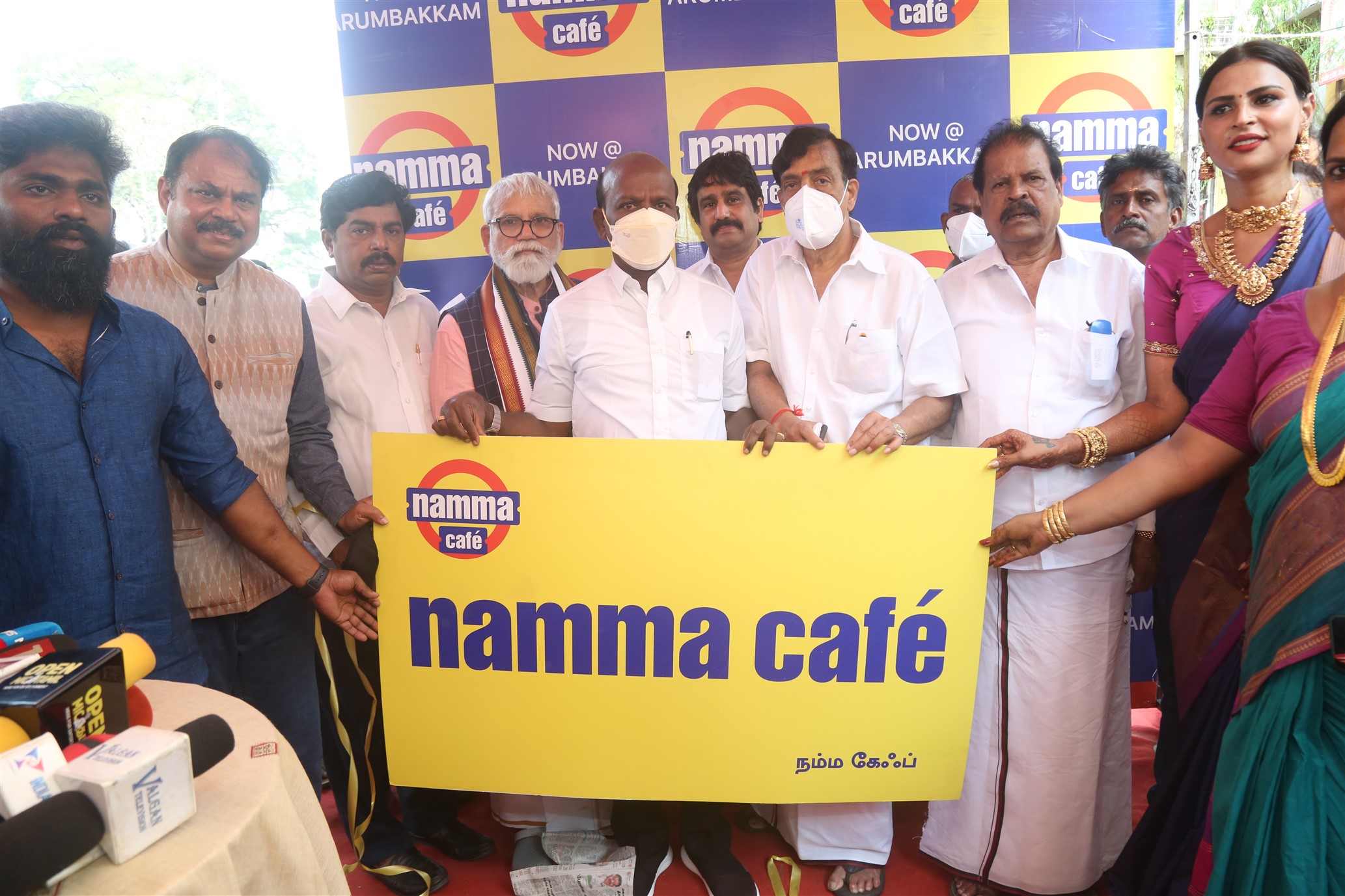 With owing to our founders visions Namma café would love to be a pit stop between a very busy day; or a meet up point for friends and colleagues; or just a very personal moment where one can enjoy a cup of tea. Whatever might be the reason for you to stop by, we make sure you have an interesting mix of things to choose from our menu. The range starts from having a healthy Karupatti tea to Sulaimani; or your traditional Sukku Malli to Irani; there is no tea sold without having any of their favourite accomplice Mutta Puff or the very nostalgic Bun Butter Jam.
We are glad to have opened our 20th outlet at Arumbakkam Chennai. It was inaugurated by our Health and welfare Minister Mr. Ma.Subramanian along with Namitha Marimuthu in presence of CEO and founder of Natural Mr.Ck kumaravel and our co-founders of Namma cafe Mr.Sundar and Miss .Dhamayanthi along with Anna Nagar MLA Mohan & Ck.Ashok.

This specific Namma cafe outlet is exclusively operated by members of the Trans community. We hope this outlet of ours stands as a role model to the world saying that business opportunities are for one and all amongst various communities.
Located at No.140, Dr.R.K.Nagar, PH Road, Arumbakkam (Opp DG Vaishnav College)

 Chennai – 600 106.


Our website: www.nammacafe.in
Instagram: #Nammacafeofficial
Franchisee contact number: 7200408408