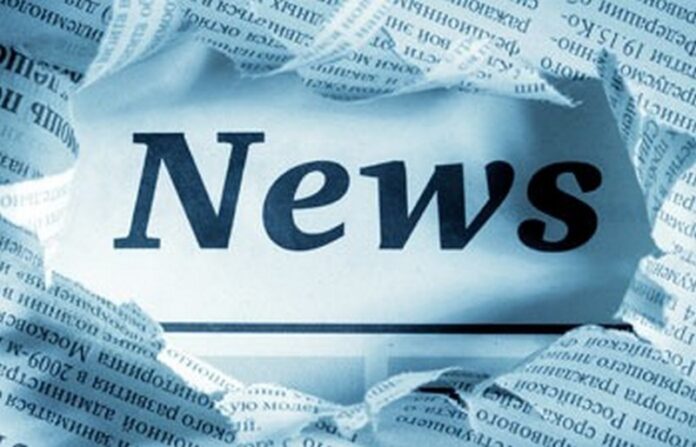 Mahindra's Farm Equipment Sector Sells 45420 Units in India during October 2021
Chennai, Mahindra & Mahindra Ltd.'s Farm Equipment Sector (FES), part of the Mahindra Group, today announced its tractor sales numbers for October 2021.
Domestic sales in October 2021 were at 45420 units, as against 45588 units during October 2020.
Total tractor sales (Domestic + Exports) during October 2021 were at 47017 units, as against 46558 units for the same period last year.
Exports for the month stood at 1597 units.
Commenting on the performance, Hemant Sikka, President – Farm Equipment Sector, Mahindra & Mahindra Ltd. said, "We have sold 45420 tractors in the domestic market during October 2021 over last year. With rapid Covid vaccination drive exceeding 100 crore doses in the country, the economy has started gaining momentum, while rural economic activity continues to be resilient. The monsoon, though normal at cumulative level, has been back ended with heavy rainfall in September and October. This has resulted in delayed harvesting of Kharif crop, while leading to higher reservoir levels and moisture content for Rabi crop. Expectation of a good Kharif harvest, coupled with good preparations for Rabi crop and the upcoming festivities, will boost positive sentiments and drive demand in the coming months.  In the exports market, we have sold 1597 tractors with a growth of 65% over last year."
Farm Equipment Sector Summary – October 2021
October
YTD October
F22
F21
%Change
F22
F21
%Change
Domestic
45420
45588
-0.4%
226087
200492
13%
Exports
1597
970
65%
9779
4969
97%
Total
47017
46558
1%
235866
205461
15%
*Exports include CKD