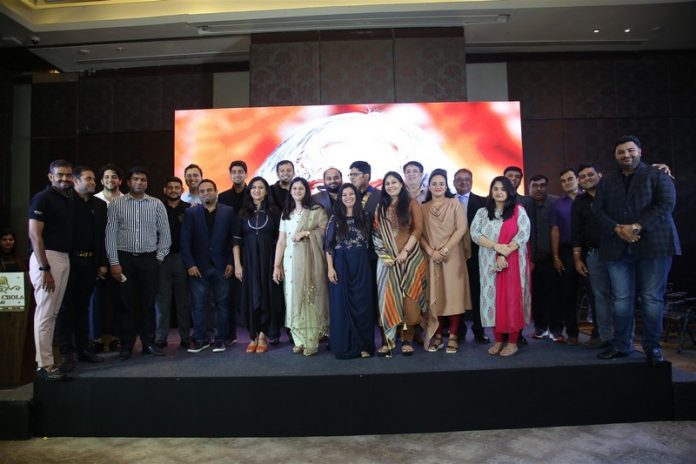 Madras Anchorage Round Table 100 & MAKEMYCHAIRS.com distributed 1000 study chairs to under privileged Children across India
Madras Anchorage Round Table 100 (MART 100) in association with MAKEMYCHAIRS.COM  has launched a programme to pay tribute to the Missile man of India and former President of India – Late Dr. APJ Abdul Kalam. He was best known for promoting education and his unparalleled love for the students community. In line with Round Table India's  ( RTI ) long term vision of Freedom through Education where it builds one classroom everyday positively impacting lakhs of students.
MART 100 under the Chairmanship of Tr. Rajesh has committed to provide student chairs for deserving students to help them tide over study from home, during this tough COVID situation with a tie up with Makemychairs.com. In this tie up Makemychairs.com's Director, Mr. Ajith Bohara has come forward to sponsor these 1,000 chairs to students through Madras Anchorage Round Table 100
Speaking about the project, MART 100's Chairman, Tr. Rajesh says, "The COVID-19 pandemic has badly disrupted the education of school students. The plight of children from poor economic backgrounds is worse. Often, they have to sit on the floor and attend online sessions. This affects their attention and over time, children develop health issues because of the wrong posture. To help such students, we are distributing 1,000 chairs through Round Tables across India. The chairs have superior ergonomics which are specially designed for long sitting hours with high quality and durability."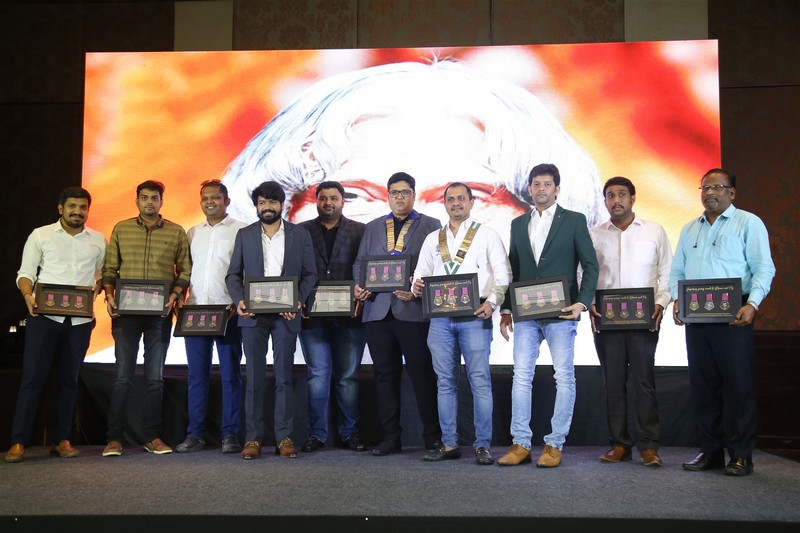 10 chairs were distributed to children from Jai Gopal Garodia Govt Girls Higher Secondary School and G K Jain School. The chairs were distributed in the presence of Chief Guest Tr Priyesh Shah, IPP, RTI and guest of honor, Tr Santosh Raj, Chairman Elect Area 2, RTI. The event also saw giving away medallion set based on Late Dr APJ Abdul Kalam to donors who have come forward.