Junior Kuppanna launched its 24 hours food destination in Kathipara Uptown @ Kathipara urban square
Chennai, 9th July: Thiru. Murugavel Janakiraman, Founder of Bharat Matrimony inaugurated the Junior Kuppanna's 24 hours food destination in Kathipara Uptown @ Kathipara urban square in the presence of Mr. Murthy K and Mr. Arumugan P, carrying the legacy of the Founder's family, at Kathipara Chennai on Saturday, 09th July and the restaurant will be open for the public from 11th July onwards
The uniqueness of Jk's Kathipara restaurant
It is a first of its kind in Tamil Nadu which is a 24 hrs drive-in cum restaurant with a novel Tamil 2000 concept. This will satisfy Chennai's long-term requirement of one 24 hours good food destination where they can spend time with their family meaning fully
Tribute to 2000 years of Tamil
It is JKs tribute to 2000 years of Tamil culture. In this concept of a restaurant, we have tried to weave different elements of Tamil culture into the restaurant and will also be hosting events and entertainment related to Tamil culture – arts, music, and movies. As a part of the initiative, Today Jk felicitated Ms. Sudha Swarna Lakshmi, Classical dancer, Actor & Director, and Mr. Ravi Subramanian, Poet, Writer, documentary director, and Musician in the Tamil industry for their enormous contributions to Tamil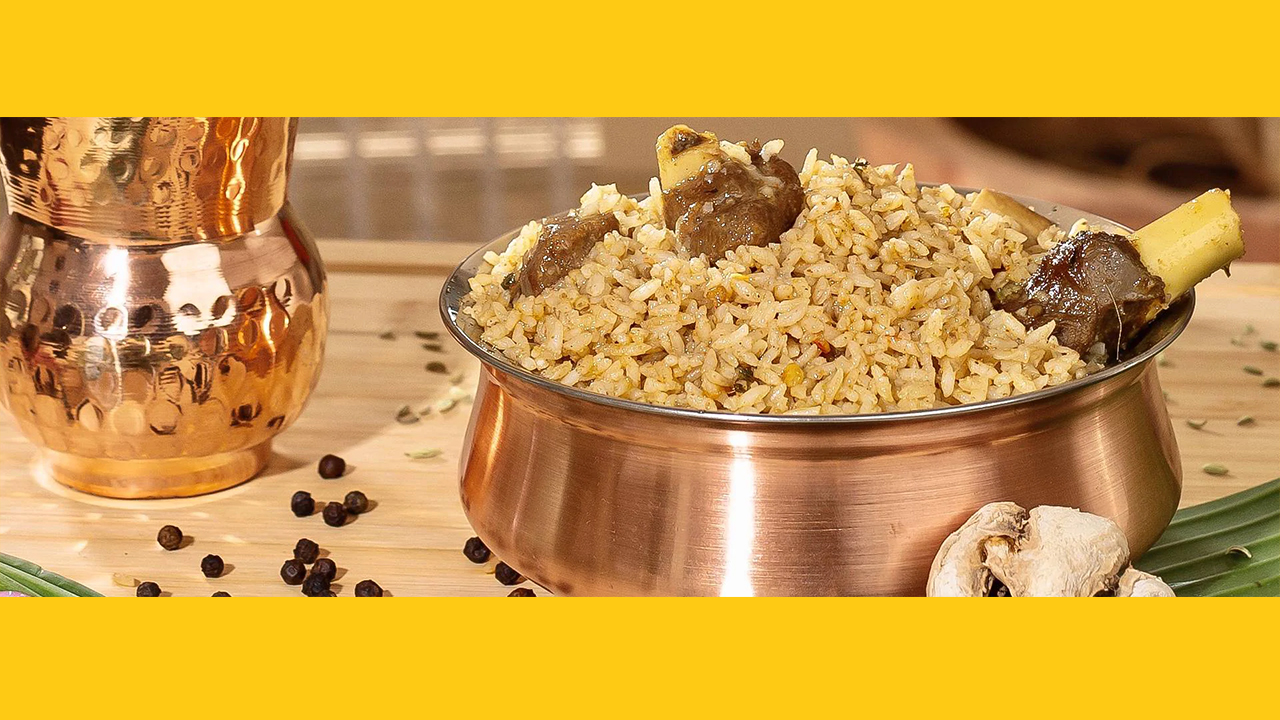 What's unique in the food
Starts with a special nonveg breakfast spread having all delicacies for lunch, Special evening snacks for dinner, and exclusive Service beyond midnight with much-loved parotta and biriyani
You can relish our entire signature dishes 24 X 7 and from the comfort of our car or within the 50seater dining restaurant
Restaurant Presence
JK is also having its presence in Nungambakkam, Velachery, Anna Nagar, Pammal, Nellangarai, Thooraipakkam, Alwarpet, maraimalai Nagar, and Chengalpattu in the Chennai region, and 40+ restaurants across south India
Humble beginnings
The journey of Junior Kuppanna began in the early 60s with Founder Thiru Kuppusamy's passion to bring the Kongu Nadu cuisine to the world. From truly humble beginnings, he set up a small eatery with a mere 12 seats. As customers started trickling in and savoring the dishes, word started to spread about his food, simple yet rich, healthy yet delicious. His signature and traditional Kongu Nadu biriyani were the talks of the town. Soft and tender pieces of mutton in rich spices and steeped in seeraga samba rice, cooked to perfection. Soon the word spread amongst the masses achieving cult status and customers christened it as 'Kuppanna biriyani'. Later Tamil icons like Kamaraj, MGR, Sivaji, Kalaignar, and Jayalalitha to name a few became fans of Kuppanna.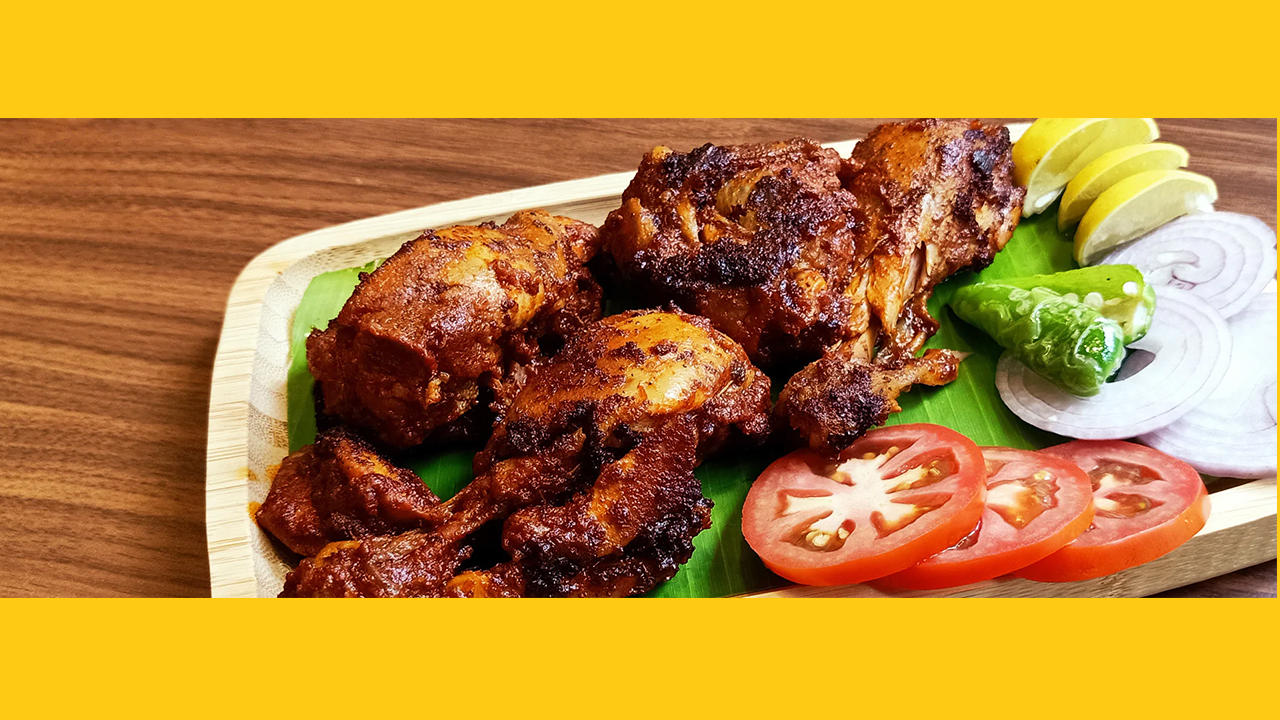 The best non-vegetarian spread,
From Kongunadu nestled between the Nilgiris on the west and small parts of modern-day Karur Districts on the east, comes an exotic cuisine by the same name that we serve in our restaurants every day. The food, the brand, the biriyani, and our story that has come to be. We hope you will come along for the ride.
Signature Seeraga Samba Biriyani –
"Throughout our journey, our Biriyani has stood the test of time. Handpicked spices from the region and traditional cooking methods passed through generations have been keeping our customers coming back for more. The biriyani is usually served on a banana leaf, the mutton pieces tear up ever so gently in your fingers, as you proceed to mix some spicy seeraga samba rice to form a mouthful, the aroma beckons you, as you proceed to devour the mouthful you've made and from there on, it's just pure bliss. Our customers have fondly named it 'The best biriyani in town.
Best Non-Veg spread with JK Signature dishes –
Apart from the iconic seeraga samba rice mutton biriyani Junior Kupanna serves its signature dishes that have achieved cult status like – Mutton Chukka, Chicken Pallipalayam, Kongu Mutton Curry, PichupotaNattuKozhi, Madurai Mutton Curry, Chicken Pepper Gravy, Kola Urundai, Brain Fry, Kovai Chicken Curry, Coonoor Chicken Curry, Nalli Fry. Mouth-watering signature dishes are available at all Junior Kupanna restaurants or ordered on kuppana.com Swiggy and Zomato
How to reach
Kathipara bridge below. Contact : 8925817774