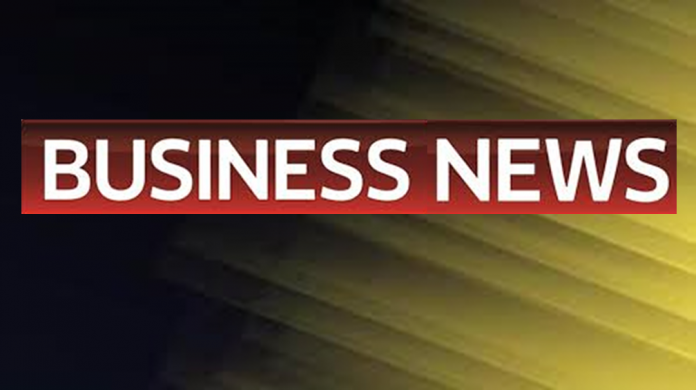 IMAGINE MARKETING LIMITEDFILES DRHP WITH SEBI
Imagine Marketing Limited ("The Company"),a digital-first consumer products company and one of the largest Indian digital-first brands, has filed its Draft Red Herring Prospectus ("DRHP") with market regulator Securities and Exchange Board of India ("SEBI"). 
Founded in 2013 and led by its flagship brand "boAt" launched in 2014, the Company has established leading market positions in volume and value terms in India across multiple, high-growth consumer categories such as audio and smartwatches as of September 30, 2021. The company has an attractive offering of wide-ranging, high-quality and aspirational lifestyle-focused consumer products at accessible price points, under its brands.
Imagine Marketing intends to raise funds via IPO aggregating up to Rs. 20,000 million. The IPOconsists of fresh issue of equity shares aggregating upto Rs. 9,000 million (the Fresh Issue") and Offer for Sale aggregating upto Rs. 11,000 million (the "Offer for Sale").
The Company will use the proceeds from the IPO to repay or prepay its debt. The prepayment or scheduled repayment will assist the Company in maintaining a favourable debt to equity ratio and enable utilization of our internal accruals for further investment in business growth and expansion.
India's domestic electronics market is estimated to scale up to$150-180bn from the current $65bn over the next 4-5 years.Recently, the government has recently outlined a $300bn electronic production vision document, which aims to make electronics India's third-largest export category, by expanding exports to $120bn from the current $10.6bn.
Wearables and hearables products within electronic products manufacturing and electronic export is estimated to be $8bn(in local manufacturing) and $2-3bn (in exports)by 2025-26. It has been identified amongst the total 11 product categories that will drive the$300bnelectronic production vision.
Wearables is one of the primary product categories where Imagine Marketing has established a market leading position. As of September 30, 2021, the company is globally ranked #2 among wireless hearables brands and #4 among wireless hearables and smartwatch brands.  Its "boAt" brand was ranked #2 in India among smartwatch brands and the tenth largest among smartwatch brands globally in terms of volume as on September 30, 2021. For the second quarter of FY22, the Company was ranked #1 in India among the wireless hearables brands by value and volume and #2 among smartwatch brands in India in terms of volume.
The Company has demonstrated a track record of rapid and sustainable growth, having grown its operating revenue at a CAGR of 141% from FY19 to FY21, while maintaining profitability.
Axis Capital Limited, BofA Securities India Limited, Credit Suisse Securities (India) Private Limited and ICICI Securities Limited are the Book Running Lead Managers