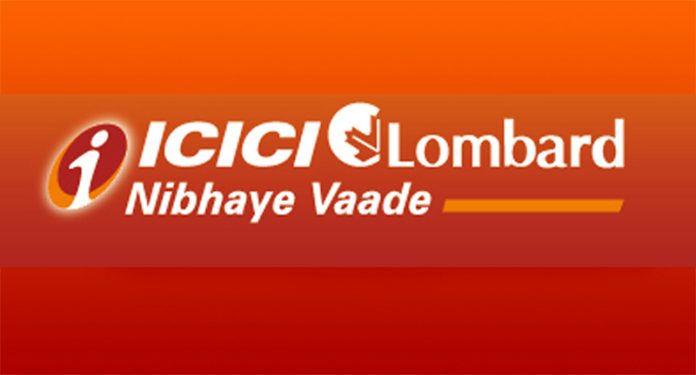 ICICI Lombard Revolutionizes Health Insurance with 'Anywhere Cashless' Feature, Providing Hassle-free Medical Treatment at Any Hospital
The new feature can be availed through the IL TakeCare App across India
Mumbai, March 24, 2023: In an industry-first move, ICICI Lombard – one of India's leading private sector general insurance companies, has announced the launch of its latest feature, "Anywhere Cashless" for their health insurance policyholders. This new feature allows customers to avail cashless facilities at any hospital- even if it is not a part of ICICI Lombard's current network of hospitals. *Customers will not have to bear any out-of-pocket expenses.
The "Anywhere Cashless" feature is subject to the hospital's acceptance of the cashless facility. To use this feature policyholders must inform the company 24 hours before their date of admission. They can then provide basic information about the patient, policy details, hospital name, diagnosis, treating doctor etc. The feature can be accessed through the IL TakeCare app under the 'Service we offer' section. This feature was initially launched as a pilot and now can be availed through the IL TakeCare App across India.
Looking through the lens of the customers, the present-day hassles of deposits, paying all expenses, collecting all original payment receipts and also coordinating with the insurance company to understand every minute detail, are eliminated with the Anywhere cashless feature. It provides a hassle-free experience through all aspects of the journey- from admission to discharge. It also lets customers choose a nearby or recommended hospital and focus on their family's well-being instead of dealing with insurance details at the time of treatment.
To avail this feature customer can reach us : Il Take care App – ILTC app Home page  -> Service we offer -> Health Assistance-> Anywhere cashless