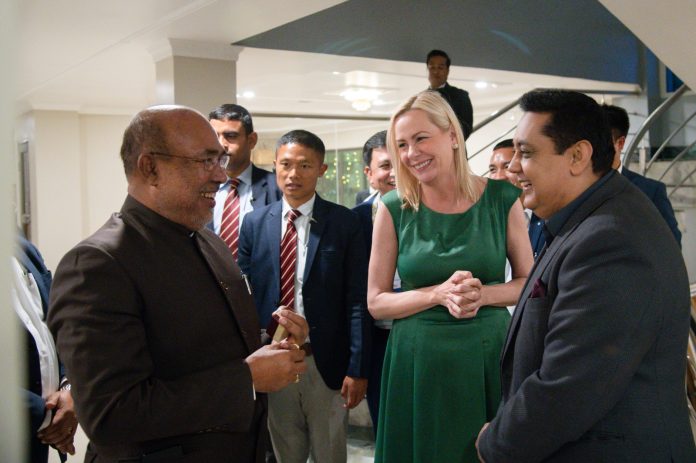 G20 in Focus: Business20 Conference in Imphal Paves the Way for Foreign Investments to Boost Tourism and Sports in Manipur
 New Delhi: The latest B20 conference, discussing 'Opportunities for Multilateral Business Partnerships in ICT, Tourism, Healthcare and Handloom' concluded on Saturday in Imphal's City Convention Centre. The meeting turned out to be crucial for the state of Manipur as several countries pledged to invest in Manipur's development story.
Manipur's Chief Minister, N. Biren Singh shared, "The state will be receiving an investment of 500 million dollars in tourism sector from a company based in the US." Apart from this, the state of Manipur also garnered investments from Argentina, Bangladesh and Peru. Argentina will primarily invest in strengthening the football infrastructure and scouting of talent from the state.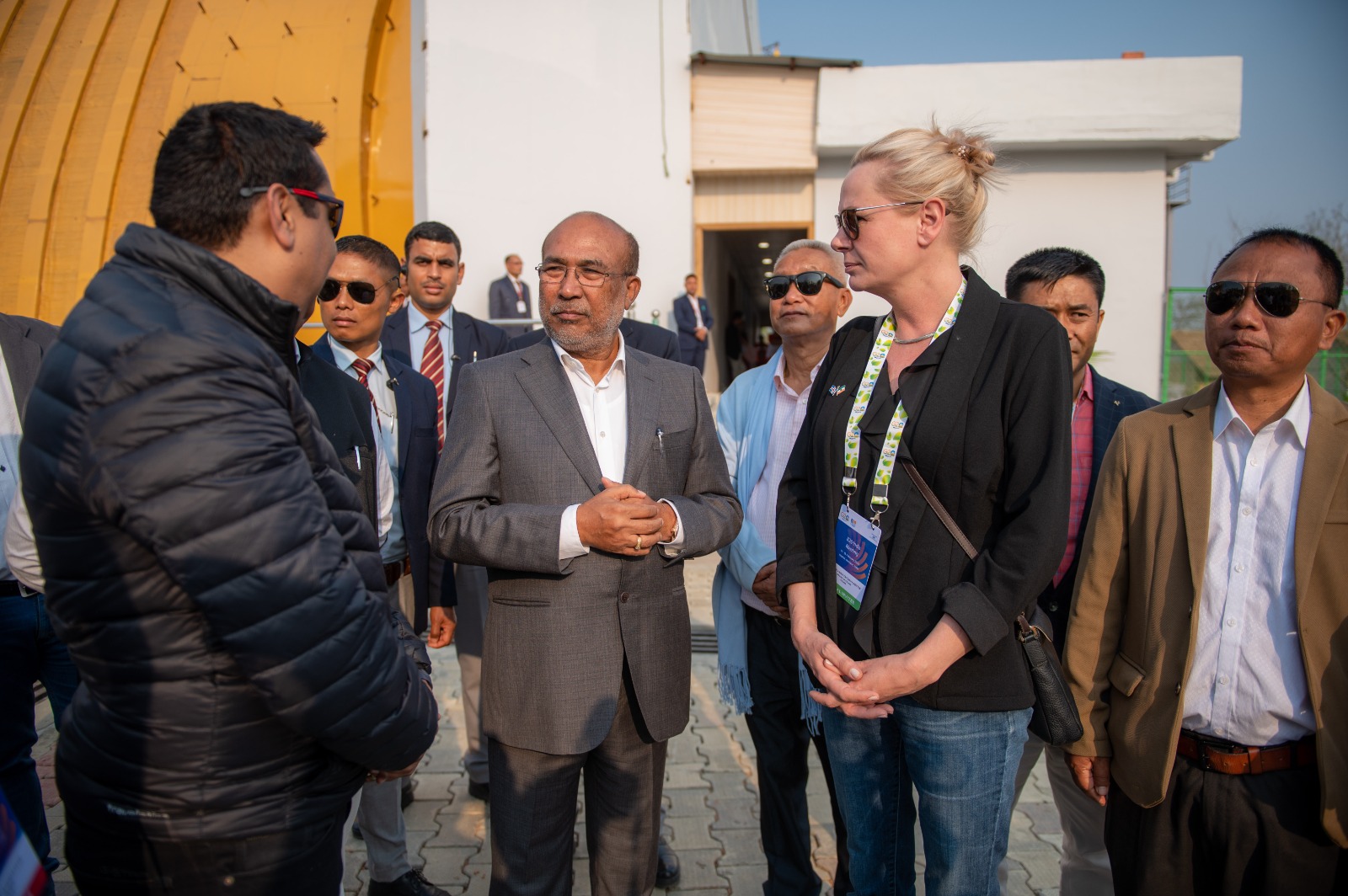 Since the start of India's G20 Presidency, the government wanted to focus on the Northeast Region of India, given it understood the exposure that the states would receive from G20 member countries. The investment pledges that Manipur has received during the last B20 conference is a testament to this outlook of the Indian government.
B20 has three more meetings scheduled across the Northeast Region. Aizawl and Gangtok will host two of these meetings respectively in March, whereas Kohima will host a meeting, discussing partnerships in agriculture and food processing, in the first week of April. These meetings shall also provide the opportunity to garner foreign investments from G20 member countries which shall aid the growing development story of Northeast India as envisioned under the leadership of PM Narendra Modi.