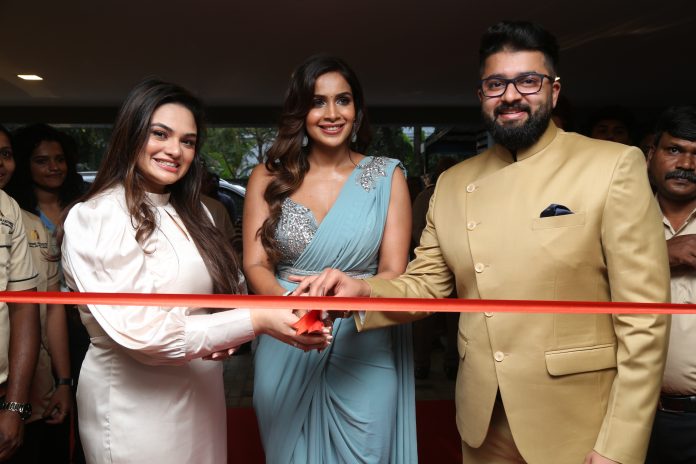 Finesse Aesthetic medical and surgical centre is a state of the art beauty and cosmetic facility which is the first of its kind in Chennai inaugurated by 
Actress 
Samyukta Shan 
This centre is pioneered by Dr. Roshini Manay Srinivas, a facial plastic and hair transplant surgeon who has trained under some of the best surgeons in the industry across the world.
The centre brings a holistic approach to cosmetology with various departments such as Cosmetic Dermatology, Plastic surgery & Facial plastic under one roof unlike any other institute in the city.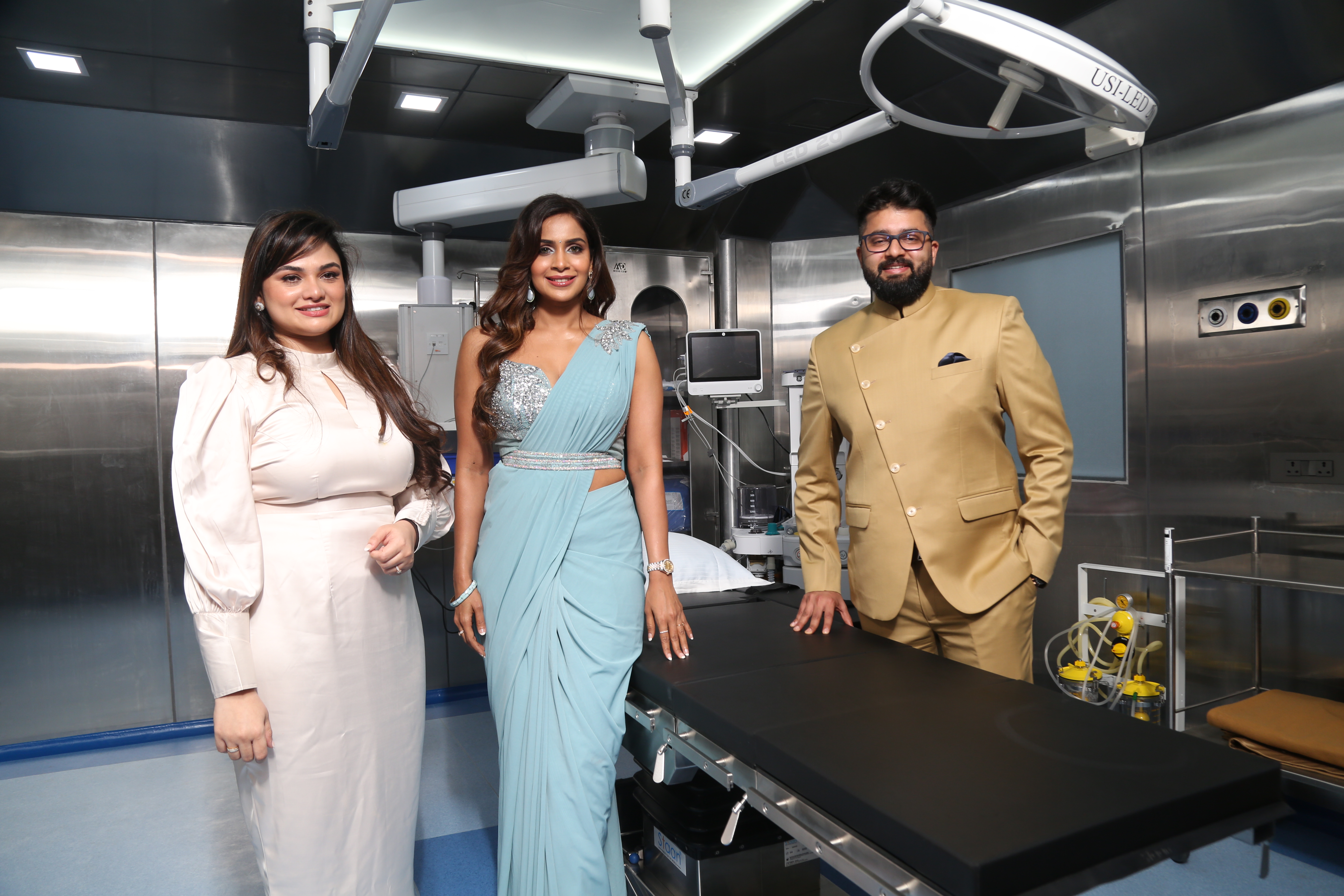 This new super specialised centre will provide for all the latest advanced cosmetic treatments including anti-ageing therapies, medicated facials, liposuction, facial sugical procedures and body contouring to name a few.
With Finesse Aesthetic, Dr. Roshini aims to bring world class treatment and the latest technologies in both medical and surgical procedures with an unmatched luxurious experience at the most affordable rates to the shores of Chennai.
Finesse Aesthetic is located amidst the lush green scenic beauty of Bishop Garden and is a stone's throw away from famous city hotspots.
Finesse Aesthetic medical and surgical centre is a state of the art beauty and cosmetic facility which is the first of its kind in Chennai inaugurated by 
Actress 

Samyukta Shan.