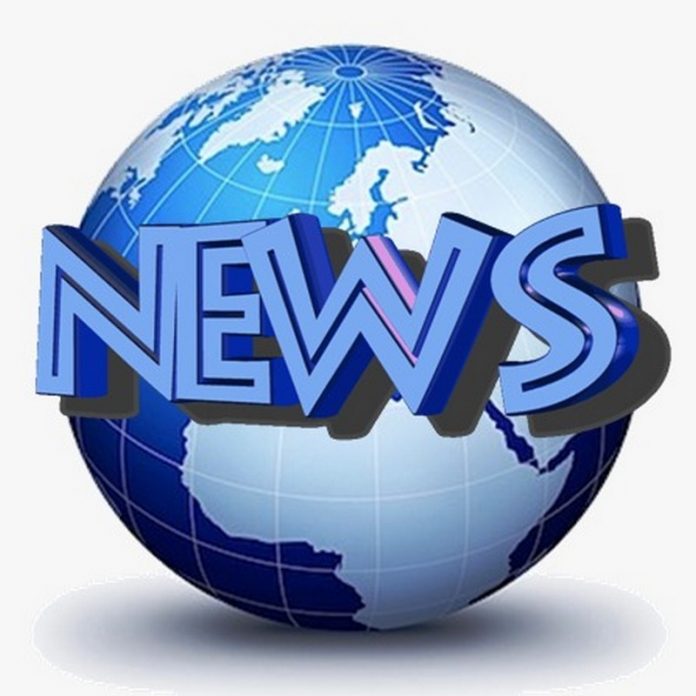 Escorts Limited partners with IndusInd Bank to provide exclusive agri-finance solutions for farmers
 Chennai, In an effort to make its range of tractors and farm equipment more accessible in these challenging times, Escorts Ltd., has partnered with IndusInd Bank to provide attractive financial solutions to farmers. IndusInd Bank will offer farmers an easy access to financial assistance in the form of loans in a seamless manner.
The partnership was signed between Mr. Shenu Agarwal, CEO, Escorts Agri Machinery and Mr. Shiban Kaul, Head – Tractors & Farm Equipment Loans, IndusInd Bank. With this, Escorts aims to provide farmers with a hassle-free, transparent and a quick mechanism to purchase tractors.
Given its deep understanding of the rural markets and wider penetration, IndusInd Bank will bring forth better accessibility to innovative financial solutions, which in turn will help Escorts Limited attain its larger goal of fostering the dreams of farmers.
On this occasion, Mr. Shenu Agarwal, CEO, Escorts Agri Machinery said, "The rural industry is growing at a good pace and we are seeing our farmer shifting towards technologically advanced agricultural practices. Our role here is to provide him with the best of products and make the process of purchase as simple as possible."
Also added Mr. S.V. Parthasarathy, Head – Consumer Finance, IndusInd Bank, "We are proud and excited to partner with Escorts Limited. With this partnership, farmers will have easy access to loans at attractive interest rates. Our association will bring transparency, seamlessness and convenience to support the farmers in their endeavour to nourish the nation."