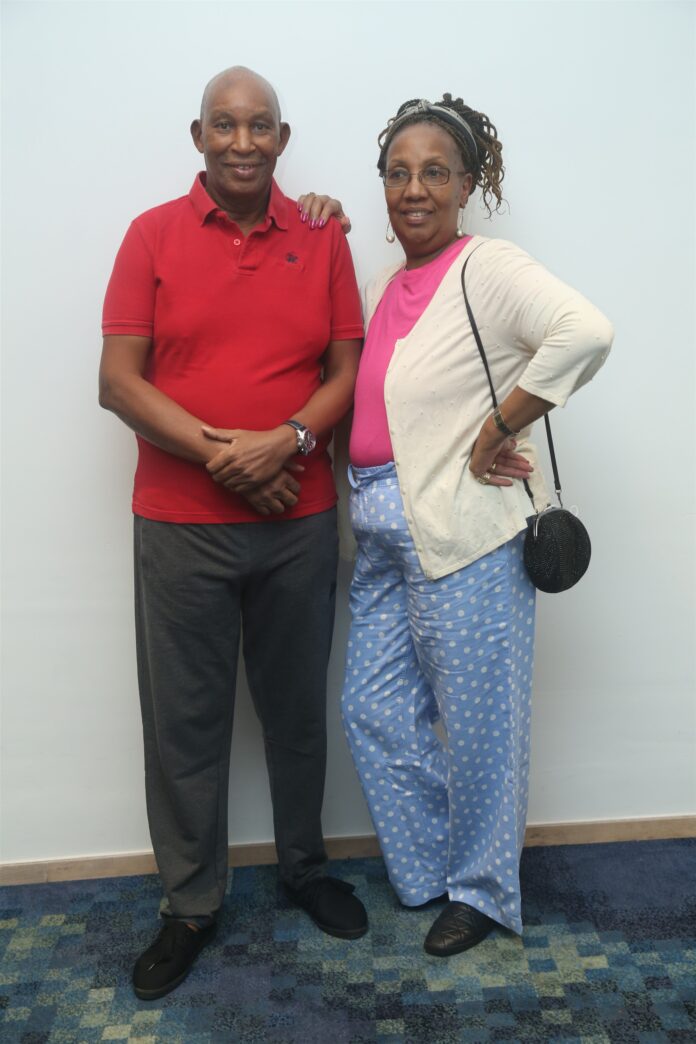 CITADINES OMR CHENNAI CELEBRATES FIVE GLORIOUS YEARS
Citadines OMR Chennai, managed by The Ascott Limited (Ascott), the international leading lodging owner-operators, celebrated five victorious years as one of the city's most prominent serviced residences, on June 2nd, 2022. 
The 269-units property is located in the heart of Chennai IT's Expressway, and is conveniently accessible to a majority of schools, hospitals, ATM's shopping malls, IT offices, entertainment, and offers an easy access to the ECR beach.
The celebrations were attended by popular Kollywood actors like John Kokken, Pooja Ramachandran, and Ashok Kumar Balakrishnan, who graced the occasion along with corporate decision makers, long staying guests, and key Instagram influencers. The event was a closed gathering and was celebrated in line with Citadines international brand signature concept – "For the love of Coffee". 
Guests were offered five different varieties of Indian coffees, served alongside South-Indian finger food, embracing a "Go Local' approach. Further leading with the Ascott's sustainability wing – "Go Green", the guests were gifted a potted plant as a souvenir for the occasion. 
Mr. Prashanth Rajkumar, Operations Manager at Citadines OMR, commented, "The property has grown from strength to strength through tough times during the pandemic and natural disasters that hit the city, like cyclones. The staff we have at our hotel are our asset and we have sailed through all hardships with the strong powerful team we have." He further mentioned about the positive feedback from guests on their remarkable services. Few long staying guests shared their testimonials during the event as well.
Parallelly, Mr. Mansur Ahmed, General Manager of Somerset Greenways Chennai, an Ascott managed property, and Mr. Anup Kumar, Director of Sales and Marketing addressed the gathering and passed on their wishes to Citadines OMR on their fifth-year anniversary. 
Offering studios, and one-, and two-bedroom apartments, the property features furnished spaces, with separate living and dining areas, balconies, and a fully functional kitchenette in selected units, making it an ideal choice for short and long stay guests. Guests can indulge in comprehensive global amenities, which include a gymnasium, infinity pool, steam, and sauna rooms, jacuzzi, a lounge bar and two restaurants. Additional services include daily buffet breakfast, housekeeping, in-room safe, iron, high speed wi-fi, 24-hour reception, fully equipped kitchen, In- room dining options.