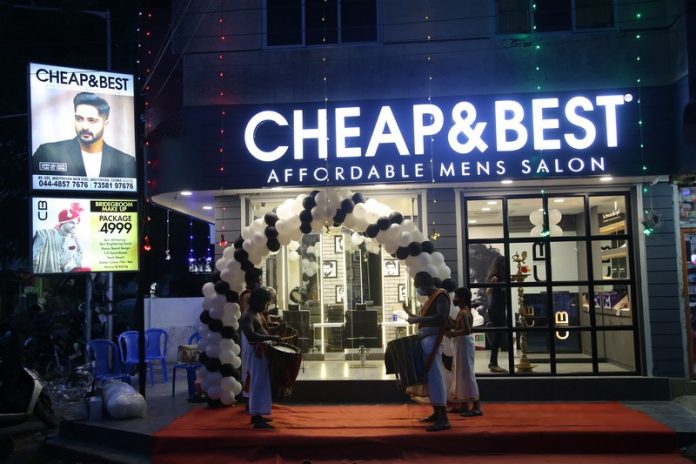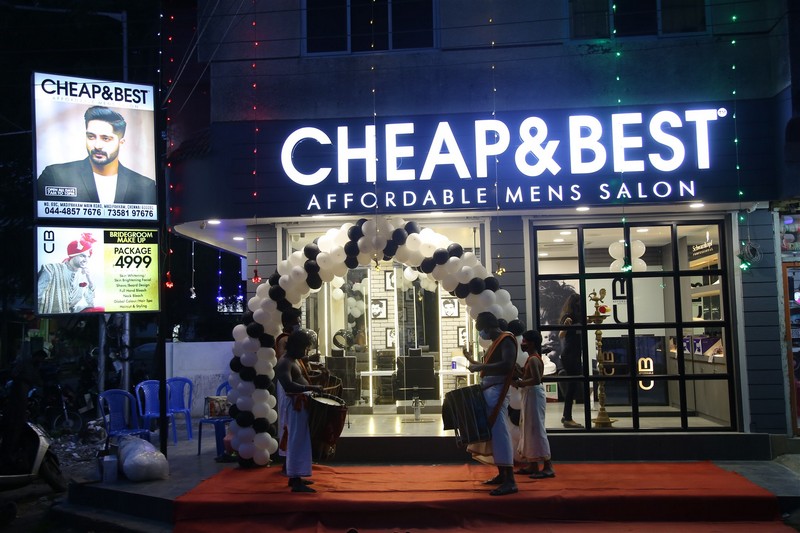 Cheap & Best Affordable Mens Salon 25th new outlet at Madipakkam
Cheap & Best Mens Salon Brand inaugurated its 25th new salon outlet at Madippakkam high road , Madippakkam. Location in a spacious of 240sqft property, the sleek salon interiors consists of six cutting chairs, one back wash station. After 24 successful outlets that the city loved and welcomed, now enter a premium space keeping in mind the expanding clientele of Chennai City.
With affordable price on hair cut for 99/- and more attractive rates on other services with international ambience and promise to provide you the best service.
Cheap & Best Mens Salon open from 7am to10pm all 365 days.